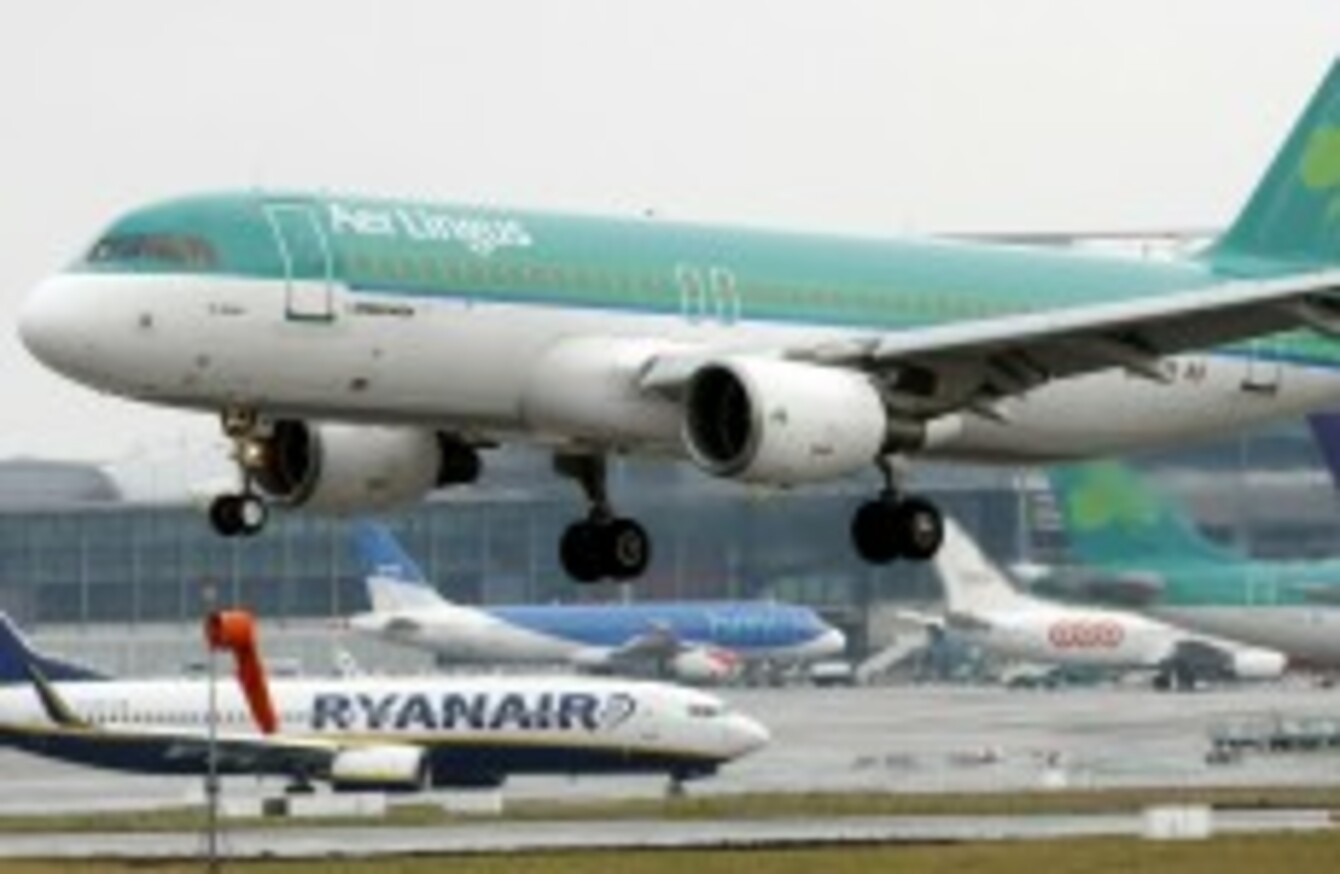 SHANNON AIRPORT IS now the country's second-busiest airport.
Latest figures from the Irish Aviation Authority show that in July, Shannon handled 74 commercial flights a day to Cork's 66.
Both pale in comparison to the capital, which handled 541.
Combined, the first half of the year saw a rise of 3.8% on this time last year.
There was an average of 1,712 daily flights during July 2014. The busiest day was 17 July with 1,853 flights in Irish airspace. There were 29,888 en route traffic movements and 41,369 North Atlantic Communications flights during July 2014.
Eamonn Brennan, Chief Executive, Irish Aviation Authority (IAA) said:
"These very positive air traffic figures are further testament to the continued recovery of the aviation industry, both in Ireland and the world at large.
Dublin and Shannon are driving growth for international arrivals and departures, while our en route and North Atlantic Communications figures reflect the wider global upturn.
International arrivals and departures at the State airports of Shannon, Dublin and Cork saw strong growth of 3.8% in July 2014, when compared to July 2013.
The figures also show that London, New York and Paris remain the most popular points of origin for incoming flights.