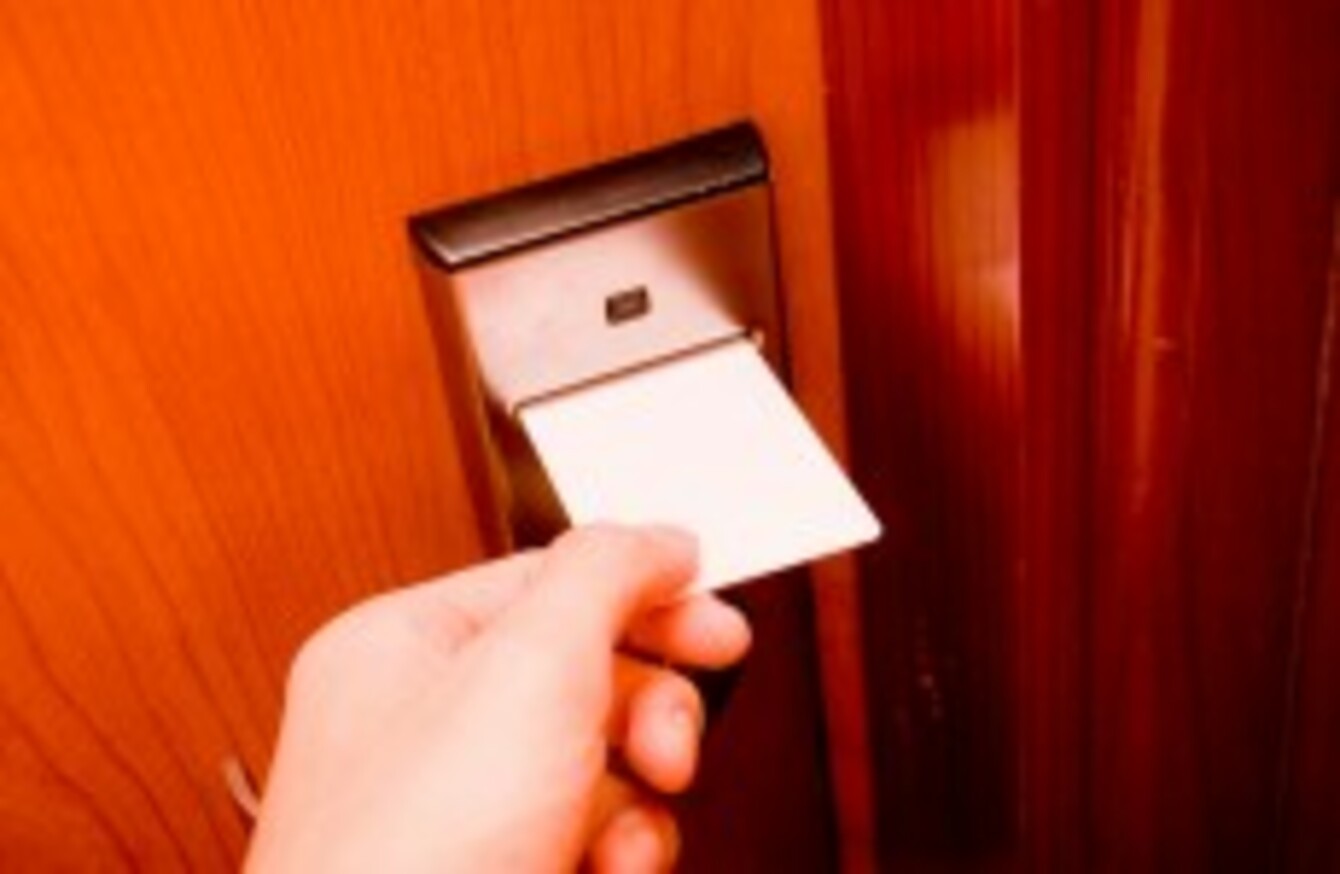 Image: Shutterstock/sixninepixels
Image: Shutterstock/sixninepixels
THE OCCUPANCY RATE of Irish hotels was up 3% on last year, putting it at pre-crash levels.
Figures released by the Irish Hotels Federation (IHF) shows that hotels and guesthouses had a 64% occupancy rate last year, up from 61% on 2013.
Every region of the country saw rises in the number of hotel rooms booked, with the east and midlands recording an 8% rise.
The IHF says the tourism industry has created 33,000 new jobs since 2011, supporting 11% of all jobs in the country.
During 2014, overseas visitors grew by 586,000 to 7.27 million with increases across all key markets.
North America saw visitors climb by 15% to 1.2 million in 2014. Visitors from mainland Europe were up 7% to 2.5 million while visitors from Britain – Ireland's main tourism market – were up by 8% to 3.1 million.
Total revenue generated across all tourism-related businesses in 2014 was up 9.4% at €6.45 billion and accounted for 4% GNP. Of this, €5 billion was attributed to foreign exchange earnings from overseas visitors (up 10.6% on 2013) and €1.45 billion to home-grown tourism (up 5.6% on 2013).
In total, there are 801 hotels in Ireland, with 56,312 bedrooms, and 226 guesthouses with 2,832 bedrooms.