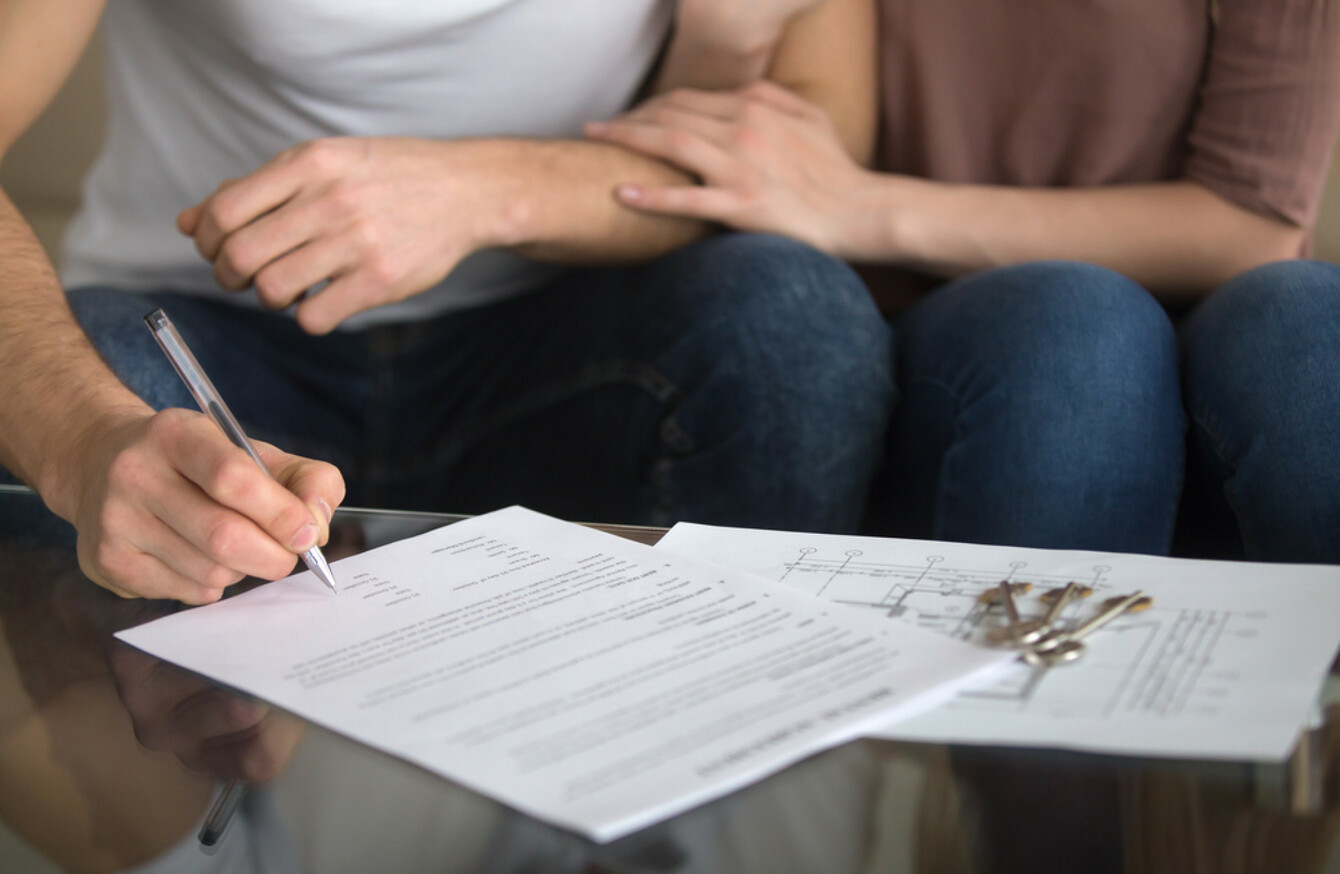 Image: Shutterstock/fizkes
Image: Shutterstock/fizkes
IRISH HOUSE PRICES have increased by 13% in the twelve months to April, according to the latest figures from the Central Statistics Office (CSO).
That's the fastest pace since May 2015 and means Irish house prices are still growing at the fastest rate in Europe, which stood at 4.5% in late 2017.
The latest figures from the CSO show that the highest house price growth was in the Mid-West with house prices increasing by 18.7%, while the lowest growth was in the border region, with house prices rising 9.3%.
In Dublin, the city centre had the highest growth at 14.9%, while south Dublin was the lowest at 6.9%.
On average, house prices outside of Dublin rose by 12.9% and overall, prices for residential properties were 13.6% higher in the year to April.
However, the CSO said the national index is 21.1% lower than its highest level in 2007.
Dublin prices are 23.3% lower than their February 2007 peak, while prices in the rest of the country are 26.1% lower than their peak in May 2007.
Compared to early 2013, prices nationally have increased by 76% while Dublin residential property prices have increased 90% from their February 2012 low.
Meanwhile, UK figures released today show that the increase in British house prices slowed to 3.9% year-on-year in April, the slowest pace in 13 months.