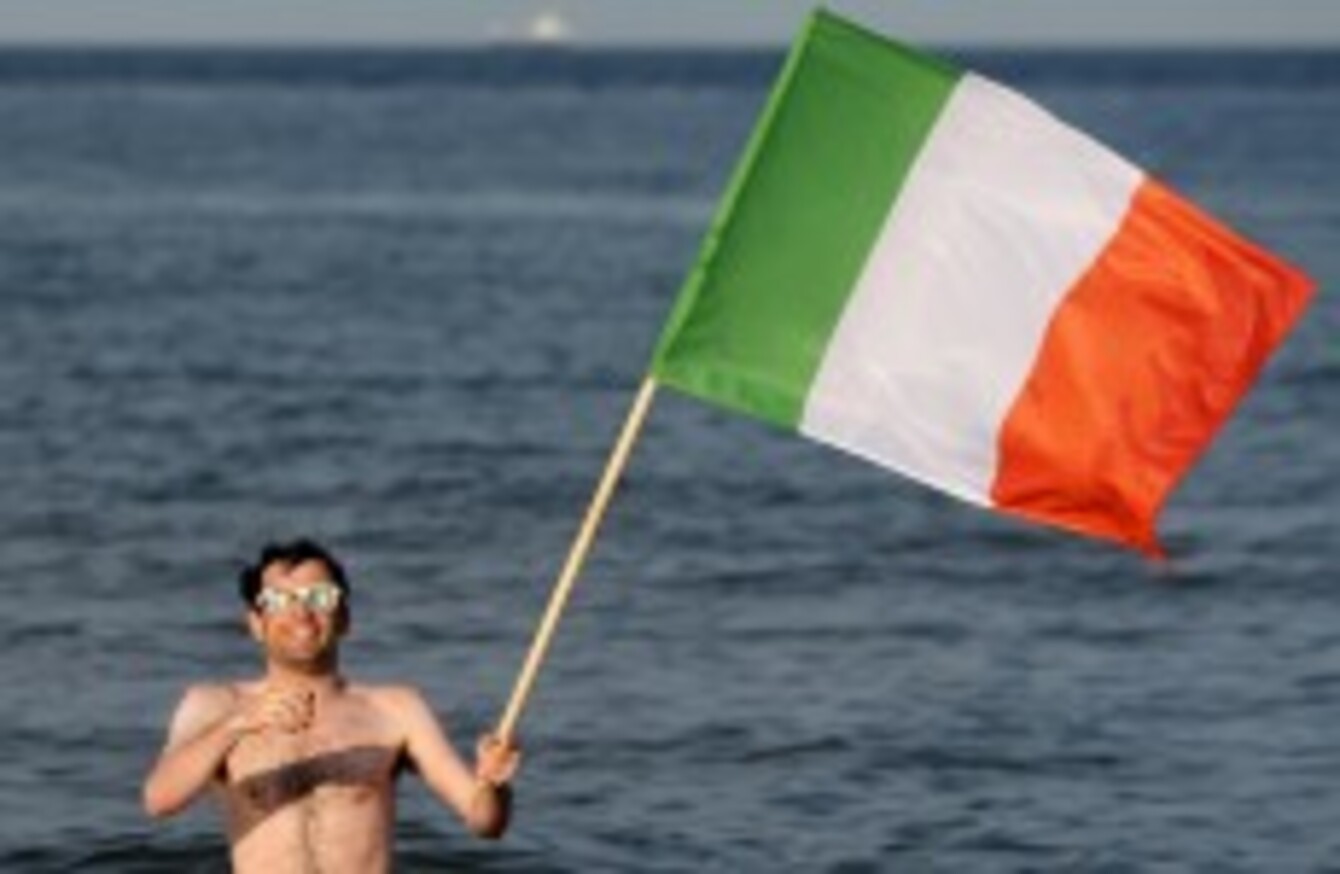 Image: Niall Carson/PA Wire/file
Image: Niall Carson/PA Wire/file
A SURVEY OF Irish professionals has shown that the more 'Irish' a company is perceived to be, the more likely they are to do business with them.
The research undertaken by the non-profit Irish International Business Network (IIBN) shows that all things being equal, 93 per cent of professionals surveyed would choose an Irish product or service over another, if given a choice.
Similarly, when doing business, 85 per cent of Irish business people believe that their Irish identity is an important factor in generating contacts and clients. When it comes to giving their business to someone else, 64 per cent said they preferred to work with fellow Irish professionals if possible "as they know and understand the culture".
Chairman of the IIBN Dublin chapter, Niall Fenton, said that if Irish professionals in companies both here and abroad were to "embrace this mutuality", it would strengthen our international business community.
There is clearly work to be done to capitalise on these positive feelings towards 'Irish-ness', however: just over half of those surveyed felt that Irish businesses do not do enough to support each other at home or in international markets.
The diaspora also come under the spotlight with nine out of ten of those professionals surveyed believing that Irish businesses need to tap into that market more in other to grow their companies.
The IIBN is holding a conference in London on 8 November to encourage networking and hear pitches from Irish entrepreneurs, as well as from Irish businesspeople living and working abroad on how support from a global network is vital to the success of their companies.