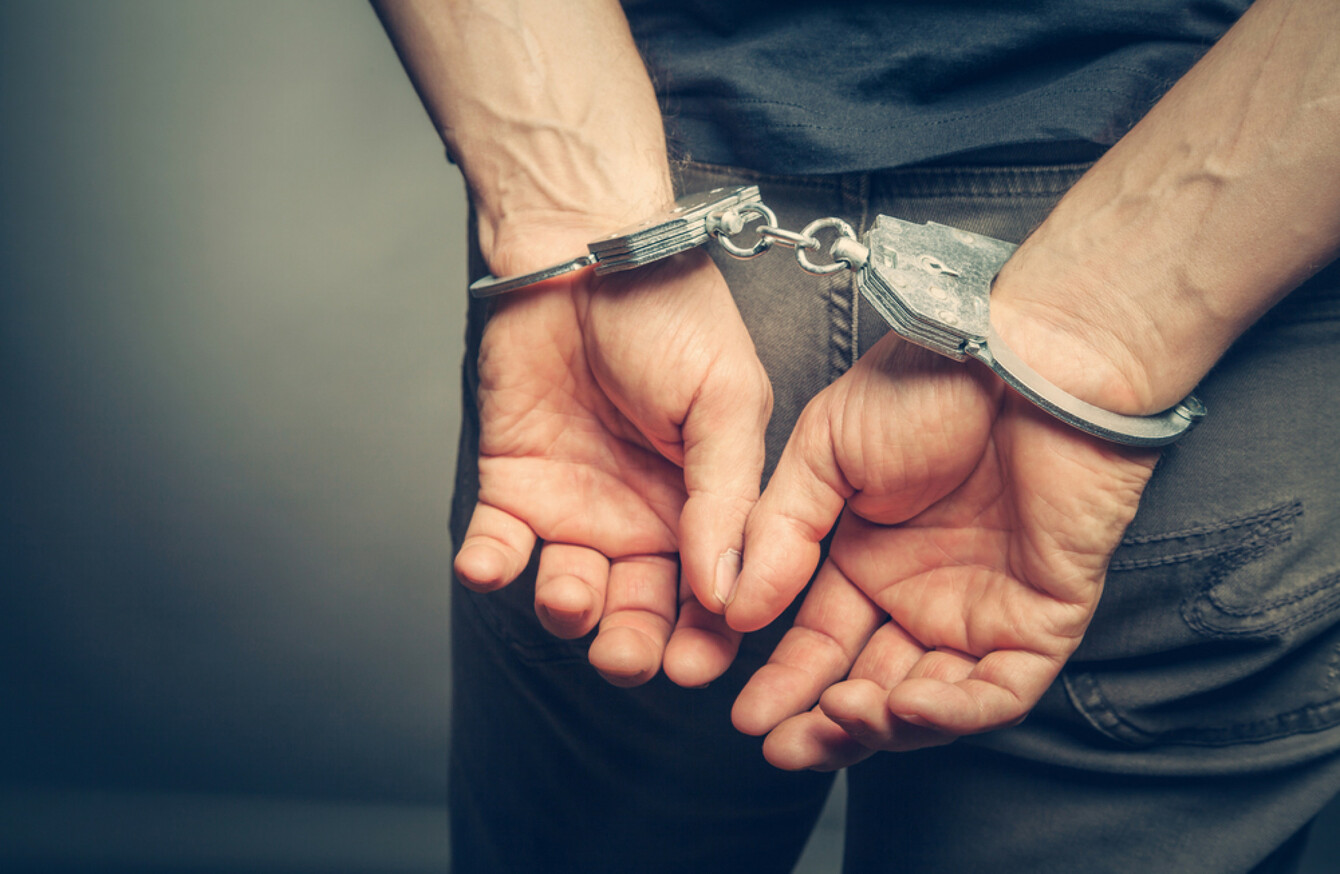 Image: Shutterstock/BortN66
Image: Shutterstock/BortN66
AT ANY ONE time there are 1,200 Irish people locked up in foreign jails, according to figures provided by the Department of Foreign Affairs.
However, the Department says that the supports available to those people vary.
While there are no exact figures available for where they are, the Department says that the "vast majority" are in the UK. According to the most recent UK prison population stats 746 prisoners – 7.7% of all prisoners – were Irish nationals. Last year, 45 Irish people were jailed abroad.
Officially, the Department says that it is obliged to:
Ensure that the Irish citizen has access to legal representation
Provide the Irish citizen with a list of reputable local English speaking lawyers
Ensure that the Irish citizen is not discriminated against because of his/her nationality or relative to citizens of the host country
Subject to resources available, offer consular visits and follow up, as appropriate, on any specific issues related to the individual's welfare (in partnership, as appropriate, with the Irish Council for Prisoners Overseas –ICPO – and others)
The ICPO was established in 1985 and it works for Irish prisoners. It offers a comprehensive service to prisoners and to prisoner families which includes: provision of information on repatriation and deportation, assists in making referrals to post release support agencies for those returning to Ireland, a hardship fund for prisoners where access to food, water and medical treatment are very real concerns.
The ICPO also operates an extensive prison visiting programme in Britain and elsewhere.
As far as the supports the Department can provide, it says:
"In terms of supports offered in consular cases involving prisoners overseas, each individual case is considered on its own merits. Officials take into consideration the vulnerability and capacity of the Irish citizen, the legal and prison system of the country in which they are being held, the availability of assistance from other parties, the resources available to the relevant Embassy/Consulate and a number of other factors.
"There are clear limits to what the Irish Government can do in terms of consular assistance for citizens involved in criminal cases overseas. We cannot intervene directly in judicial proceedings in another country, and we cannot provide legal advice or act in any legal capacity on behalf of an individual."