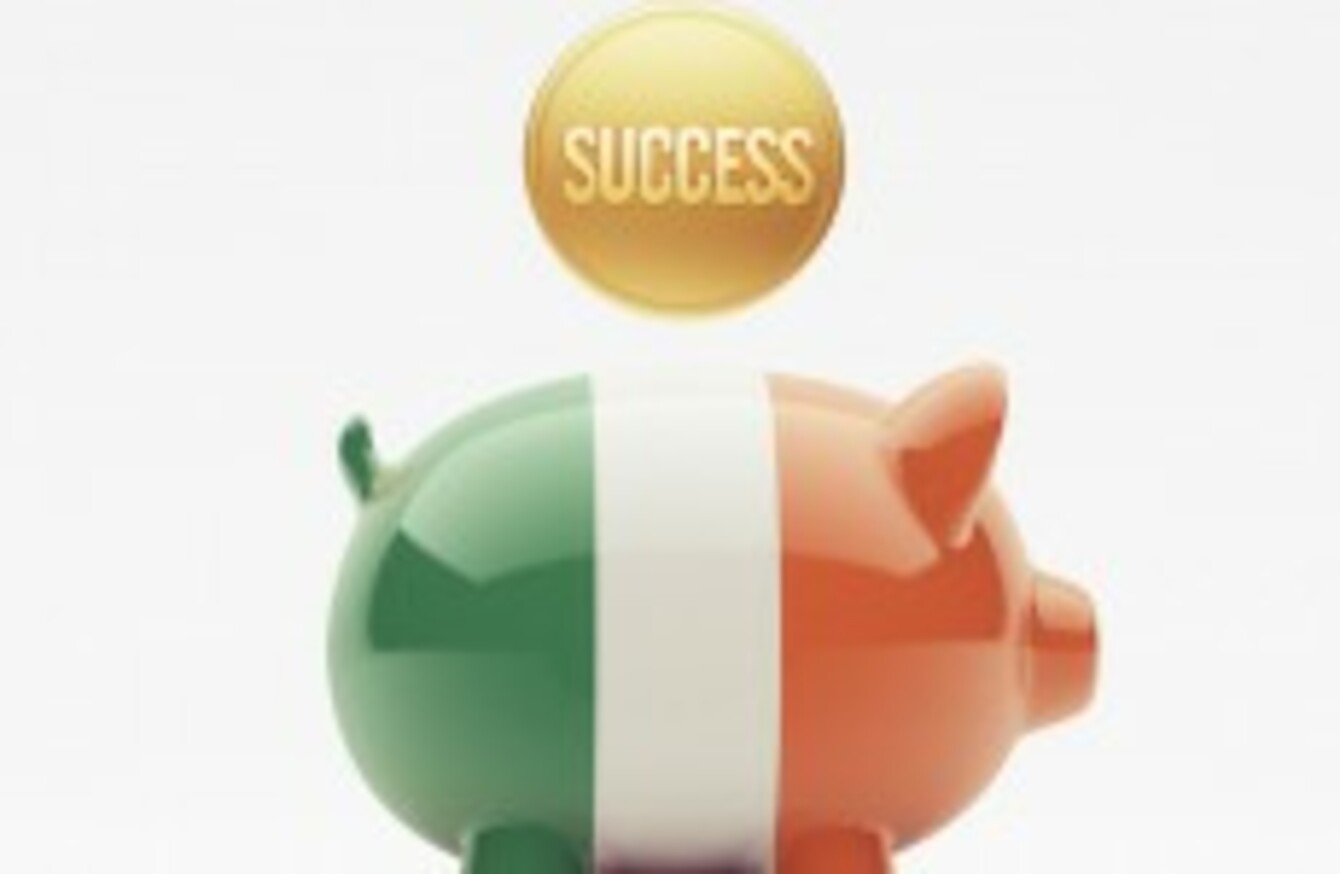 Image: Shutterstock
Image: Shutterstock
THIS WEEKEND MARKS ten years since Irish was granted the status of official and working language of the European Union. It came into effect in 2007.
The status puts Irish on par with 23 other EU working languages and should mean that all EU legislation has to be translated into Irish.
It's not yet though because of a government derogation that allows for certain legal documents not to be translated into Irish. That derogation has been extended up until the end of 2016.
Full implementation was delayed due to 'difficulties in recruiting sufficient numbers of Irish language translators'
Despite this, Irish's status as as an official language still provides significant job opportunities for Irish speakers, both directly and indirectly.
Directly, through translators and interpretors that are employed by European Institutions to translate documents and speeches into Irish.
An indirectly because a huge proportion of EU jobs require applicants to have at least two working languages of the EU.
For example, 150 graduates were recently being sought by EU institutions for the role of a general administrator.
These positions are worth over €52,000 per and require nothing more specific than EU citizenship and a three-year university diploma.
Crucially though, all of these jobs require applicants to have at least a "thorough knowledge" of an official EU language and "satisfactory knowledge" of either English, French or German.
Satisfactory knowledge of English, French or German is a requirement that is common prerequisite and means applicants with Irish and English have a leg up in many EU positions.
Dáithi Mac Cárthaigh is co-ordinator of Law & Irish at King's Inn. The law school offers a number of Irish language courses that are designed to help graduates secure lucrative translation jobs in Europe.
The courses are supported by the Department of Arts, Heritage and the Gaeltacht and one of the courses does not require a law degree.
Mac Cárthaigh says that the EPSO system for applying for EU jobs is "designed to turn people away" but that Irish speakers have a distinct advantage if they push through.
"If you have a good knowledge of Irish and you can put Irish as a first language, you'll then have to do a huge amount of assessment in your second language which would be English," he says.
Mac Cárthaigh says he believes ending the derogation on the language would immediately lead to 183 extra jobs for Irish speakers in Brussels, adding that they've been working for 10 years to qualify people to do the jobs required.
"The structures have been put in place to put and I'm of the opinion that we have enough people to do it," he argues.
"The norm is that, when legislation is published, it's published in all of the 24 languages of the European Union. It costs about €2 per European citizen per year. "
Source: Translating for Europe/YouTube
He also argues that any cynicism about promoting the Irish language in Europe is misplaced because of the advantages of having Irish people in key positions in the EU.
"You'll see that the lawyer linguists are involved in drafting all the legislation that happens in the institutions, whether it be in the early hours or whenever. It's good to have Irish people in there, it doesn't matter how they get in there."
"To use that awful phrase, it's good for Ireland Inc….They needn't remain as lawyer-linguist but the more more Irish people we have to pick up the phone to the better."