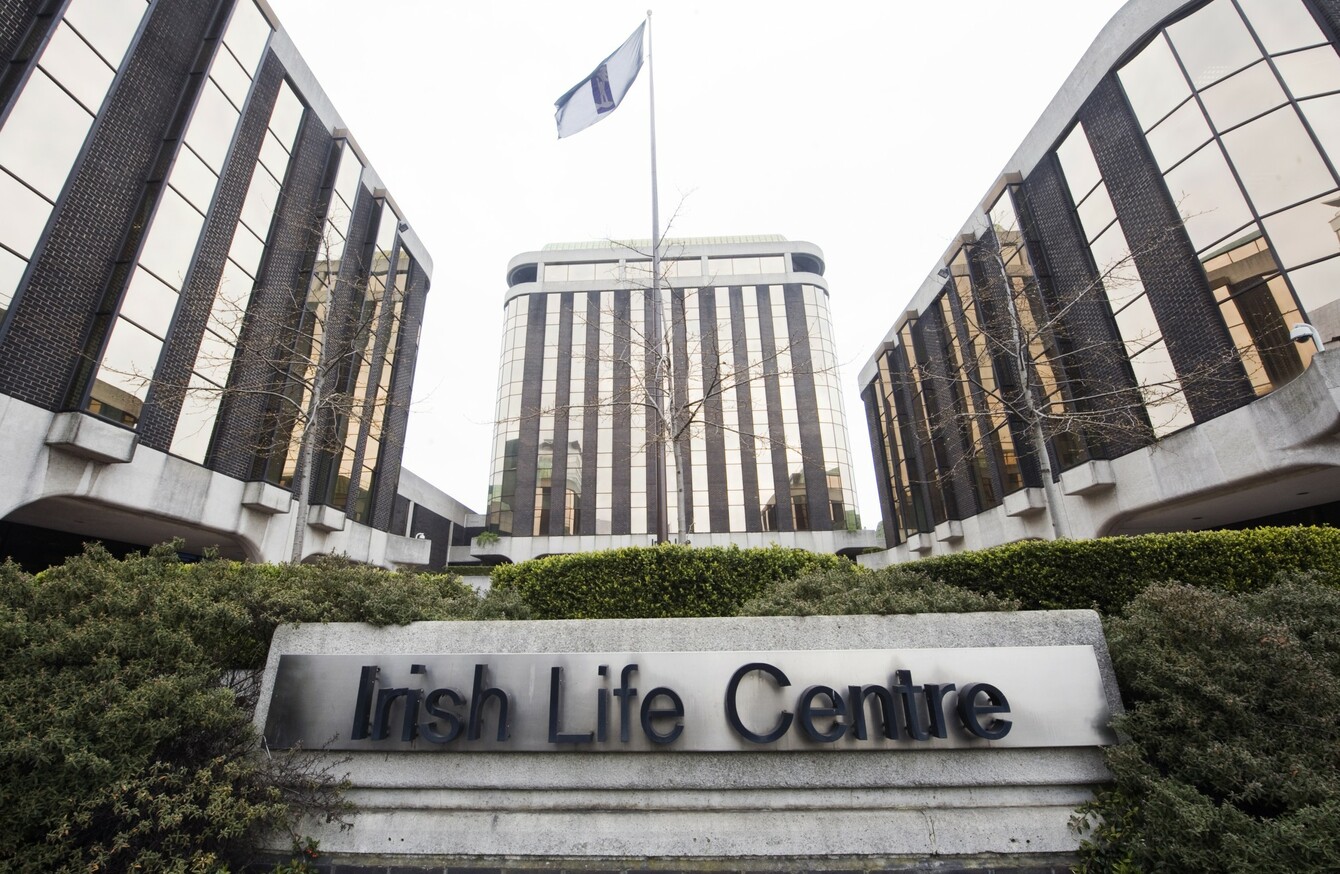 Image: Laura Hutton/RollingNews.ie
Image: Laura Hutton/RollingNews.ie
THE EUROPEAN COURT of Justice (ECJ), the highest court in the continent, says that the government was entitled to pump €4 billion into Irish Life and Permanent Group (ILPG) in 2011.
The ECJ ruled against a number of ILPG shareholders, named in the suit as Gerard Dowling, Padraig McManus, Piotr Skoczylas and Malta-based Scotchstone Capital Fund Limited.
The shareholders had argued that the government did not have the legal right to take the €4 billion stake in the group five years ago.
The group had sued the government for loss of earnings, but the ECJ found that any member state was entitled to act against the wishes of shareholders if there was a "serious disturbance" to the economy.
The High Court had found in 2014 that the government was entitled to take the stake.
The case was then referred to the ECJ in Luxembourg.
ILPG had been recapitalised in 2011 after an agreement between the government and the European Commission to restructure the financial sector. The plan had been rejected by shareholders, but Finance Minister Michael Noonan obtained a court order directing the company to issue new shares in exchange for a capital injection of €2.7 billion.
The government later invested a further €1.3 billion.
Today's ruling said that while there is a public interest in protecting shareholders, there is a greater public interest in maintaining the EU financial systems.