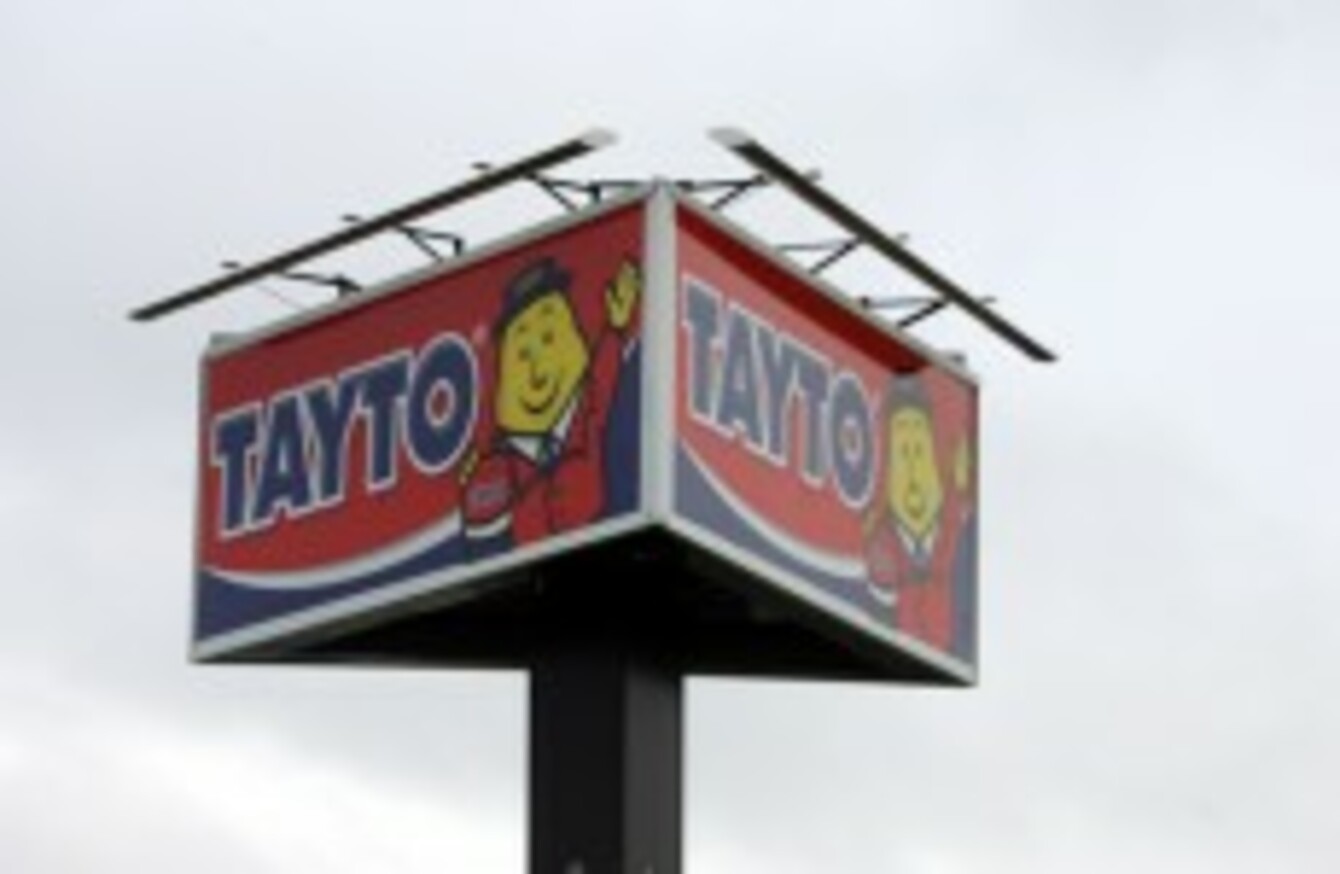 Image: Photocall Ireland
Image: Photocall Ireland
AN IRISH BUSINESSMAN whose company distributes Irish foods down under has signed a major new deal.
Eamon Eastwood's Taste Ireland has signed a sizable supply contract with Australian retail giants Coles, to stock a range of Irish favourites including Tayto crisps, Barry's Tea, and Club Orange, in 600 of its stores across Australia.
In October 2011, Taste Ireland agreed a lucrative contract to supply Woolworths, which controls around 30 per cent of Australia's supermarket business.
The Coles deal will bring the number of Australian stores now stocking the company's iconic Irish food brands to 1,000, with Woolworths and Coles, between them, accounting for over 70% of the Australian retail market.
The enterprising Irish man even had stock of last year's limited edition Tayto Milk Chocolate bar with cheese and onion crisps, which created huge demand from both ex-pats and Australians, for the limited stock available.
Taste Ireland currently employs over a dozen staff in Sydney, which is likely to grow considerably as the Coles contract rolls-out, Eastwood says.
What started as a niche boutique style operation in 2004 has now flourished into a scalable and thriving enterprise.
"On the supply side we have worked hand in hand with the Irish manufactures who now see a potentially new market opening for them whilst on the demand side there is 600,000 Irish passport holders in Australia and we pride ourselves in engrossing ourselves within the Irish Australian community, whether through events or social media", he says.
The company's biggest sellers include Lyons Tea, Club Orange, Clonakility Puddings, Tayto and Cadbury's chocolate.