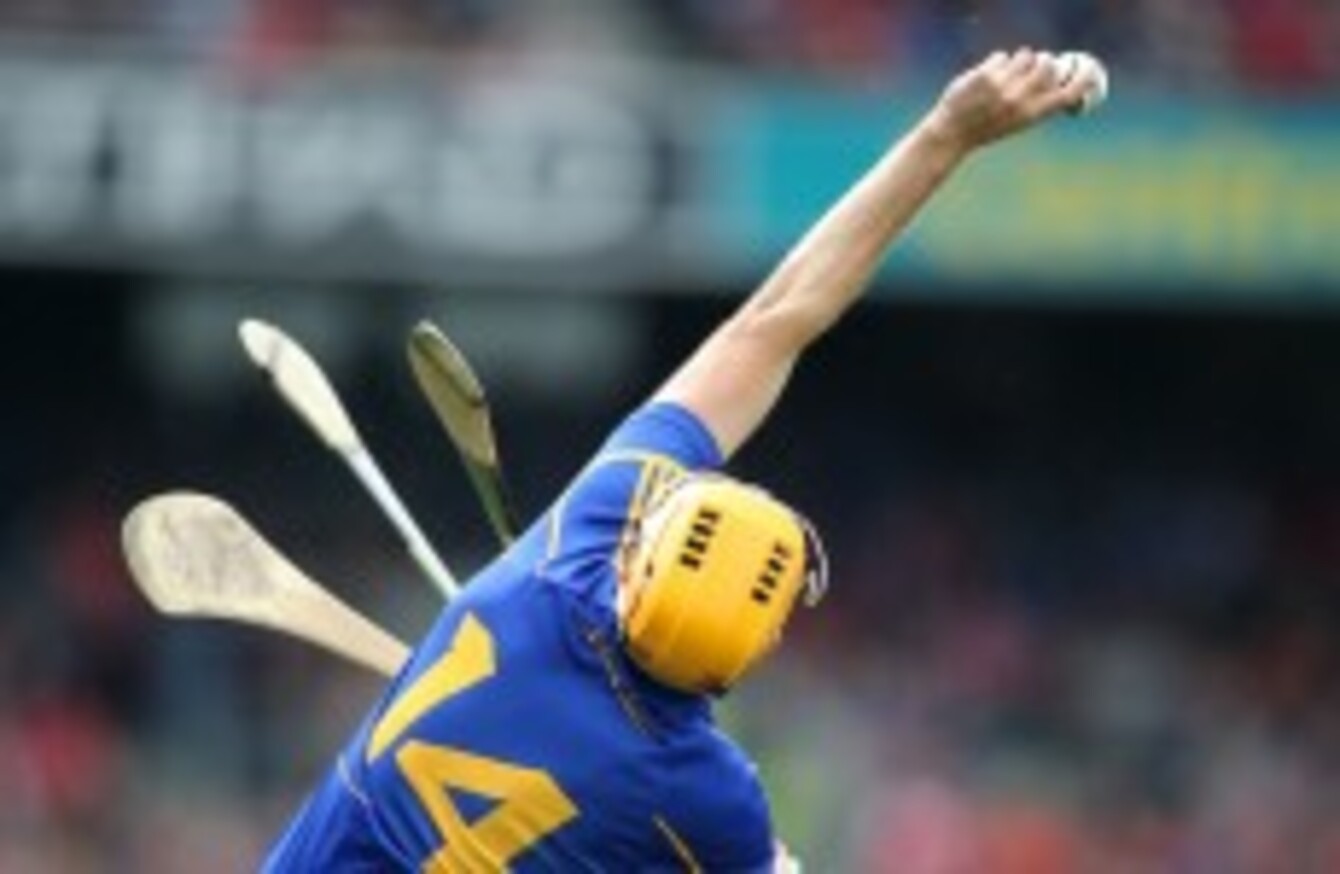 Image: Cathal Noonan/INPHO
Image: Cathal Noonan/INPHO
A KEY INDICATOR of activity in the manufacturing sector has hit a 15-year high and managers in industrial firms are expecting to hire more staff to cope with that demand.
The latest Investec's Purchasing Managers' Index (PMI), which is based on a survey of executives in several hundred industrial companies, showed the equal-highest increase in employment forecasts in the poll's 17-year history.
That reflected managers' predictions that they would have to hire more workers to cope with the extra activity they were expecting.
Investec chief economist Philip O'Sullivan said respondents reported rising demand from both domestic and overseas clients with the UK earmarked as a major source of new work.
"This is a surprisingly good report, especially when you consider some of the unhelpful international developments seen during February, such as Greece, Ukraine, the Middle East and North Africa," he said.
Last month we said that 'the sector remains in growth mode'. Today's report gives an indication of how resilient this growth is, but we would caution that any uncertainty ahead of the upcoming UK election (given that Ireland's closest neighbour has repeatedly been identified by manufacturers as a key source of demand) is likely to put that to the test."
The PMI is considered a good indicator for the strength of the economy as it predicts factory outputs heading into the future.
So what's the catch?
Despite the bullish survey results for both manufacturing activity and jobs, employment in the sector is coming off a low base and the figures have barely rebounded since the depths of the recession.
The latest CSO numbers show total employment in the broad industry category was 244,500 for the last part of 2014 – still below where the job numbers were at the end of 2010.
In comparison, the peak figure from 2000 was 323,300 – which means nearly 79,000 more people were working in the sector at that stage.
Here's how industrial jobs have tracked over the past 16 years:
Factory output prices have also been falling because of lower commodity costs, competition and the weaker euro, the latest survey said.
Those factors could put pressure on firms' bottom lines and their ability to keep expanding and hiring if they continue.