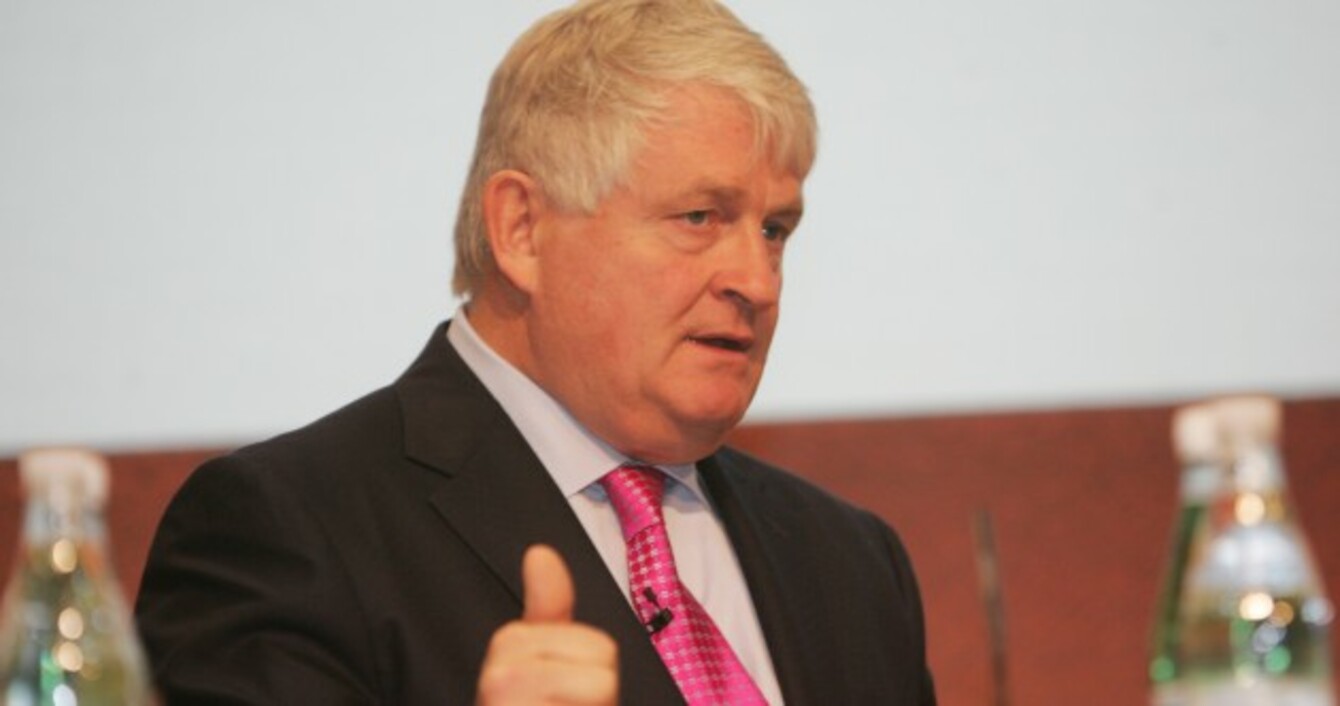 Image: Leah Farrell/Photocall Ireland
Image: Leah Farrell/Photocall Ireland
MINISTER FOR COMMUNICATIONS Alex White today published a document designed to make it harder for one person to own too much of the Irish media.
In draft guidelines on media mergers, the Minister warns of the dangers of our print, broadcast and online sectors being dominated by too few owners, calling it "undesirable."
It runs counter to the public interest that the organs of free expression should be overly influenced and potentially controlled by any one individual, group or organisation.
As such it is undesirable to allow any one media business or individual to hold excessive significant interests within a sector or particularly across different sectors of media businesses.
The department's most significant proposal is to subject any would-be merger or takeover in the media to a "public interest" test before being given the go-ahead.
White is inviting public consultation on how to manage media ownership.
Today's guidelines come amid concerns over the interests of Denis O'Brien, who owns six radio stations as well as 30% of Independent News and Media – the group which operates the Irish Independent, among other titles.
Earlier this year, Independent TD Clare Daly told the Dáil that there are "very wealthy people…trying to block what goes into the media."
She was joined by fellow Independent deputy Mick Wallace, who said:
People are afraid of the money and power of Denis O'Brien, he's worth billions…His influence to shape the news is too great.
Wallace added that a "stronger streak of independence and objectivity" was needed in Irish media.