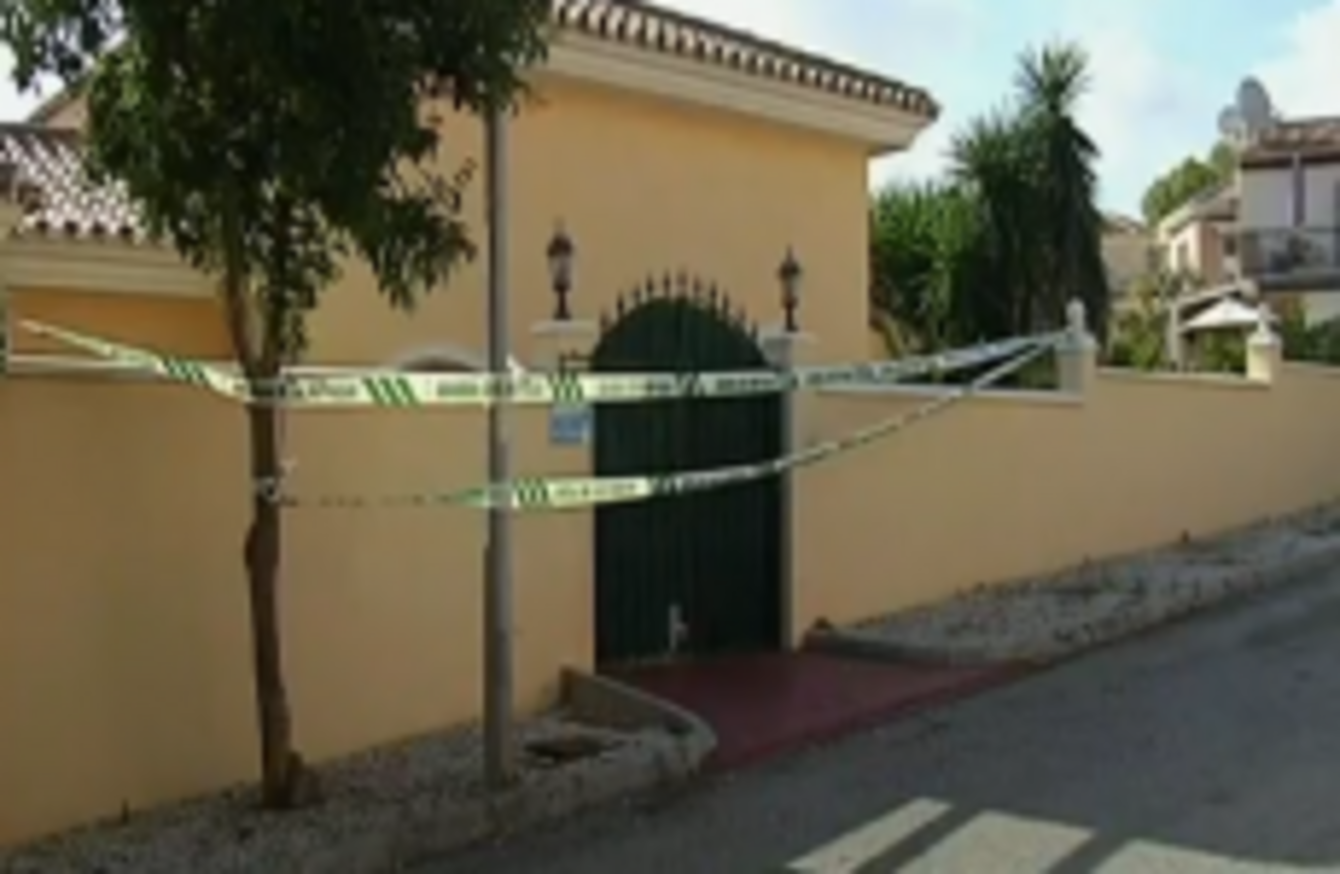 Updated 12.15
A FAMILY OF three, including an Irish mother and her daughter, have been found dead in an apartment on the Costa del Sol in Spain in what is being treated as a suspected murder-suicide.
The couple in their 50s and their daughter in her late 20s, who it is believed had down syndrome, were long term residents in Spain.
They were all found dead in their apartment in the town of Mijas, in Fuengirola near Malaga in southern Spain yesterday evening.
It was initially reported that the three were all British but the Department of Foreign Affairs has confirmed that the mother and daughter were Irish and from Dublin. The DFA has also made contact with the family of the pair in Dublin.
It is also liaising with Spanish Police who said yesterday evening that the bodies of the three were discovered by the landlord of the property who had not heard from the family in recent days and had not been paid rent.
"He went to the house [on Wednesday] and when there was no reply at the door, he went inside. Inside he saw the man dead on the sofa and immediately called the Guardia Civil," a police spokeswoman is quoted as saying on the BBC website.
"When officers inspected the house, they found the wife and the daughter dead in a bedroom."