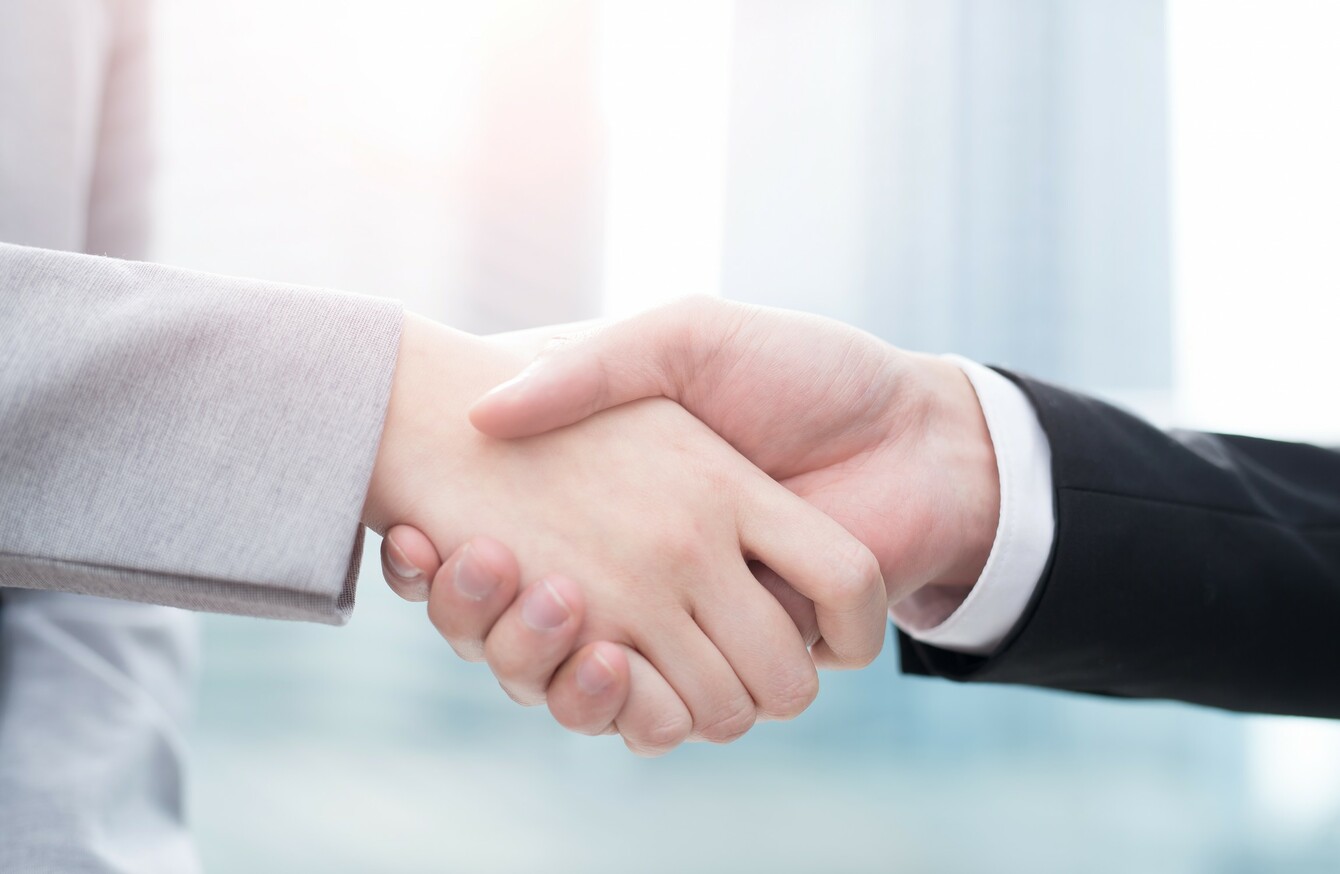 Image: Shutterstock/aslysun
Image: Shutterstock/aslysun
IRISH WOMEN HAVE closed the pay gap in many managerial positions, but are still paid 14.4% less than men across the board.
Women working menial or supporting jobs face a much wider gap according to new figures from the Wage Indicator Foundation.
Among executives, senior officials, legislators, science and engineering professionals women on average earn 8-11% less than their male colleagues, according to the stats. In the building and related trades professions (excluding electricians), and even as stationary plant and machine operators they are faced with a gender pay gap of only 6%.
A national average, compiled with 2013 data by Eurostat, indicates a gender pay gap of 14.4%.
The gender pay gap is defined as unequal pay for work of equal value which is performed with the same skills and qualifications.
In the European context, Ireland ranks better than the EU28 average of 16.3% but almost double that of Italy and Hungary and more than double that of Slovenia, Poland and Malta. It is highest in Estonia, Austria and Czech Republic.
The European Commission (EC) says that a number of factors contribute to the gender pay gap.
Namely that many management jobs are held almost exclusively by men, which skews entire sectors. The CEO pay gap is around 4%.
It adds that unpaid work in the home is taken up by women on a 3:1 ratio, meaning that many women reduce their hours to part-time. Added to that, women spend more time out of the labour market. These interruptions influence hourly pay and future earnings. The EC also says the labour market is segregated:
"This means that in some sectors and occupations, women tend to be overrepresented, while in others men are overrepresented. In some countries, occupations predominantly carried out by women, such as teaching or sales, offer lower wages than occupations predominantly carried out by men, even when the same level of experience and education is needed."
The EC adds that the final reason for the wage gap is wage discrimination which, while illegal, still happens in some places.