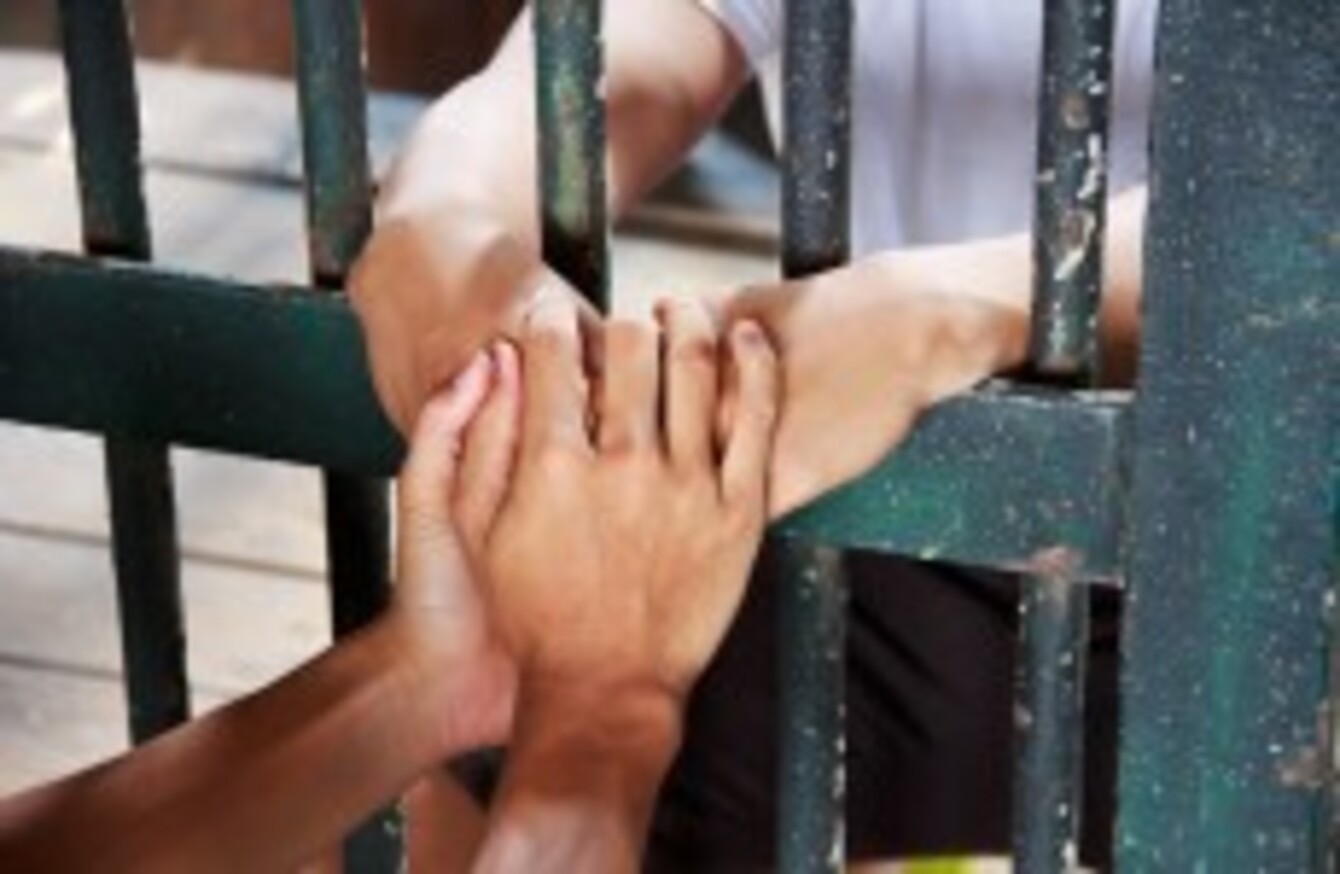 Image: Shutterstock/BOONROONG
Image: Shutterstock/BOONROONG
THE GOVERNOR OF Dublin's Wheatfield Prison believes that conjugal visits for inmates is something that should be considered.
Colm Bartley was speaking to Newstalk's Breakfast programme when he was asked about the way Ireland differs from most other countries which allow prisoners to have time with their partners.
There are no such rules in existence for Irish prisoners and Bartley told Shona Murray that "realistically speaking, yeah, down the line we should consider that". 
"Sex is a natural thing so people will try and engage in sex in whatever environment they are in. So why not facilitate that in a structured manner."
Bartley also acknowledged that there are "an awful lot of people" who come to prison and do not have a partner. "So it's not an automatic thing," he added.
More than 200 of Ireland's 4,000 or so prisoners will get temporary release for Christmas this year.
Most of them will be subject to stringent terms where the must report to their garda station on daily basis and not drink alcohol.
Most of those due for release will get out tomorrow and return to prison on St Stephen's Day.