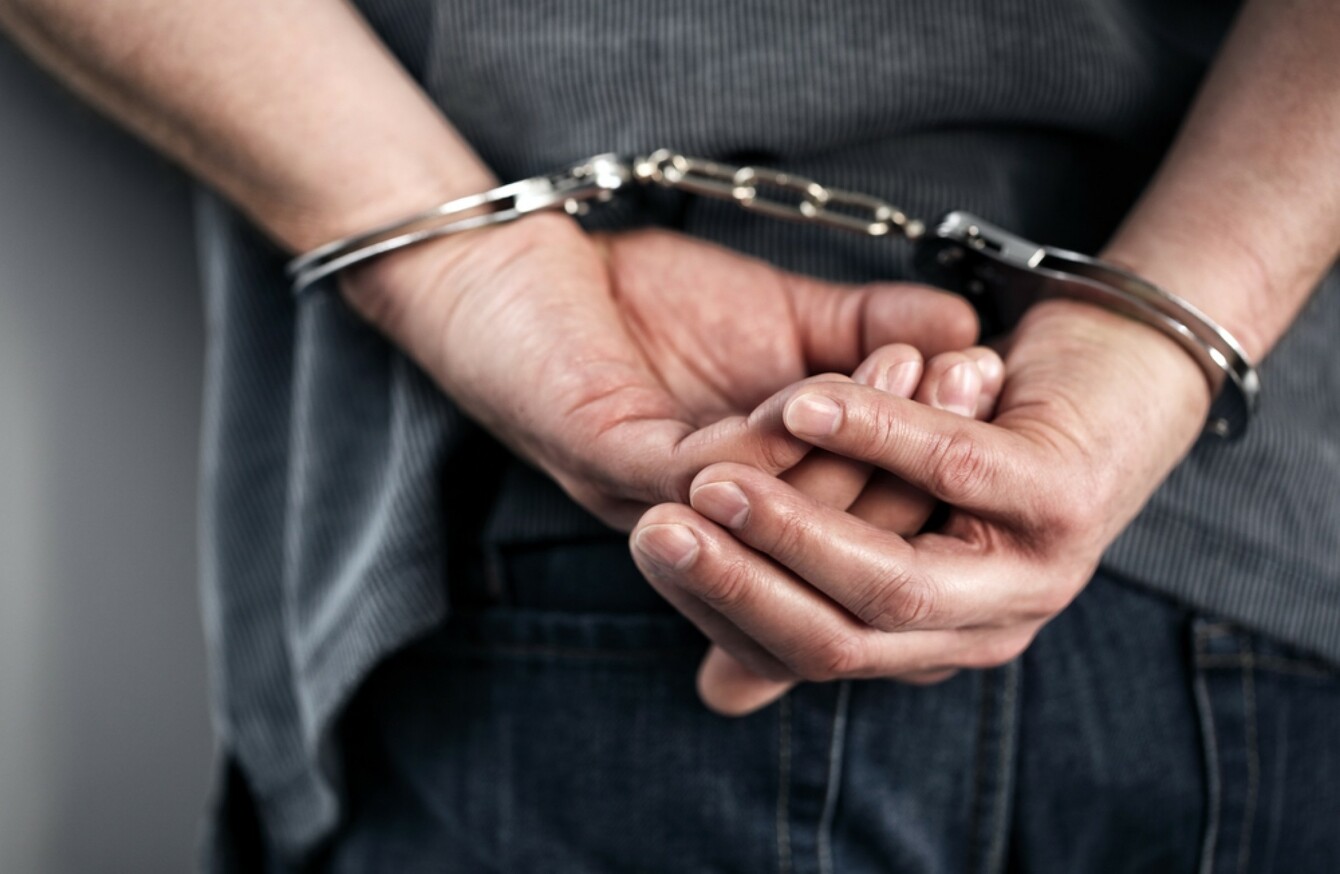 Image: Shutterstock/Brian A Jackson
Image: Shutterstock/Brian A Jackson
A NEW REPORT has criticised weaknesses in the Irish prison service, pointing to disturbing allegations of violence and shortcomings in the detention of women, migrants and people with mental health issues.
In one case described in the Council of Europe (CoE) report, a prisoner claimed a prison officer at Cloverhill Prison with whom he had been in an altercation "punched him in the stomach, pushed him to the ground, sat on his chest and pressed a finger into his right eye".
The officer then allegedly pressed a finger on the prisoner's throat, causing him to cough up blood and break part of his front tooth.
Before he was transferred to Mountjoy Prison in September 2014, the man in question had been seen by a doctor and taken to A&E at a local hospital, the report said.
Medical records from the same month, seen by the anti-torture committee that carried out the study, make reference to a "recent physical altercation" and "injury to [the man's] back and right eye".
The report noted that members of the committee who met the prisoner also observed his broken tooth and black eye.
The CoE's Committee for the Prevention of Torture recommended that Irish authorities "reiterate to prison officers that no more force than is strictly necessary should be used in bringing an agitated/aggressive prisoner under control".
Prison officers, the committee added, "should be reminded that they will be held accountable for any act of ill-treatment (including verbal abuse) or any excessive use of force".
Responding to concerns identified in the report, the Irish Prison Service (IPS) said it was "committed to ensuring any unnecessary use of force or other form of ill-treatment of prisoners, including verbal abuse, is not tolerated".
"All allegations of ill-treatment are thoroughly investigated and, if warranted, disciplinary measures against staff would follow," the IPS said.
Deaths in custody
The CoE report also raised questions about the lack of investigation into the circumstances surrounding the recent deaths of four people in custody.
The delegation said it was concerned that the IPS "may have failed in its duty of care" to these prisoners and that their deaths "appear to be symptomatic of a culture of impunity for violent acts committed within Irish prisons".
"In each of the four cases … there were a number of troubling factors which did not appear to have been examined by the IPS," the committee noted.
The IPS, responding, said it had introduced new measures since the delegation's visit to ensure "every incident" is subject to an internal review.
Detention of minorities
The report, based on research carried out 2014, goes on to identify problems with the detention of women, migrants and people with mental illnesses.
It noted that there is no open or semi-open prison for women in Ireland, which places them in a "less favourable position" than male offenders.
The committee raised concerns about overcrowding at Dóchas Prison, Ireland's only dedicated women's prison, as well as the lack of activities available to prisoners in the female section of Limerick Prison.
It noted that problems with bullying among female inmates at Dóchas were "exacerbated by a high prevalence of drugs".
The report also recommended that an independent body undertakes a review of healthcare services in Irish prisons, which it said was in "a state of crisis" in some institutions at the end of 2014.
The full report, and Ireland's response to it, can be read here.