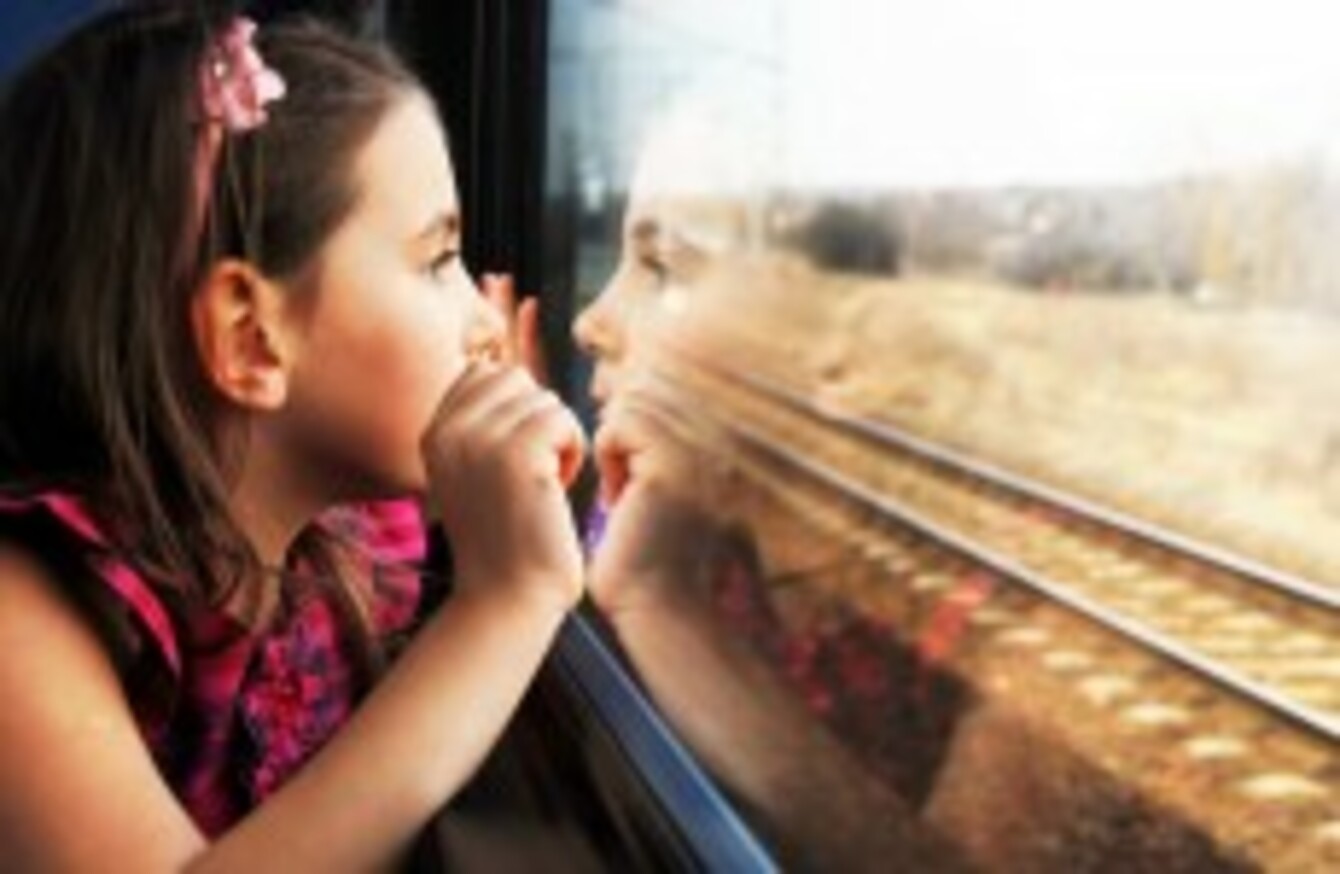 Image: train via Shutterstock
Image: train via Shutterstock
AFTER YEARS OF falling passenger numbers in Irish Rail- apart from a stabilisation in 2013-they are now on the increase.
In the first 6 months of this year, 18.3 million journeys were made compared to 17.8 million in the same period last year.
That's an increase of 500,000 (2.7%).
So where is the growth coming from?
Irish Rail reckons it's down to these factors:
Economic recovery – including growth in employment
The success of online and other fare promotions
Additional business from major events 
It says the three nights of One Direction concerts in Dublin and the Irish Open Golf in Fota Island both contributed significantly to passenger numbers on relevant routes.
The €9.99 online sale that ran in January and April/May boosted demand on all Intercity Routes, with the increases then continuing outside the sales period.
It also says that improved economic conditions contributed to more discretionary and business travel.
And where was the biggest growth?
Intercity services have seen the largest growth of 5% (from 3.8 million to 4 million)
Dublin and Cork commuter services have recorded an increase of 3.6% in numbers travelling (from 6.2 million to 6.4 million)
DART growth has been more modest at 0.8% (from 7.8 million to 7.9 million) 
Of the major Intercity routes – Dublin/Cork performed strongest with journeys increasing by just over 7%.
It says the Tax Saver scheme continues to grow, with more and more employers opting to join.
It offers savings of up to 52% through tax and PRSI and universal social charge savings for employees.
Employers can save up to 10.75% on PRSI.
Looking forward
Chief Executive of Irish Rail, David Franks, said: "Last year saw a stabilisation in passenger numbers after a number of years of decline.
It is encouraging to see an increase in passenger numbers once again right across our network.
"Business growth will be the one of our key areas of focus in addressing the very difficult financial situation facing the company."
Irish Rail expects continued growth in passenger numbers for the remainder of the year.
Various festivals across the country and the GAA season may help to continue the increase as the majority of these events are accessible by rail.
The company says it will continue to implement 'innovative promotions' to increase passenger volumes.