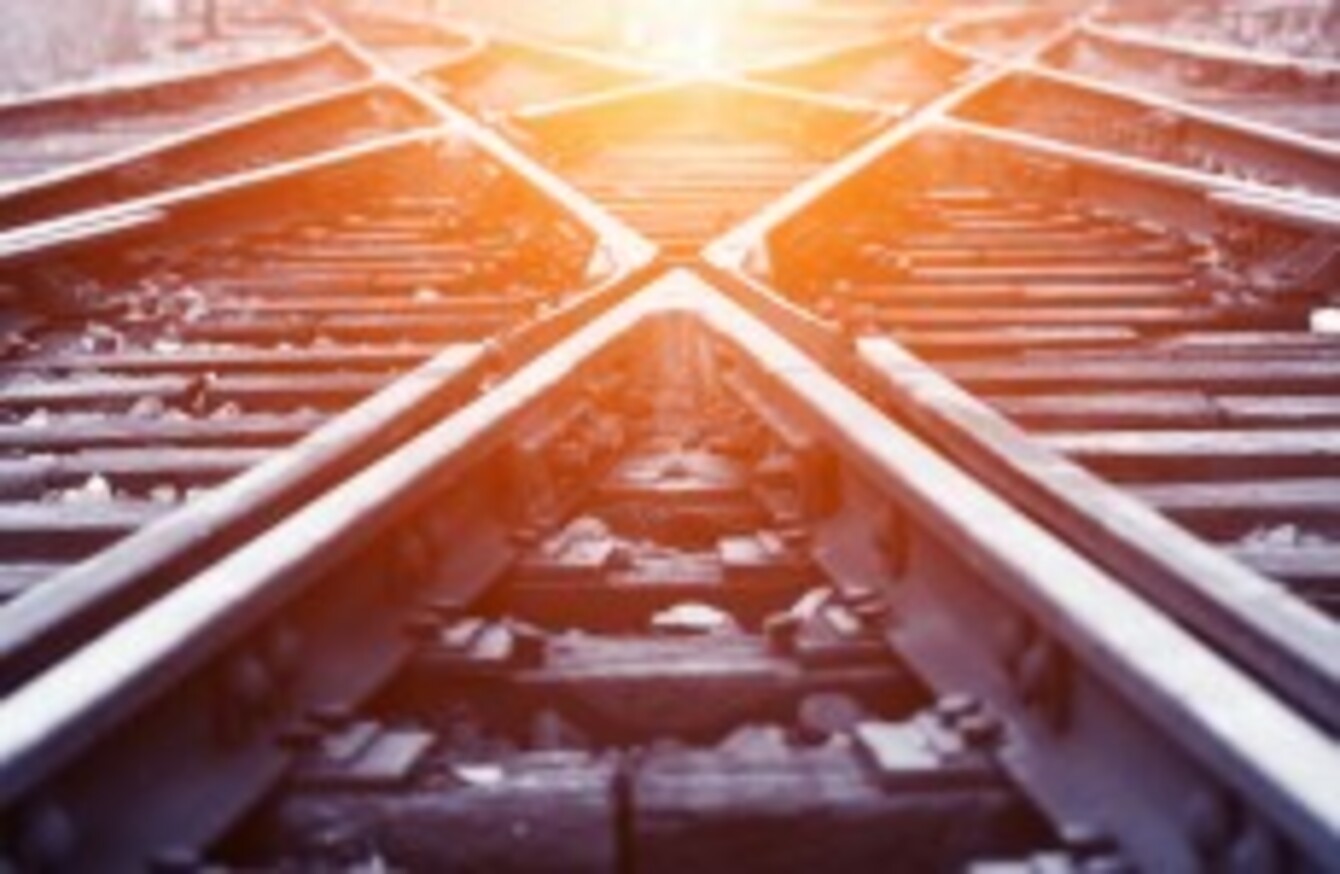 Image: Shutterstock/hxdyl
Image: Shutterstock/hxdyl
Updated – 10pm
IRISH RAIL HAS seen an increase of more than half a million customers in the first half of this year – and it cites economic stabilisation among a number of factors behind the growth.
The company recorded some 19 million journeys on Iarnród Éireann services in the first six months of 2015, according to new figures.
The figure represents a 3.5% increase on the same period in 2014.
Intercity and commuter trains saw respective increases of 1.5% and 2.1% from January to June, while the number of Dart passengers was up 5.8% on the first six months of the previous year.
Leap cards
Irish Rail said the growth was helped by intercity promotions for online sales and the growing numbers of commuters taking advantage of its tax-saver scheme, which provides tax relief on annual and monthly ticket costs.
Leap card integration initiatives with other transport operators, including Leap card capping and the Leap 90 discount, also contributed to the increase, it said.
The company said it has increased capacity on a number of services to meet growing passenger numbers, and has been operating additional services, including a new daily Cork to Dublin service, to meet intercity demand.
"The increase in passenger numbers accelerates the trends of 2014, in which an increase of 1.1 million journeys (2.9%) on 2013 to 37.8 million journeys for the full year was recorded," a spokesperson said.
"Iarnród Éireann plans to develop with the National Transport Authority a new timetable for introduction in early 2016 to ensure services develop to meet current and future demand patterns."