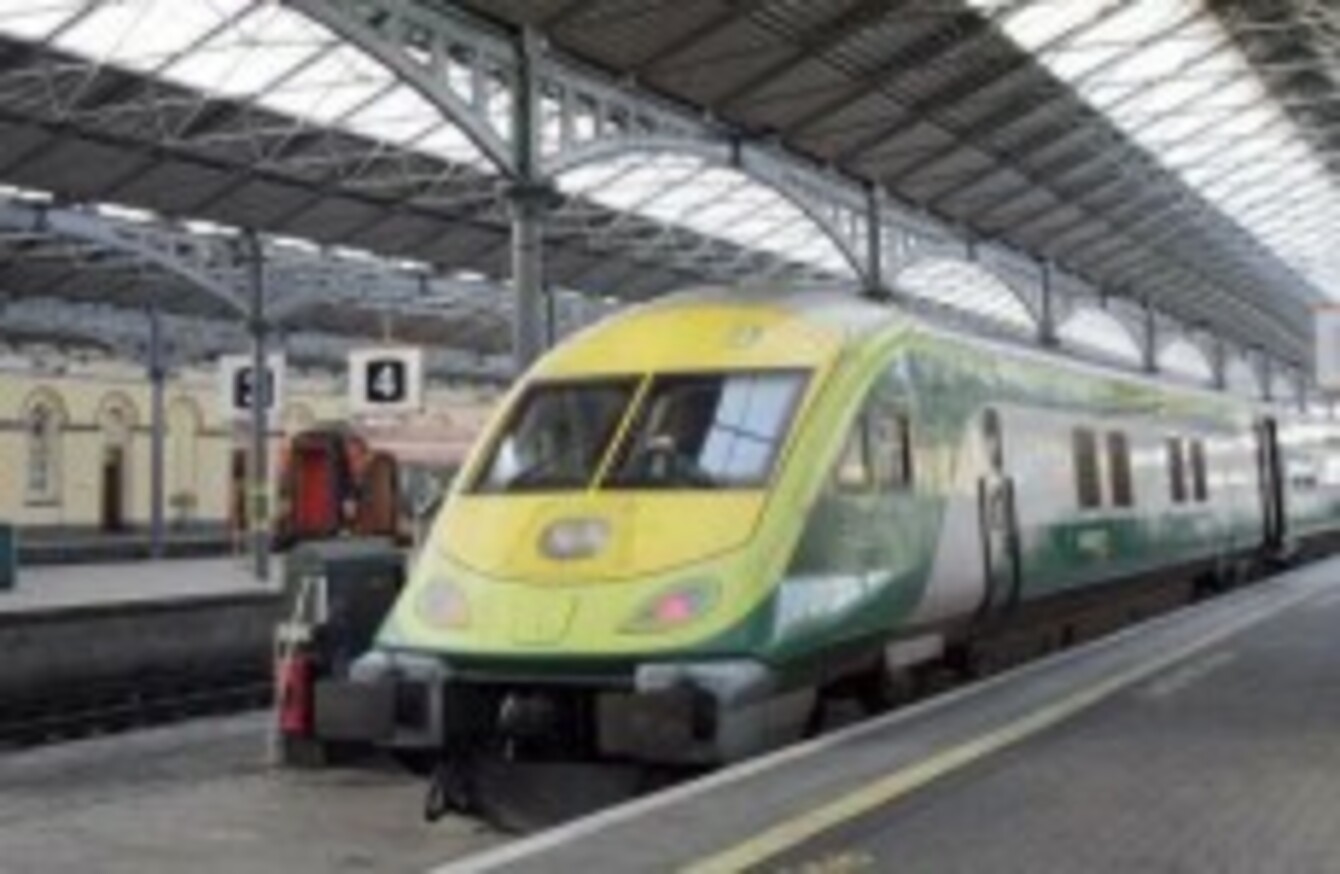 Image: Mark Stedman via Photocall Ireland
Image: Mark Stedman via Photocall Ireland
MANAGEMENT AT IRISH rail and trade unions will engage in an intensive one-week period of talks next week.
The talks will aim to address the outcome of last weeks ballots which saw the Labour Court recommendations to cut workers pay rejected by SIPTU and the National Bus and Rail Union.
Irish Rail are trying to implement temporary pay cuts for 28 months ranging from 1.7 per cent to 6.1 per cent.
The Chief Executive of Irish Rail David Franks said the company will move to implement Labour Court recommendations should union engagement fail next week.
I believe there is a willingness on all sides to constructively engage and I earnestly hope that this will allow us to progress and address together the other challenges facing our company.
General Secretary of NBRU Dermot O'Leary said "It's regrettable that the company have decided to impose a pre-condition in advance of suggested discussions by indicating that they would implement the cost retrenchment measures without agreement".
While the NBRU has never refused to engage in any process which will seek to progress issues, we do not believe that the responsibility for securing the future of Irish Rail lies exclusively with staff
Franks pointed out how there has been three separate proposals formally balloted upon over the past 19 months.
There is nowhere else to turn. The responsibility for securing these savings now falls on ourselves: management and workforce collectively.
"Should next week's engagement with trade unions fail to achieve progress, the company will then move to implement the Labour Court recommendation".