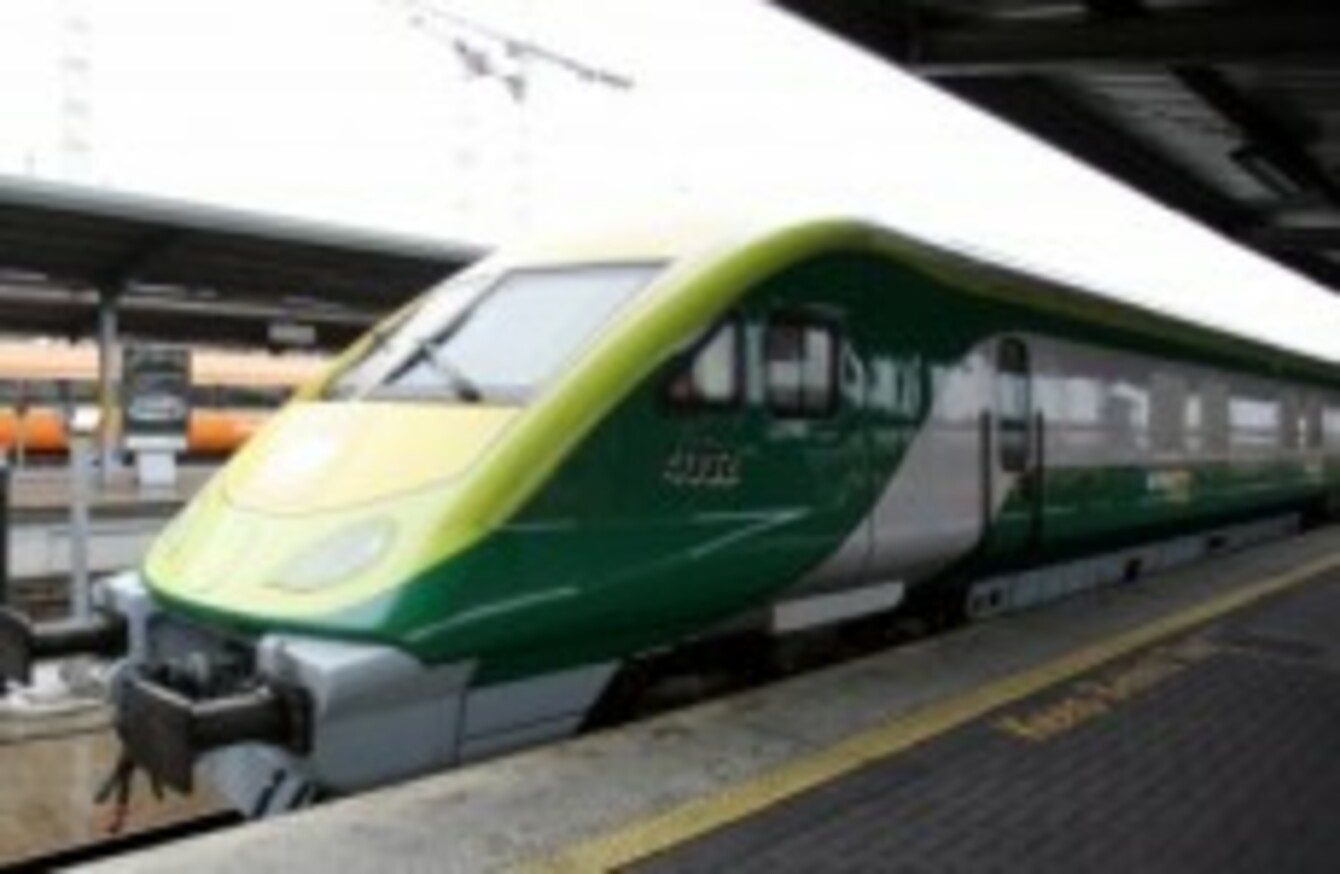 DERMOT O'LEARY, General Secretary of the National Bus & Railworkers' Union, has vowed to go ahead with train strikes planned for the the weekends of the All-Ireland football and hurling finals.
Speaking to TheJournal.ie today, O'Leary was reacting to new Transport Minister Paschal Donohoe's first public intervention in a dispute over pay cuts between Irish Rail and its workers.
"As long as the company maintains its position in relation to these cuts," said O'Leary, "the strikes will go ahead as planned."
The National Bus & Railworkers' Union (NBRU) recently announced that Irish Rail workers will conduct a two-day work stoppage starting on 24 August, the day of the first All-Ireland football semi-final, and further strikes on 7 and 21 September, the days of both All-Ireland finals.
'Slap in the face'
Donohoe, who became Transport and Tourism minister in the recent cabinet reshuffle, told the Sunday Independent yesterday that such actions would be "a slap in the face" to taxpayers.
The minister also insisted he would not be negotiating with Irish Rail workers regarding pay cuts that have already been put in place by other transport workers.
He added that the wage cuts were "vital to the maintenance of services the company provides."
The NBRU chief, however, remained firm in his convictions in a statement sent to TheJournal.ie today:
The fact the minister conveniently ignores is that the government has reduced the funding stream which is crucial to providing a public service by €32 million since coming into office, coupled with a €41 million reduction by the previous regime has reduced funding right back to 1998 levels.
O'Leary also highlighted what he called "a distinct lack of trust" among rail workers towards both Irish Rail and the government.
Irish Rail, for its part, has insisted that the pay cuts are necessary to help make up a €108 million fall in the company's annual income since the beginning of the economic crisis.