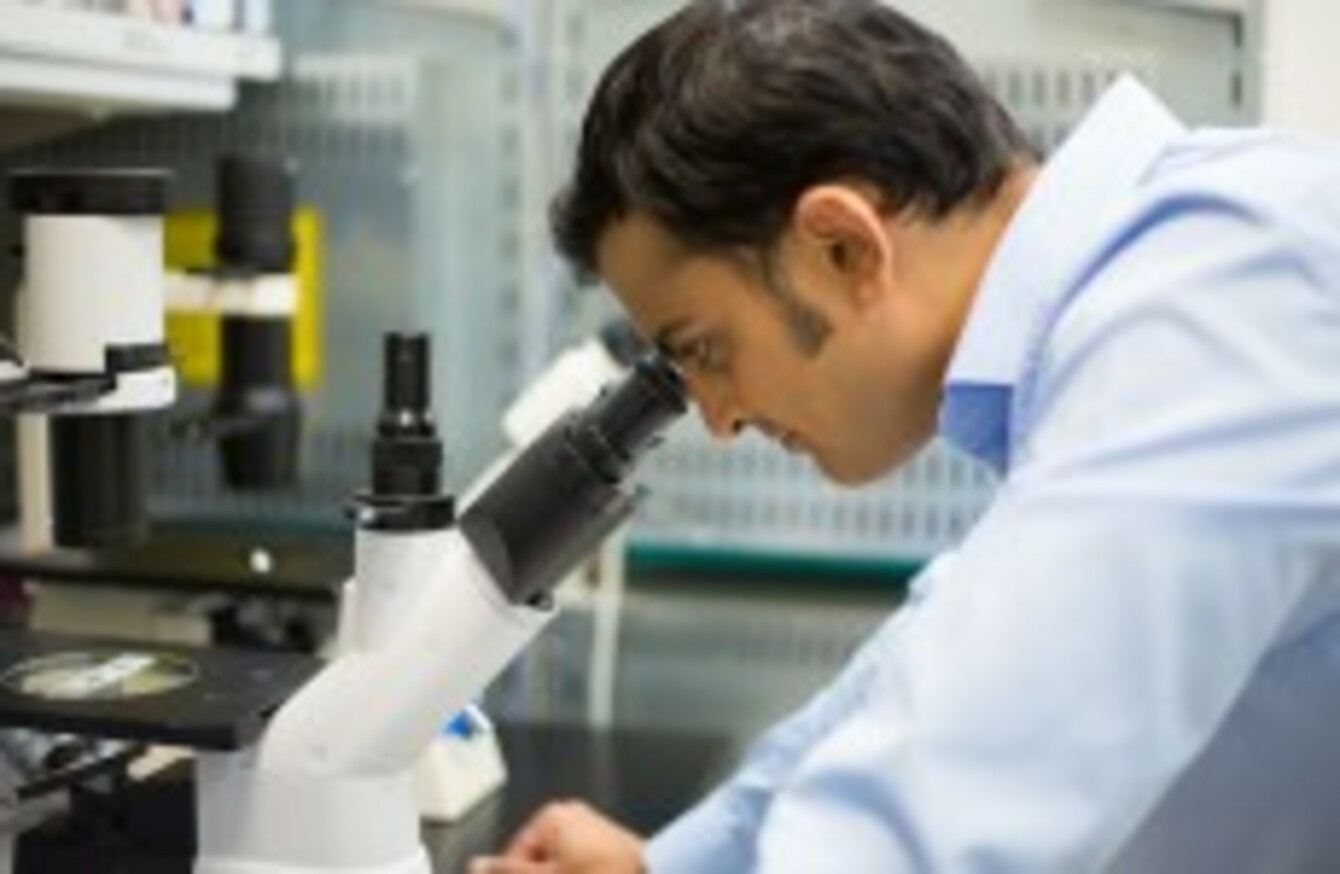 Image: Shutterstock/A and N photography
Image: Shutterstock/A and N photography
A GROUP OF more than 900 leading Irish scientists have signed a letter calling for the government to change its policy towards research.
In the letter it is said that the government has moved away from sustained investment in the area, and instead has "a short-sighted drive for commercialisable research in a very limited set of prescribed areas."
They point to Irish investment in research being below the EU average, decreasing core grants to universities and a constant demand to increase student numbers as being problem areas.
Investment
The letter reasons that investment in science reaps benefits for the wider economy. This comes about through the creation of intellectual property and new companies.
They argue that this growth occurs best when the government mixes investment between basic and applied research.
In the letter, the government is criticised for focusing on 'applied research' (research conducted with a particular aim), to the detriment of basic research.
Basic research is not orientated towards a particular task and is required to allow discoveries to be made, which, "by their very nature… are not predictable and cannot be prescribed by what the government calls 'oriented basic research".
Education
The letter goes on to claim that the government's policies are having a negative impact on science education in Ireland.
It is said that training in science "requires hands-on experience in laboratories" and that at the moment not all science students are getting the opportunity to do experimental work during the course of their studies.
The letter concludes by calling on the government to develop a successor to the 'Strategy for Science, Technology and Innovation' which ran from 2006 to 2013 and put more emphasis on basic research.