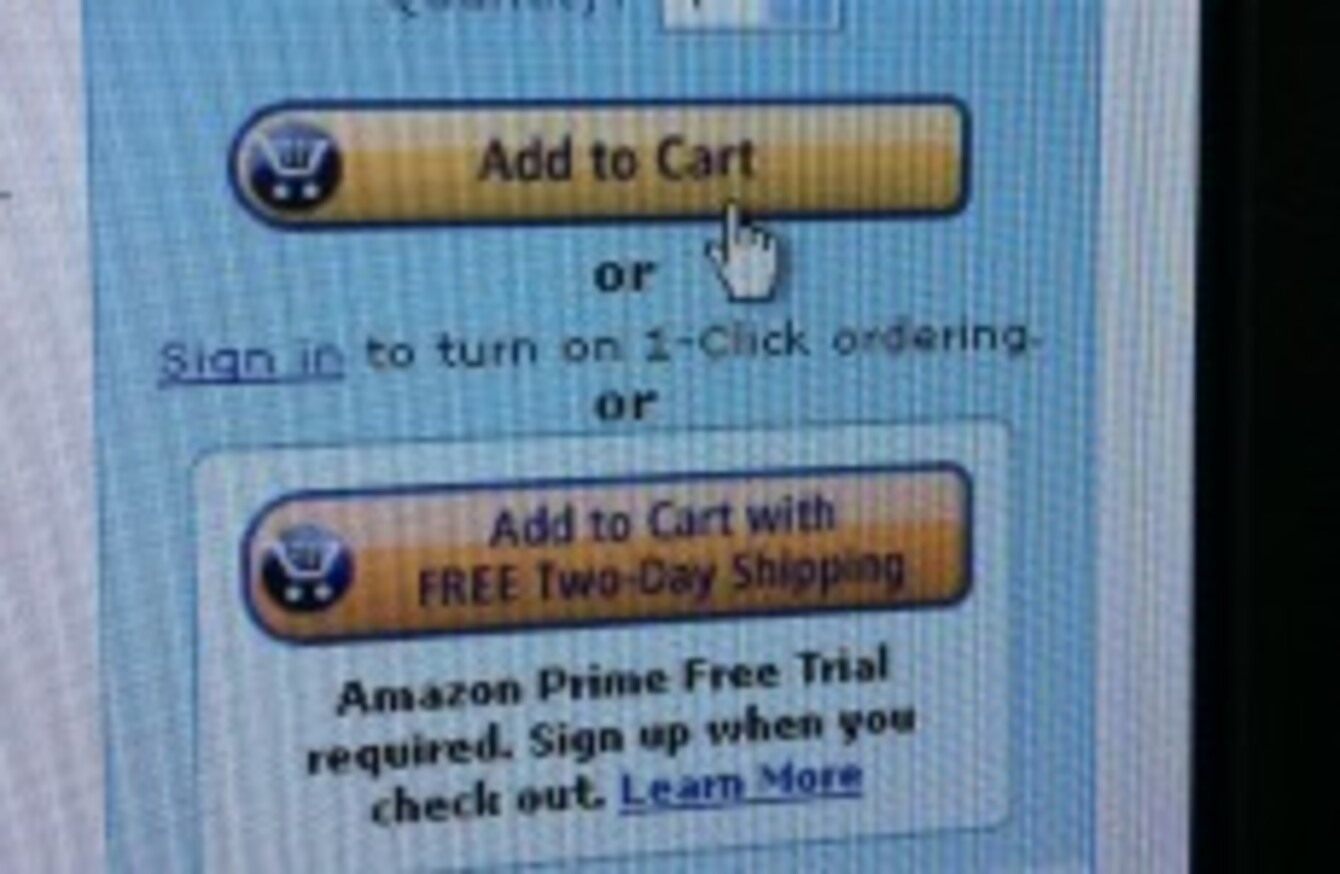 Image: Hugh O'Connell
Image: Hugh O'Connell
CONSUMERS IN IRELAND will spend over €250 million on internet shopping this Christmas, according to new research.
Research from online payments company Visa Europe indicates that a total of €257 million will be spent on gifts in the run up to Christmas with today being the busiest day of all.
The research shows that 82 per cent of adults who use the internet in Ireland will shop online this year spending on average €155 each.
Today alone, dubbed 'Mega Monday', almost seven million transactions will take place across Europe with transactions peaking at around lunchtime and later this evening when people log on at home.
Today being the busiest day for online shopping is attributed to a combination of monthly salaries being paid and people taking into account delivery times.
Back on the High Street, Visa Europe estimates that the busiest day there will be Friday, 23 December when shoppers make the most of extended opening hours and ensure they have all their bits and pieces before Christmas day.
Visa has advised online shoppers to ensure their experience is a safe and secure one by looking for the Verified by Visa logo on websites, make sure you can see an encryption logo such as a lock on your browers, keep records of transactions and note any contact details for retailers.