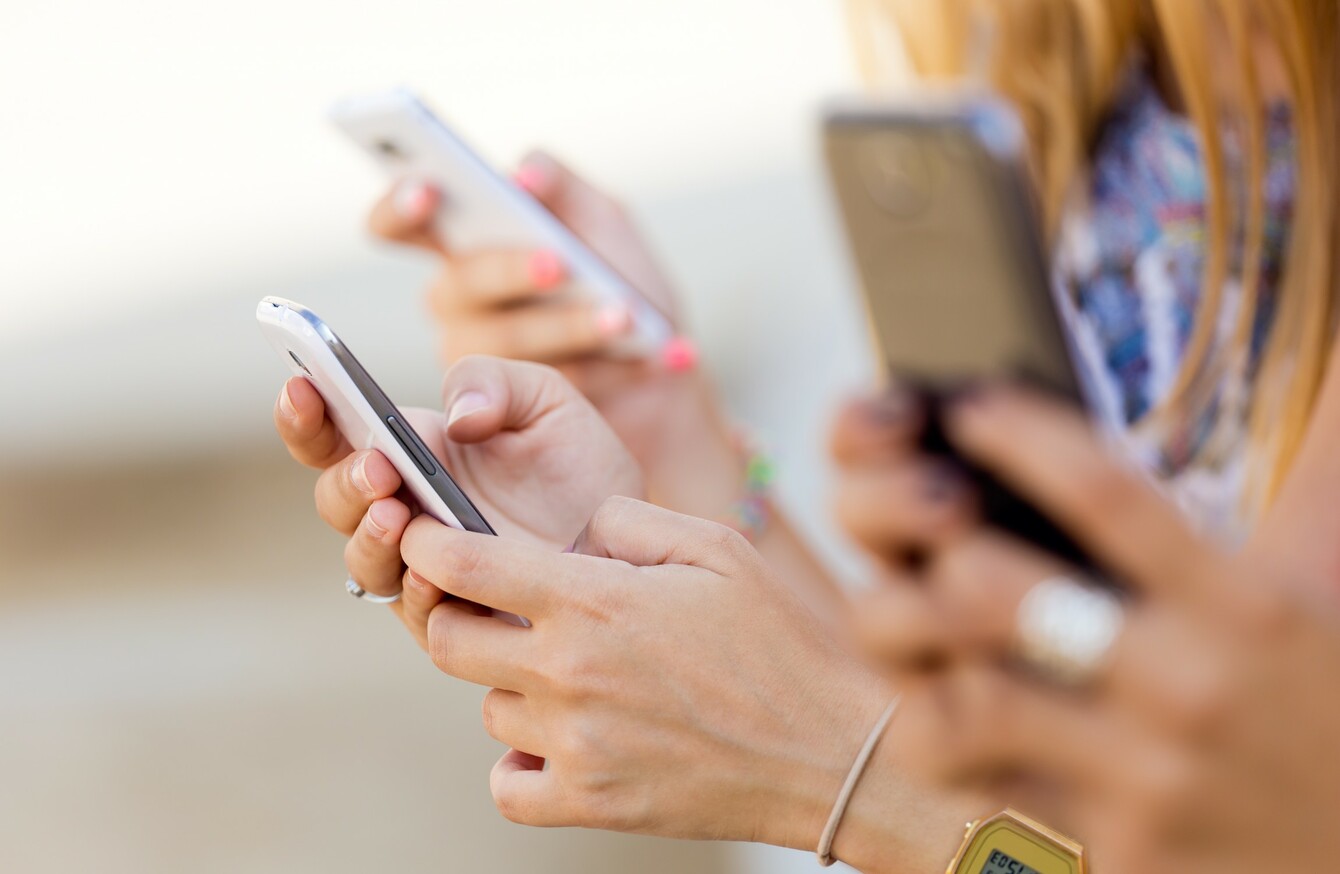 Image: Shutterstock/nenetus
Image: Shutterstock/nenetus
IF YOU'RE USING a messaging app, the odds of it being owned by Facebook is greater than you might think.
The latest findings from Ipsos MRBI found that Facebook Messenger is the most popular messaging app in the country.
As of January 2016, 52% of Irish people have a Messenger account while WhatsApp was the fastest-growing service as it jumped from 37% in August to 48%.
Its rivals aren't too far behind with Skype now having 47% of Irish users owning an account while Viber has 42% signed up to its service.
Snapchat now has one in four Irish people signed up (25%) while other apps of note included Tinder (5%), the anonymous social app YikYak (4%), and Vine (3%).
When it comes to engagement, Snapchat rules supreme with 65% of its users checking it daily.
WhatsApp is the closest with 57% of its users on it daily while Facebook Messenger has more than half (52%) using it regularly. Viber has almost one-third of its users checking it daily.
As for general social networks, Facebook continues to dominate with 63% of Irish users owning an account.
The closest rival it has is Twitter with 31% of Irish people signing up while LinkedIn has 28%. Google+ and Instagram have 25% and 22% respectively.
When it comes to daily engagement, Facebook is also top with almost three-quarters of users checking it daily. Another Facebook-owned app Instagram is the closest with 48% of users checking it daily while 35% of Twitter users do the same thing.
Ipsos MRBI conducted the survey by Omnipoll, a telephone omnibus survey which interviews a fresh sample of 1,000 Irish adults aged 15 and over every three weeks.