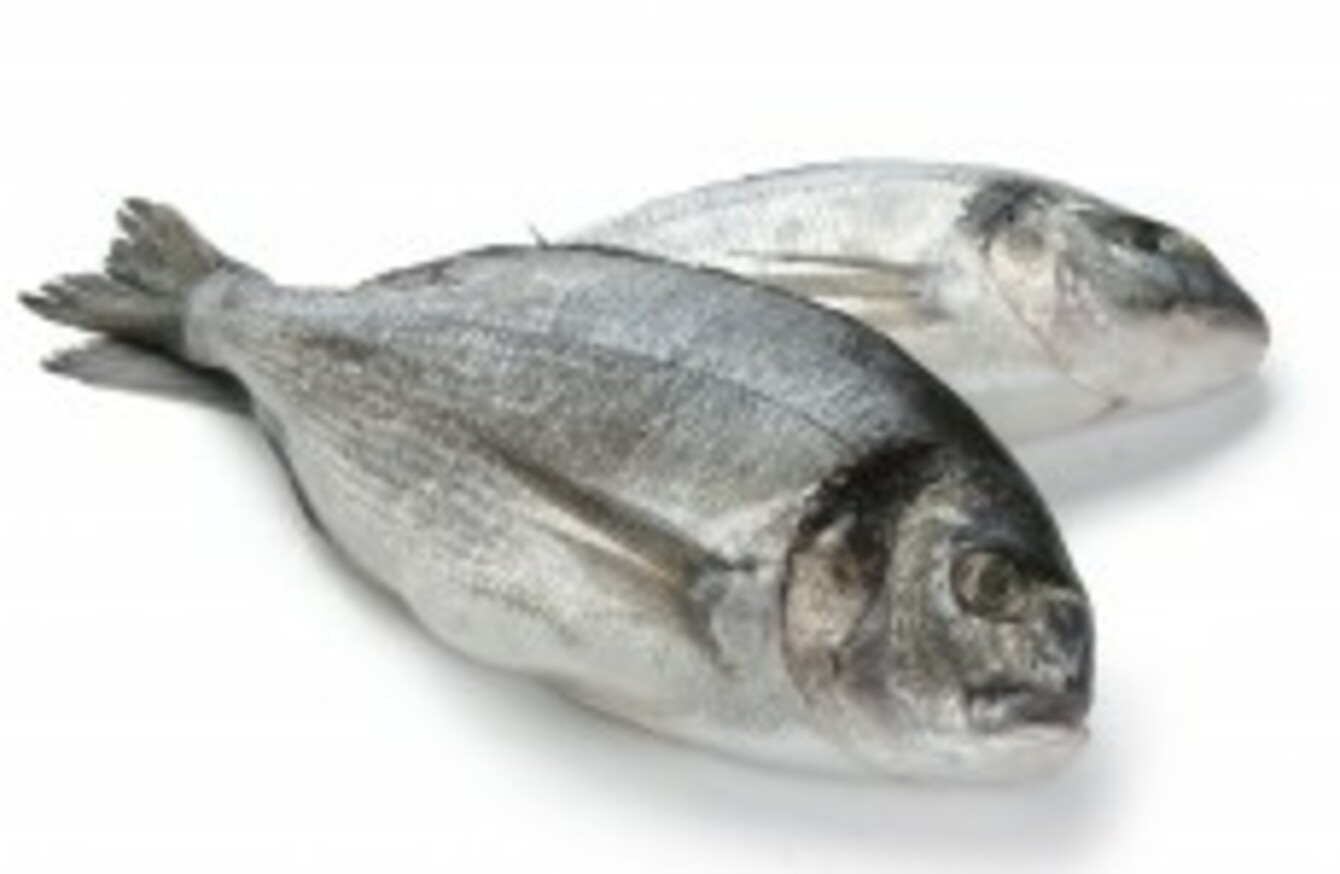 Some bream. Not THE bream. Just some bream.
Image: Shutterstock
Some bream. Not THE bream. Just some bream.
Image: Shutterstock
YOU COULD SAY it was a crime of oppor-tuna-ty.
Police in Lancashire are hunting for an Irish teenager after a shop worker was slapped in the face with a large fish earlier this month.
The young woman approached the 52-year-old victim, who was working behind the fish counter in an Asda supermarket, to ask her about different kinds of fish.
Then, according to the police:
Without warning the woman picked up a large bream from the fish stall and slapped the worker across the face before running out of the store.
The police have released CCTV images of the girl and a male companion, who the victim claims was filming the whole thing on a mobile phone. He too fled the supermarket when challenged by another worker.
The woman is described as being Irish, aged between 15 and 18, "with blonde, shoulder-length untidy hair".
She was wearing dark jeans and a blue coat with white cuffs, white down the front and a red collar with 'I love PB' on the left breast pocket.
The man is described as being of a similar age, 5ft8 tall, wearing a dark coat and dark grey trousers and boots.
The police have branded their behaviour as "completely unacceptable" and are appealing for anyone who may have witnessed the incident to come forward.
Let's hope the pair stop being so koi and hand themselves over soon.