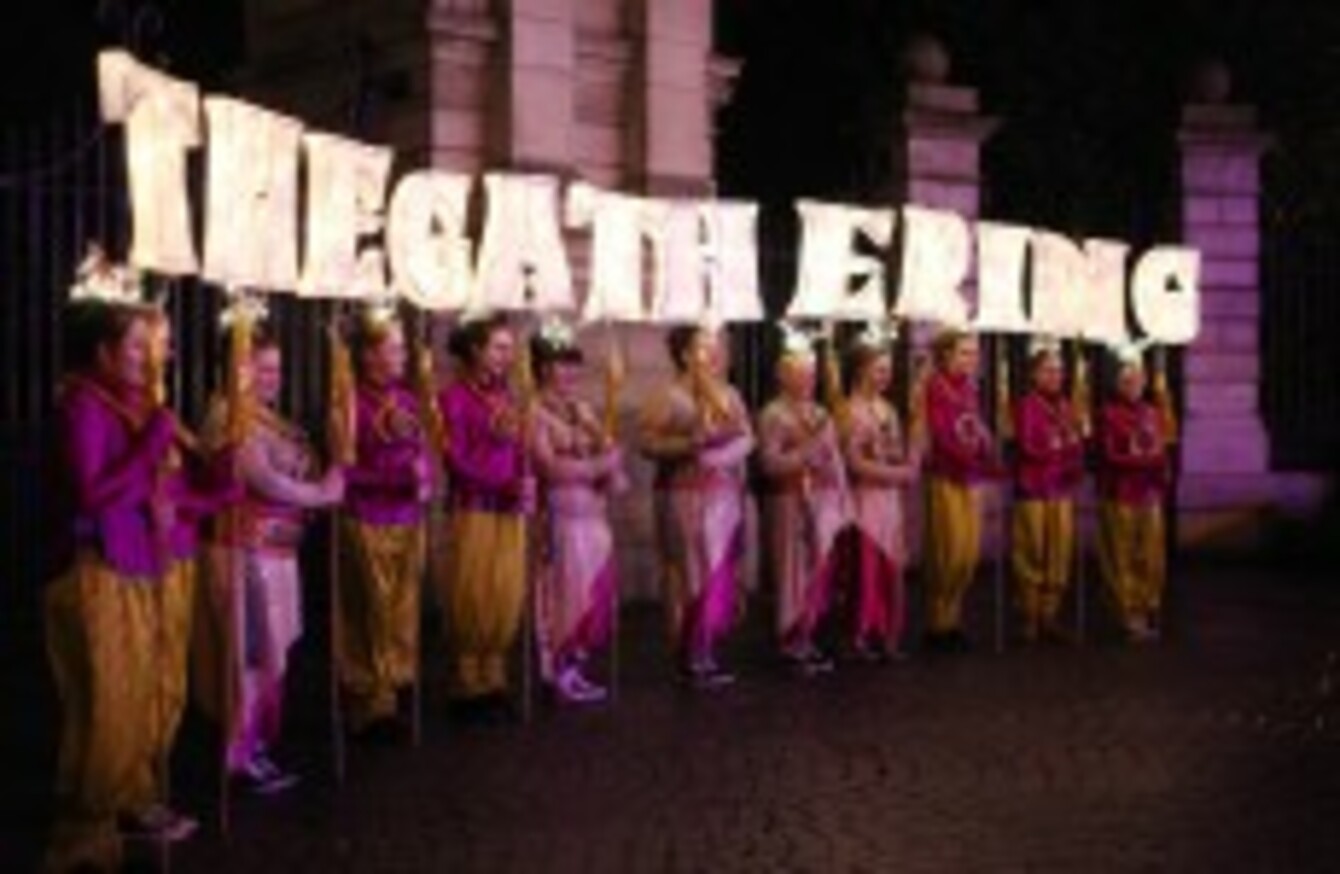 Image: Photocall Ireland
Image: Photocall Ireland
IMPROVED ACCESS, OVERSEAS publicity and The Gathering were the keys to an improved performance by Ireland's tourism industry in 2013.
Overseas visitors are up seven per cent, with eight million people coming to Ireland, contributing some €3.64 billion to the Irish economy.
Today's announcement of the tourism results will be a boost to Tourism Minister Leo Varadkar, with The Gathering initiative being hailed as a success, with Tourism Ireland saying it provided a "tremendous hook" for visitors.
A concerted effort by Tourism Ireland to promote the country abroad created media coverage equivalent to €262 million worth of advertising, the report says.
It also highlighted improved access to the country, with new routes by air and sea contributing to the increase.
CEO of Tourism Ireland Niall Gibbons said that the year meant that there were ambitious targets for 2014.
"Following a successful 2013, ambitious targets have been set for 2014-2016. Next year, we will place a major focus on promoting the Wild Atlantic Way, as well as on major events like Limerick City of Culture, the 'Grande Partenza' of the Giro d'Italia and the Croke Park Classic, when the University of Central Florida takes on Penn State in their college football season opener.
We will also build on the legacy of the Gathering, continuing to reach out to the Diaspora across the world.