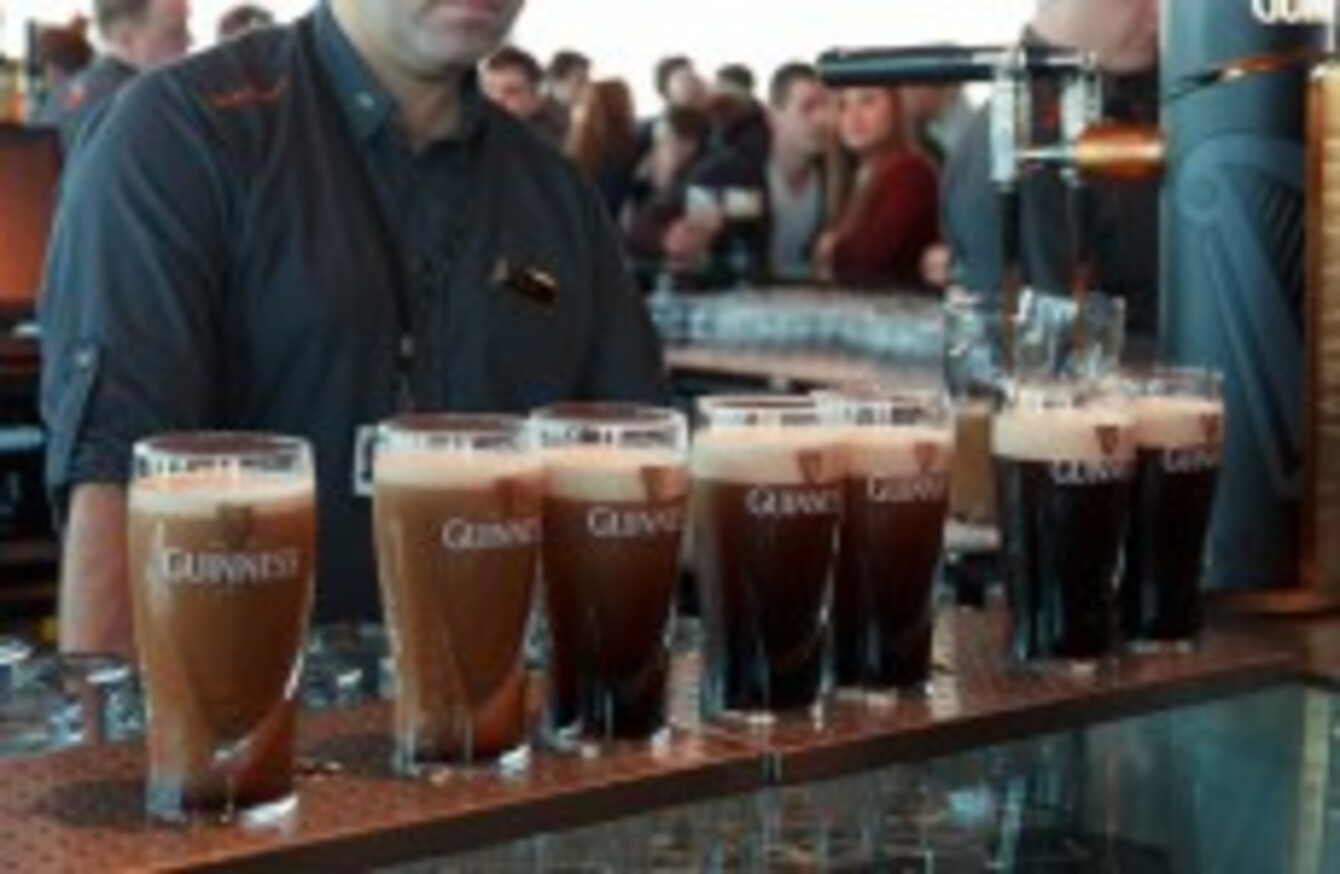 Image: Shutterstock/VanderWolf Images
Image: Shutterstock/VanderWolf Images
IRELAND HAS HAD a ban on the sale of alcohol on Good Friday dating back to 1927.
And for as long as this ban has been in place, there has been a tradition of people attempting to get around it. 
Now, two prominent organisations representing publicans in Ireland have said they are positive that the rules around this issue could be changed this year.
The Licensed Vintners Association and the Vintners Federation of Ireland have described a meeting they have held with Minister for Justice Frances Fitzgerald on this as "very positive".
The two groups represent around 4,600 members between them.
Meeting
The groups have said that during the course of the meeting they discussed the importance of the Easter weekend to licenced businesses and repeated a request previously made for the sale of alcohol to be permitted on Good Friday.
The groups have said that restrictions have lead tourists to be "baffled and disappointed" to find pubs closed on the day.
They also drew attention to the fact that a European Champions Cup rugby match between Leinster and Bath is set to take place on that weekend this year.
The potential impact of the ban was also highlighted in relation to the 1916 centenary celebrations that will be taking place next year.
In response to a query from TheJournal.ie, the Department of Justice issued a statement saying:
The issue of Good Friday trading is being considered in the context of the upcoming Sale of Alcohol Bill. It is unlikely that any decision will be taken in advance of ongoing work on this Bill although the matter will be kept under review.
Controversy 
The ban has proved an issue in recent years due to it clashing with major sporting events.
In 2010 a dispute around rugby match between Munster and Leinster at Thormund Park in Limerick drew a large amount of controversy.
Representing Limerick publicans, Vintners argued that banning the sale of alcohol on that day would result in a substantial loss of earnings. The issue was debated in the Seanad and eventually an exemption was granted for the sale of alcohol on the day.