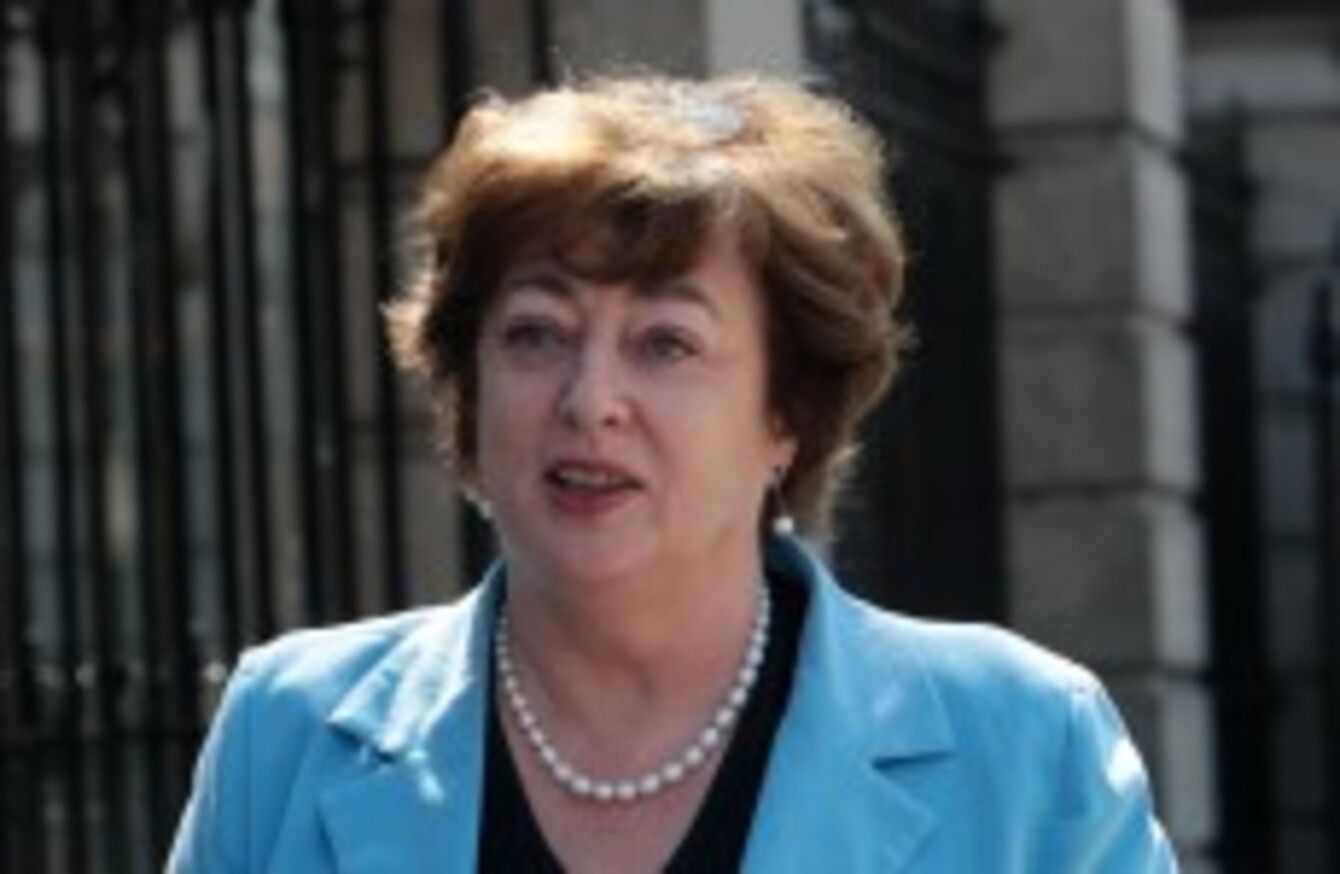 Catherine Murphy
Image: Sam Boal/Photocall Ireland
Catherine Murphy
Image: Sam Boal/Photocall Ireland
INDEPENDENT TD CATHERINE Murphy has said the government refused to allow the opposition see the amendments it intends to table to the Environment (Miscellaneous) Provisions Bill.
Murphy said it's "an unusual move" for the government not to have put forward these amendments at an earlier stage of the legislation. Some of the amendments, which have now been made public, relate to water services.
A debate on these issues will happen in the Dáil next week – with late sittings likely.
A spokesperson from the Department of the Environment described Murphy's comments as "somewhat baffling given that three days is the standard timeline for all bills and this is established under standing orders".
The deadline for amendments was 11am today. The department said at least one was submitted.
"The government signalled at committee stage that they would be introducing their own amendments to the bill at report stage, on a number of issues including both waste and water.
The government amendments have been signalled as far back as November last year. So there is no suggestion of trying to introduce new measures under the radar.
"The minister also announced in May that he would be bringing forward a number of amendments to water services legislation. These amendments relate to outstanding elements of the package of water measures announced by the government last November," the spokesperson stated.
During the committee stage debate on 26 May, Murphy asked junior minister Ann Phelan about the possibility of amendments being brought forward by the government at a later stage.
In the course of that discussion, Phelan said she "was not in a position to go into more detail about the amendments at this stage", but added that the amendments would be furnished to the opposition "in good time … so that deputies will have time to consider them in advance of the debate on the floor of the House".
In a statement, Murphy said it was unfair the opposition didn't get to see the government's amendments before this morning's deadline.
In effect, this ensures that the opposition are denied the chance to table their own amendments to the government proposals because we don't know what they are.
"In what way is that proper democratic functioning of parliament?"