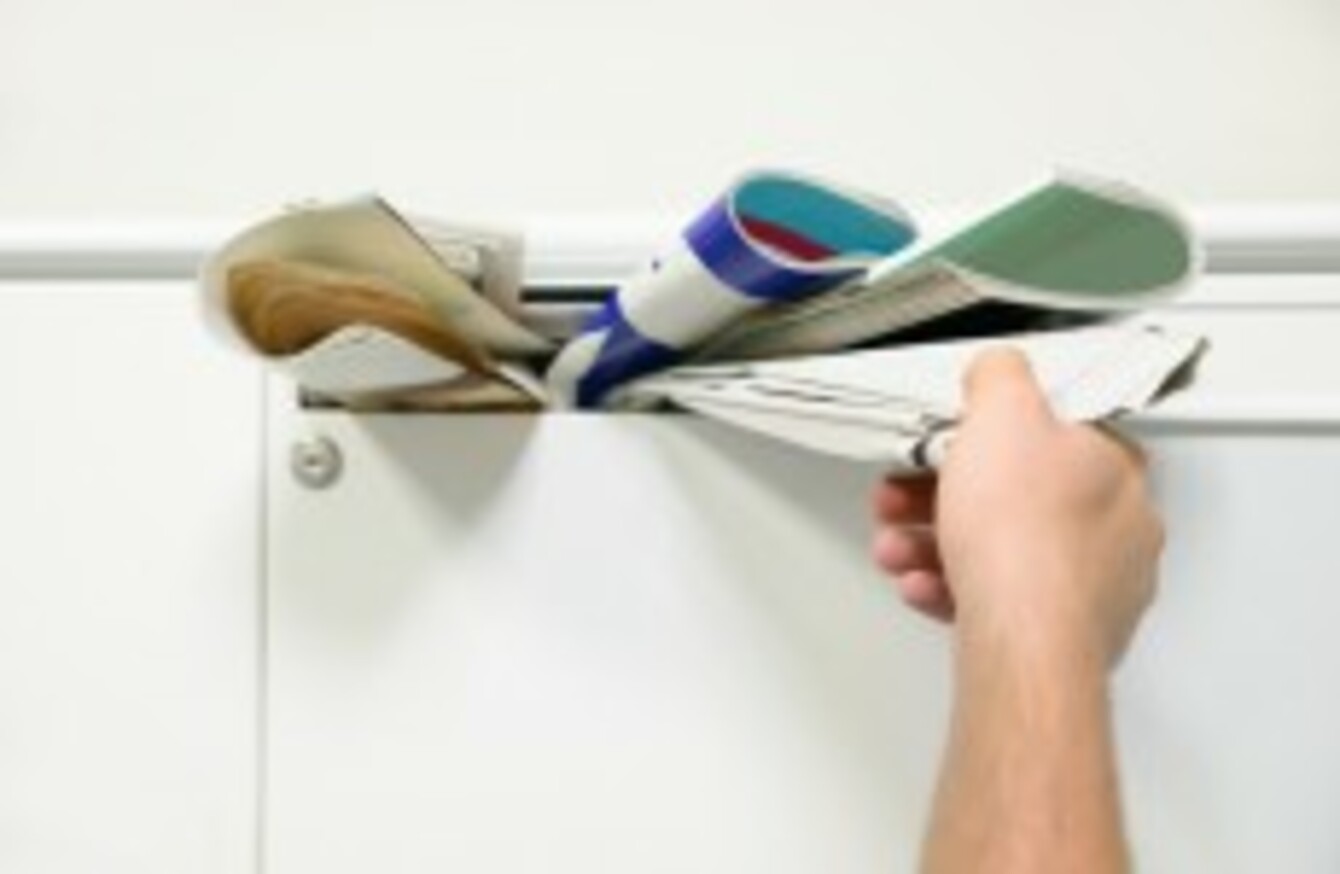 Image: Shutterstock/Andrey_Popov
Image: Shutterstock/Andrey_Popov
IRISH WATER BILLS will be dropping through some letterboxes this morning, so if you spot an unfamiliar envelope in your mail, that could be it.
These are the very first bills from the utility, and come after the government made some changes to the charging regime last November.
Instead of billing at the beginning of 2015, charging and billing was postponed by three months.
The new charging structure was ready to go on 1 January, and the bills are being sent out between now and June.
After months and months of protests, political discussions and more, it's the first tangible proof after water meter installation that people are being charged for water usage.
Irish Water spokesperson Elizabeth Arnett said previously that they accept "that there will be issues" or teething problems with the new database, given that it is for a new utility.
The company said at the end of March that it would be sending out hundreds of incorrect bills because of these teething problems.
Have you received an Irish Water bill today?