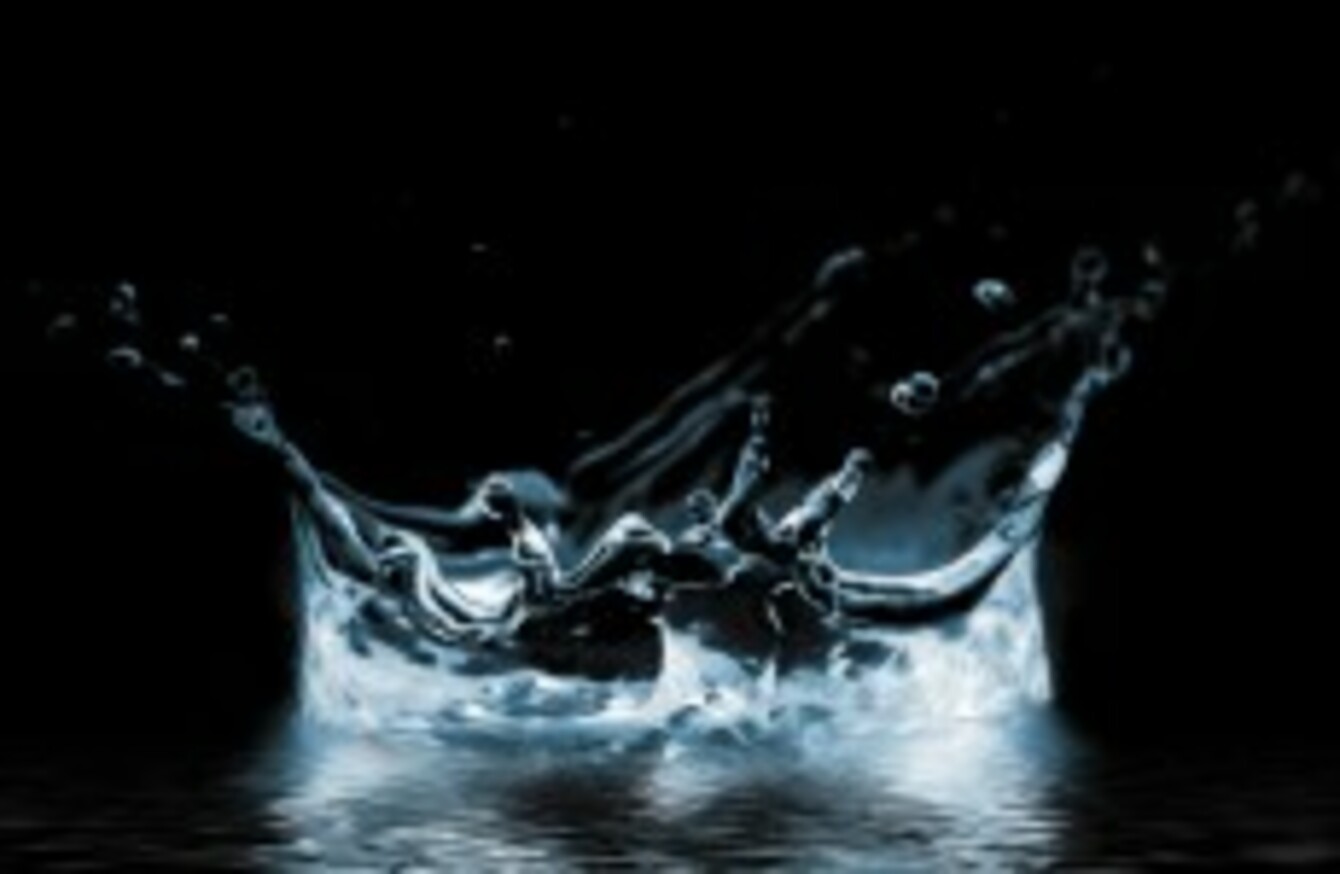 Image: Shutterstock/Sergey Peterman
Image: Shutterstock/Sergey Peterman
A WOMAN WHO was widowed shortly before receiving her first Irish Water bill was charged for a two-adult household – because her husband was alive for 46 of the 90 days of their billing period.
Speaking to TheJournal.ie, Dublin councillor Paul McAuliffe said he met the woman during a canvass in Glasnevin on Friday.
She had been "devastated" by the experience, coming so soon after her husband's death, McAuliffe said.
What happened?
The woman had contacted Irish Water after receiving her first bill in May to inform them that her husband had died and inquire about revising the charges to reflect that she was now in a single-adult household.
The utility, as a compromise, then issued her with bills for two separate periods – one for the duration in which her husband was still alive and another for the remainder of the billing period.
The first bill, accounting for the first 46 days, charged her for two individuals. The woman was billed as a single-adult household for the other 44 days of the billing period.
"Once a customer notifies Irish Water of a change in personal circumstance, billing details are amended to reflect those circumstances effective from the date advised by the customer," Irish Water said in a statement.
"While Irish Water cannot comment on specific customer circumstances, adjustments made to the account must be done within the terms set by the regulator."
Irish Water is the only Irish utility to bill customers by occupancy numbers. Electricity and gas bills are based on meter readings or estimated readings.