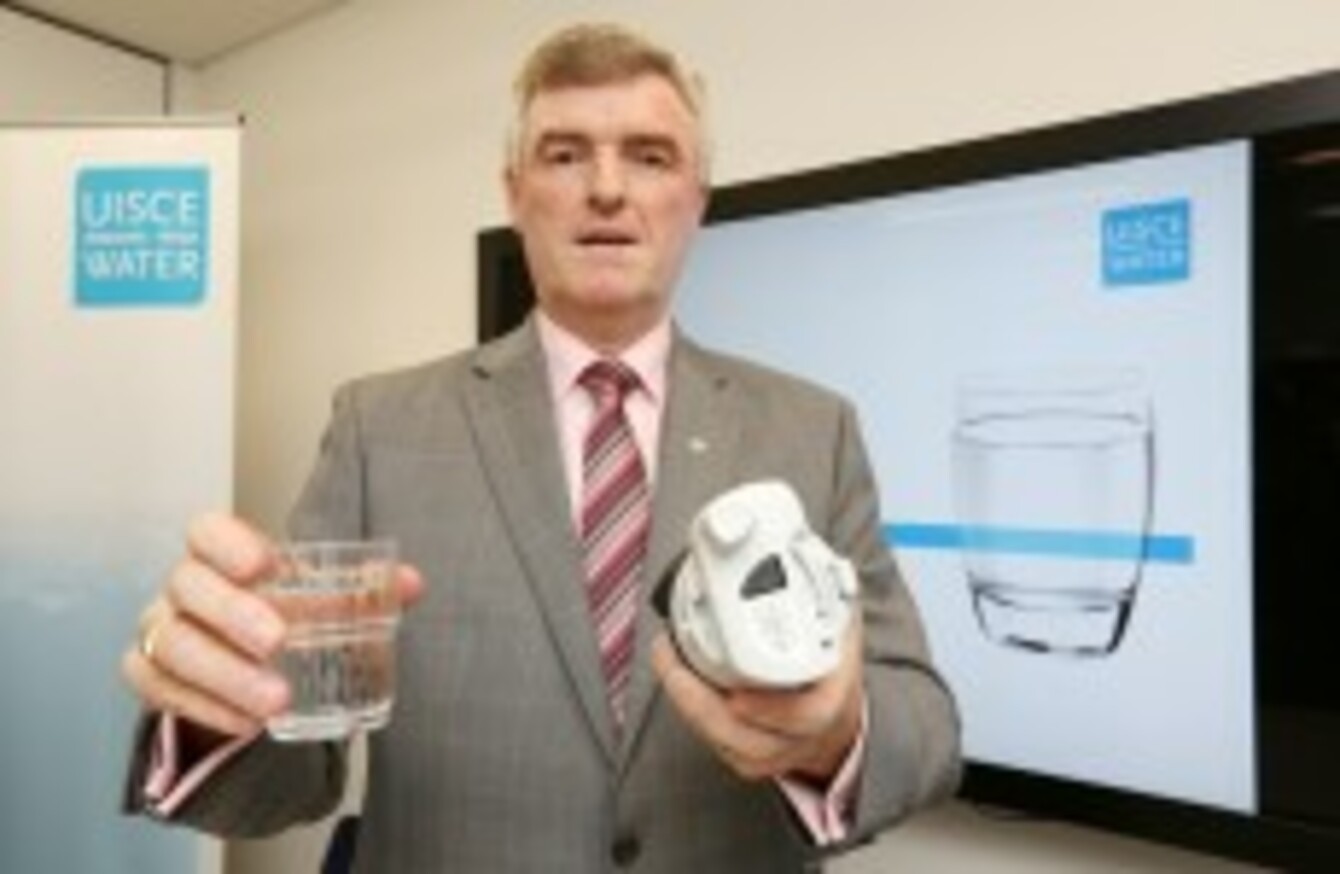 John Tierney.
Image: Laura Hutton/Photocall Ireland
John Tierney.
Image: Laura Hutton/Photocall Ireland
SIPTU OFFICIALS SAY they're not ruling out industrial action, in the wake of talks today with Irish Water management over changes to pay and conditions.
Management at the utility announced yesterday that staff won't be paid any of their performance-related pay for this year or last.
A review of the entire salary structure is also being conducted.
The pay structure at the semi-state company has been a contentious issue in recent months.
Critics of Irish Water have long maintained that bonuses shouldn't be paid.
The company itself, however, contended that that they aren't bonuses but 'performance related awards'. And until yesterday, management stood over the current structure.
Environment Minister Alan Kelly said last month — as public anger over water charges gathered pace — that he didn't want any bonuses paid at the organisation.
However, SIPTU says that its 100 or so workers at Irish Water only signed up "reluctantly" to changes to pay brought-in in 2012 when the majority of those workers were Bord Gáis employees.
"The majority of SIPTU members transferred from Bord Gáis to Irish Water on the basis that they would receive payments in line with that agreement," a statement from the union said yesterday.
Speaking to TheJournal.ie this evening, Siptu's Adrian Kane said the union made its position clear to management today that its members wouldn't accept the changes.
He said nothing was being "ruled in or out" in terms of industrial action, and that meetings with members would take place in the coming days.
He insisted that bonuses for 2014 — due to be awarded next year — must be paid.
Further talks are expected at the start of December.
"SIPTU does not defend the bonus culture for high earners but if this decision is not reversed employees, who typically earn between €25,000 and €45,000, stand to lose a significant portion of their earnings," the union contends.
"These workers have not had a pay increase since 2008 and a pay freeze remains in place until December 2015."