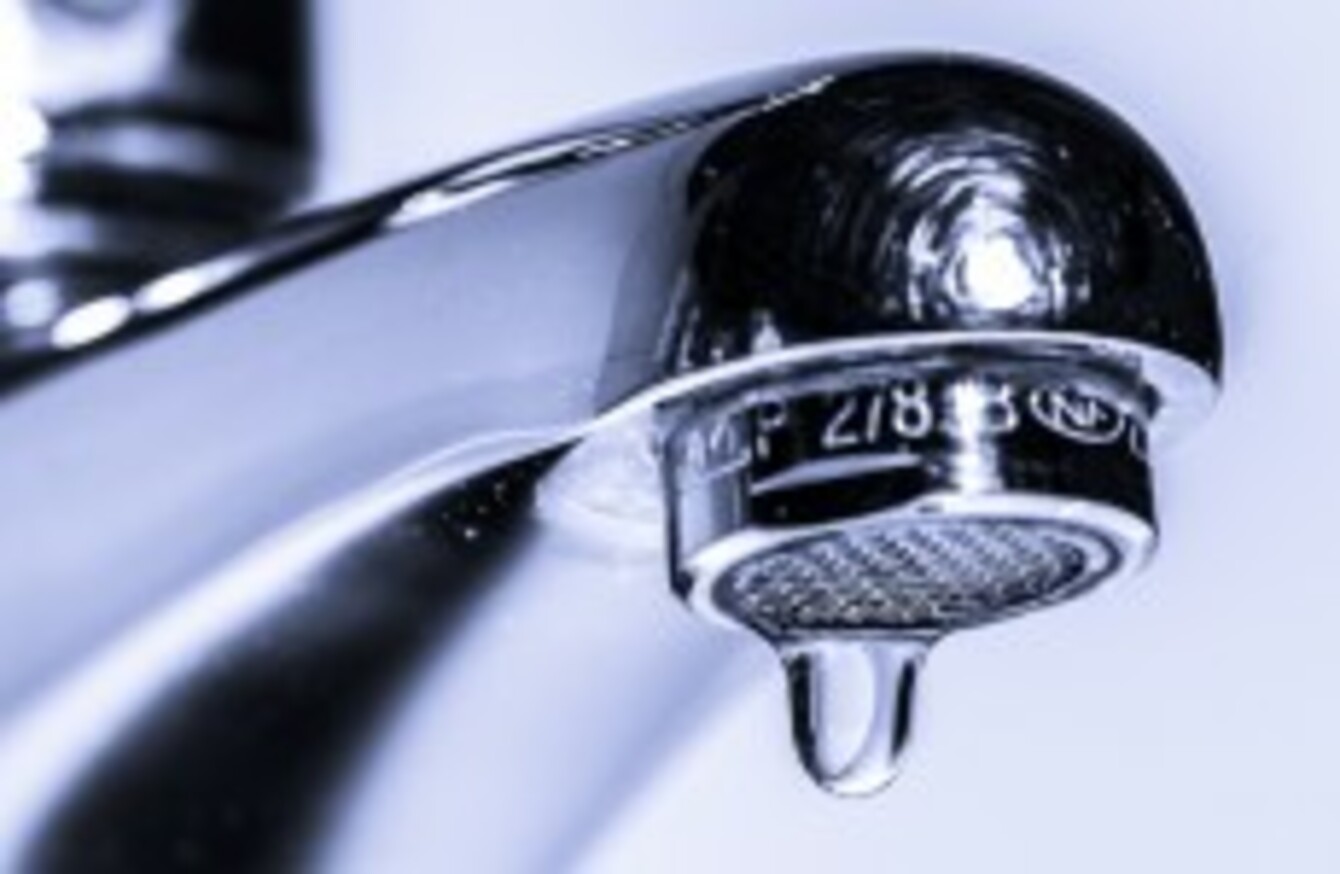 Image: Shutterstock/Moozphoto
Image: Shutterstock/Moozphoto
Updated 10pm
THE LABOUR RELATIONS Commission hosted talks between Irish Water management and unions today, in a bid to settle a dispute over bonuses.
The row has been rumbling on since November of last year, when staff at the semi-state were told they would not be paid any performance-related pay for 2013 or 2014, and told that a review of the entire salary structure would be conducted.
RTÉ reports the meeting was adjourned this afternoon.
It followed months of political turmoil surrounding the utility, and a number of large-scale protests.
A spokesperson for Irish Water said at the time that the move reflected the fact that at the end of 2014, the company had "not yet earned sufficient public confidence".
A statement said:
We made this decision in the best interests of Irish Water and the wider Ervia group to show we are listening to the public.
Workers, however, said they weren't willing to accept the unilateral change.
It emerged in October of last year that some staff who were deemed to "need improvement" could still be entitled to bonuses.
What's the deal?
SIPTU says the pay structure at the contentious utility was agreed with management in 2012, and that it resulted in a €34 million saving in labour costs.
As part of that deal, a portion of pay was put "at risk" – meaning it would only be awarded once certain conditions were met.
Speaking to Morning Ireland, SIPTU organiser Adrian Kane said staff were owed between 3 and 6 per cent of their average salary.
His union represented workers earning between €25,000 and €45,000, he said.
On the hopes of achieving a deal, he said:
"We're entering into negotiations overseen by the Labour Relations Commission
The company has indicated that it will be attending today. If they're attending today I would presume that they're willing to negotiate some kind of settlement.
Other trade unions were also set to attend today's talks.
- Additional reporting Aoife Barry. First published 9am