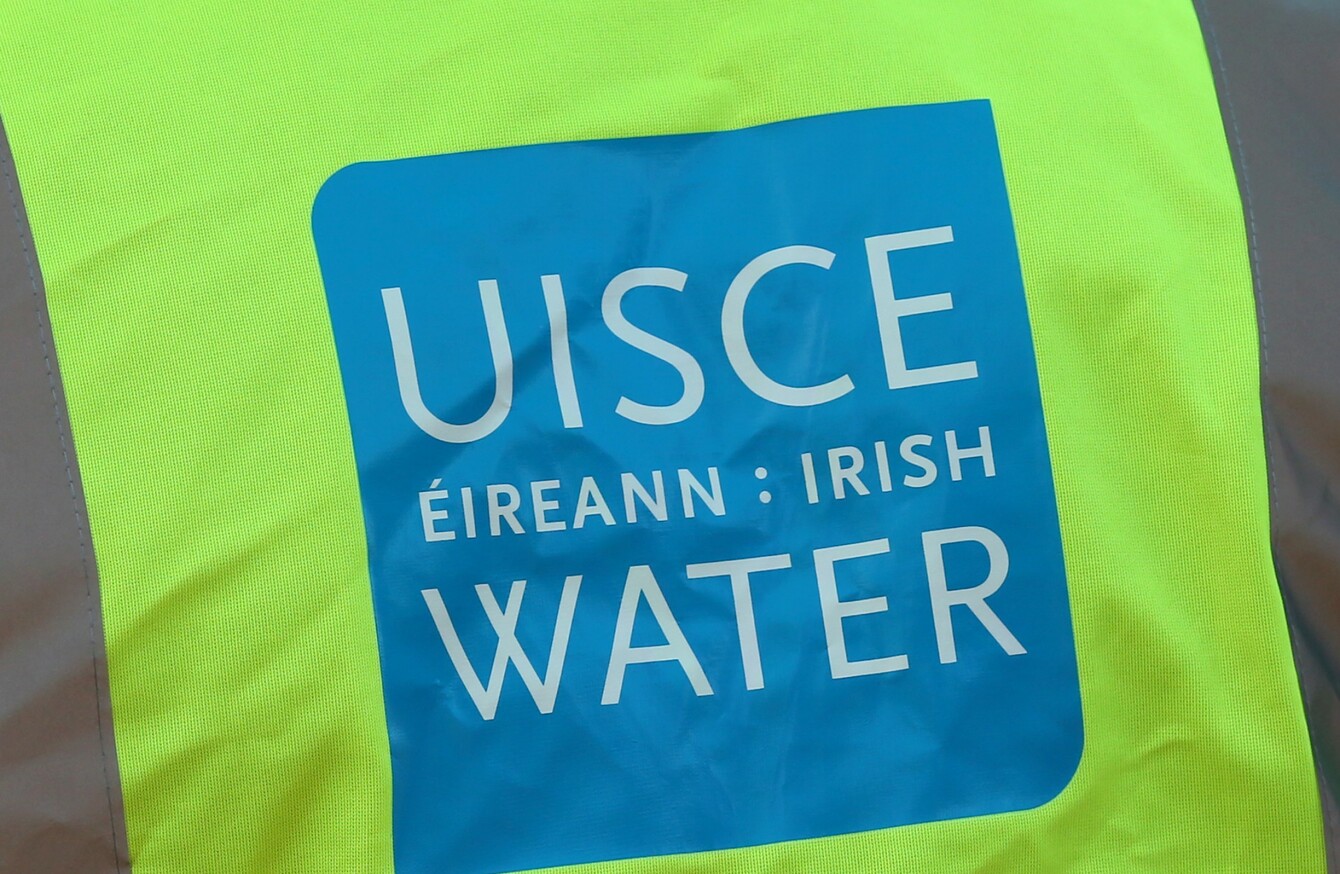 Image: Laura Hutton/Photocall Ireland
Image: Laura Hutton/Photocall Ireland
CHIEF EXECUTIVE OF Ervia, Michael McNicholas has defended Irish Water's €70 million spend on consultants, insisting they were "international experts".
Speaking before the Oireachtas Committee on the Future Funding of Domestic Water Services, he said there is "a perception out there" that money was squandered on consultants, adding: "That is absolutely not the case."
McNicholas said the "international experts" were integral to the establishment of Irish Water. The Ervia boss said the money was spent on software and computer system experts needed to set up the national utility.
He said the setup of Irish Water cost €100 million less than any other utility in other countries.
No one has done this.
So no, we did not waste €70 million on consultants.
In 2014, there was public outcry when it was revealed how much was being paid on consultants.
In its written submission to the Environment committee at the time, it was disclosed that computer giant IBM would receive €44.8 million, Accenture would get €17.2 million, Ernst & Young would received €4.6 million and KPMG would get €2.2 million.
Another €13.3 million went to 18 other contractors who were procured "to support the work" of the major providers.
Nearly €4 million was spent on the procurement of legal services with €970,000 being spent with McCann Fitzgerald and €2.9 million with A&L Goodbody.
"We delivered at the end of the day a national utility that is a national asset," said McNicholas.
Cost of sending bills 
The committee also heard that Irish Water spends €25 million a year on billing.
Irish Water spends €25 million on the process of sending the bills, while €13 million is spent on the contact centre. €2 million is spent on staff costs.