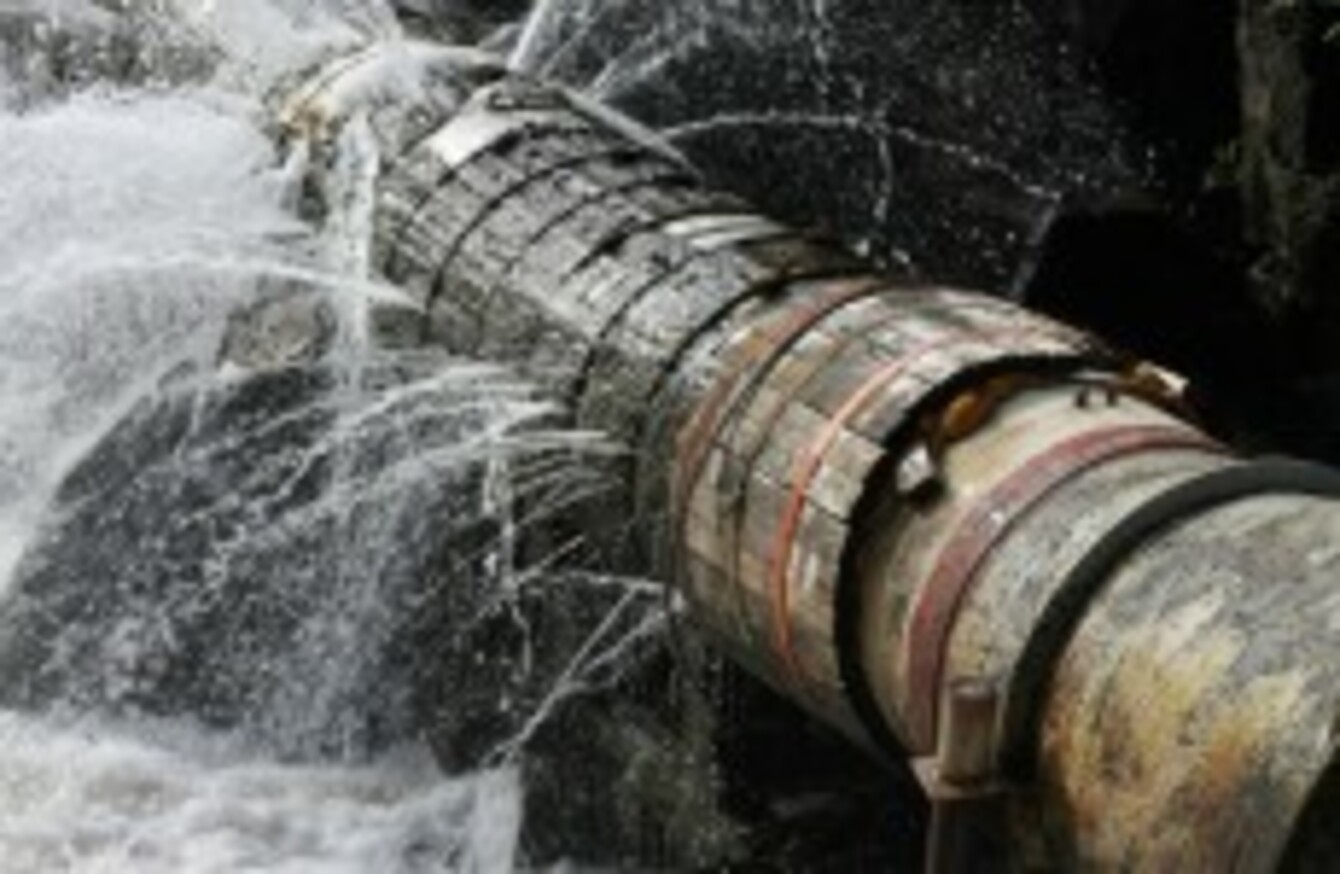 Image: Shutterstock/simonalvinge
Image: Shutterstock/simonalvinge
IRISH WATER HAS denied it is attempting to trick customers into paying their bills.
A Cork county councillor says that the utility company has been phoning people to say that they have leaks, but will only fix them if they have paid their bills.
Independent councillor Kieran McCarthy says that the idea that Irish Water can identify leaks is "fiction".
"Not only is it a fiction for Irish Water to suggest it can identify leaks directly under people's homes, without ever examining the sites, but to suggest so, just for the purpose of encouraging those people to pay their water bills, is downright dishonest and probably illegal".
McCarthy called the practice "devious" and "underhanded" and said that the entire system should be scrapped.
However, Irish Water says that it is possible to identify leaks through water meters and says that it is not using the leaks as a measure to get people to pay up.
But a spokesperson told TheJournal.ie that the fix is only available to those who have registered, but not whether a person has paid their bill.
Irish Water is contacting households whose meters have shown significantly high levels of water usage which indicates that there may be a leak on the property. When we contact these households we offer a free leak investigation and if the leak is external to the house, we will fix it for free under the terms of the first fix scheme.
"Separately Irish Water has begun to contact customers who have an overdue balance on their account. This is part of the reminder process that Irish Water has started during the second billing cycle as is normal for utility companies.
"Customers may be contacted once the payment terms expire on a second overdue bill."