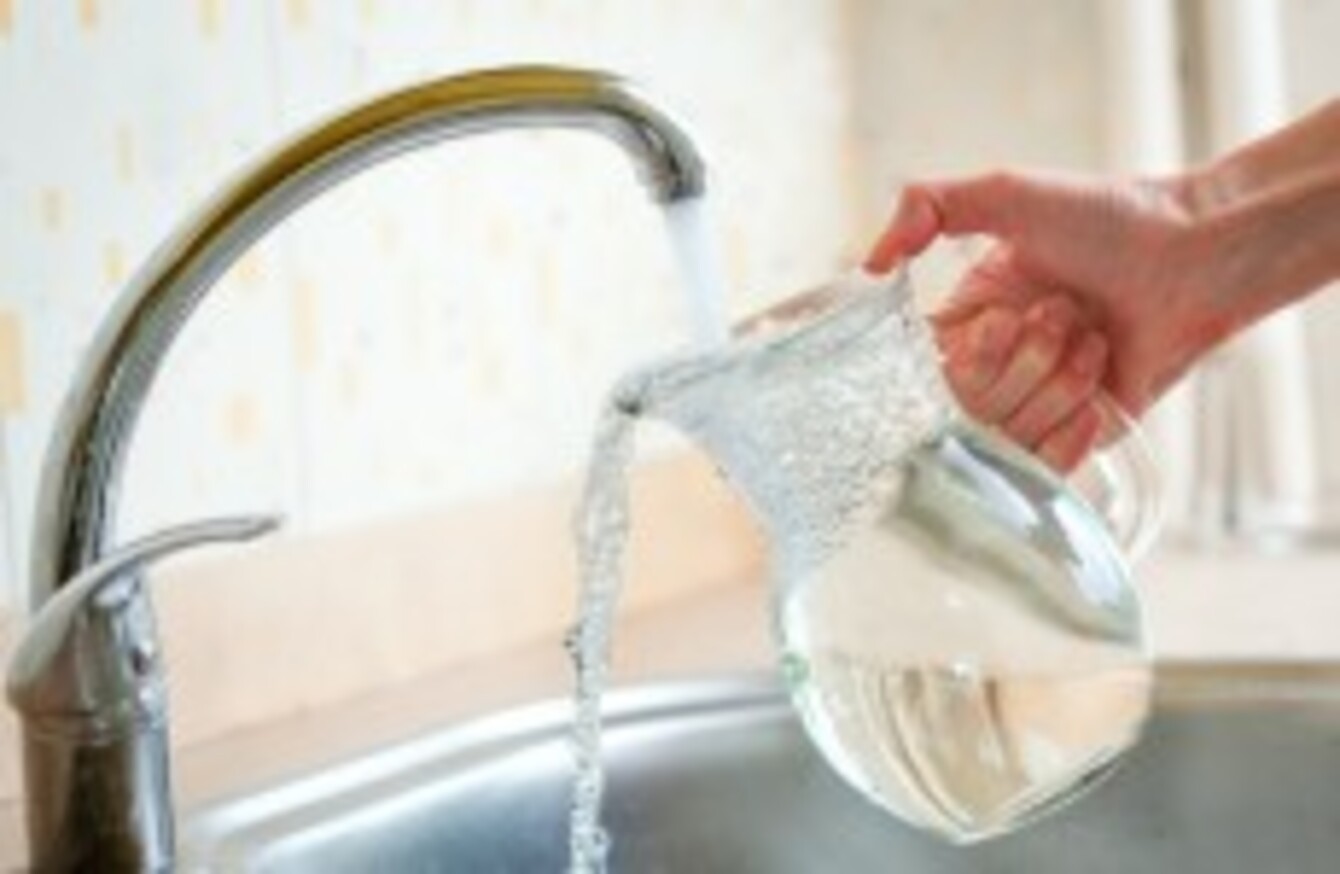 Image: Shutterstock/Gyvafoto
Image: Shutterstock/Gyvafoto
COUNCIL TENANTS IN Limerick are unhappy after finding out their details have been passed on to Irish Water.
People received a letter from the council today informing them the body is "legally obliged" to give Irish Water tenants' names and addresses, under Section 26 of the Water Services Act 2013.
The letter, seen by TheJournal.ie, also notes that Irish Water has said the information will "only be used to make contact with those tenants who have not yet registered with them as customers".
The council encourages anyone with concerns to contact the Data Protection Commissioner.
Anti-Austerity Alliance councillor Cian Prendeville said he and his colleagues have been "inundated with calls from council tenants who are outraged at the letter they received today from the council".
"At a meeting of the council last year, an AAA motion calling on the council not to pass this information onto Irish Water was passed unanimously yet the council management have decided to ignore this.
Council housing staff have a huge amount of work to be doing – a long list of home repairs requested, and applications for grants to process. They have better things to be doing than working as data collectors for Irish Water, and spending council money sending out letters on their behalf. There are around 5,000 council tenants, so far it seems every one of them got this letter.
Prendeville described the move as "an outrage", and encouraged people to boycott water charges.
A spokesperson for Limerick City and County Council said that all local authorities have been advised to notify tenants that their name and address is being provided to the utility, adding: "Irish Water will only make contact with those tenants who have not yet registered with them."​
TheJournal.ie has contacted Irish Water for comment.