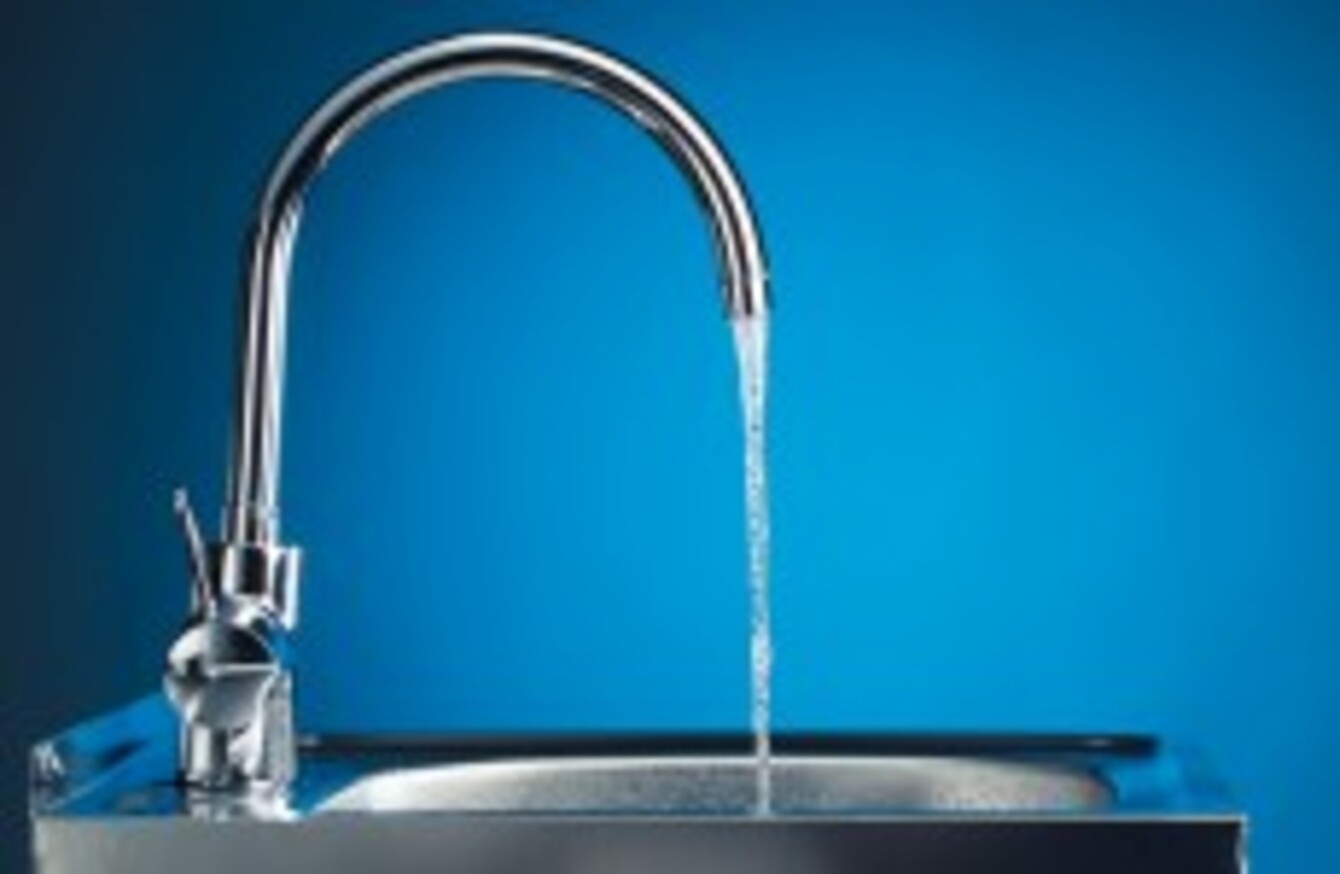 Image: Shutterstock/nikkytok
Image: Shutterstock/nikkytok
MINISTER KATHLEEN LYNCH has said a 50% compliance rate is needed to make the figures stack up for the European Commission's Eurostat group.
To meet the Eurostat's test on whether or not Irish Water is a state-owned company or independent from the government Irish Water must show half of its operating costs come from revenue from its customers alone.
Government needs to achieve this if it wants all the monies it has invested to support the operation to be excluded when the EU start calculating Ireland's state deficit.
Figures don't stack up 
Speaking on The Week in Politics, Minister Lynch said she believed the figures will stack up.
This week the company hit probably one of its largest stumbling blocks when it was revealed that less than half have paid their first bill.
"We need just over 50% compliance rate," said the minister, who accused Sinn Féin of "fairytale economics" for making promises about Irish Water that she said it can't achieve.
She said that 75% of people have registered to pay.
It is early in the billing period… I do think we have to be serious about the numbers as well. Over one million have registered. I don't believe those people registered just for the sake of registering. I believe those people will pay.
She admitted it is a "slow burner".
Sinn Fein's Peadar Tóibín said what will sink Irish Water is the design of Irish Water.
"The system cannot work if you don't have the buy in from the citizens."
Fianna Fáil's Barry Cowen said that he has learned that Minister Alan Kelly has given consent for Irish Water to borrow a further €550 million from commercial banks bringing the total level of borrowing so far to €850 million.
The Government's need to hide the true cost of Irish Water's loans is further evidence of the fact that this Super Quango is a colossal failure. We are now in a situation where Irish Water is running at a massive loss and heading towards €1 billion in debt, without investing a single extra cent in our water infrastructure above and beyond what was already being spent.
He said the minister refused to disclose the interest rates on the loans, which Cowen said "is extremely worrying".
Irish Water workers pay
Meanwhile, it was reported today that workers at Irish Water are looking for a pay rise of 2.5%.
However, the union representing Irish Water workers, Siptu, has denied this to TheJournal.ie stating there is no pay claim from workers.
Currently there is a pay freeze in operation until the end of the year.
Siptu said it will consider its position then, but confirmed that no claim will be submitted in the coming weeks. 
A statement from TheJournal.ie from Irish Water states:
No pay increase has been implemented in Ervia since 2008. The introduction of the Ervia pay model in 2013 included the continuation of a pay freeze until 2016.No pay claim has been submitted to the company by any Union representing Ervia staff.