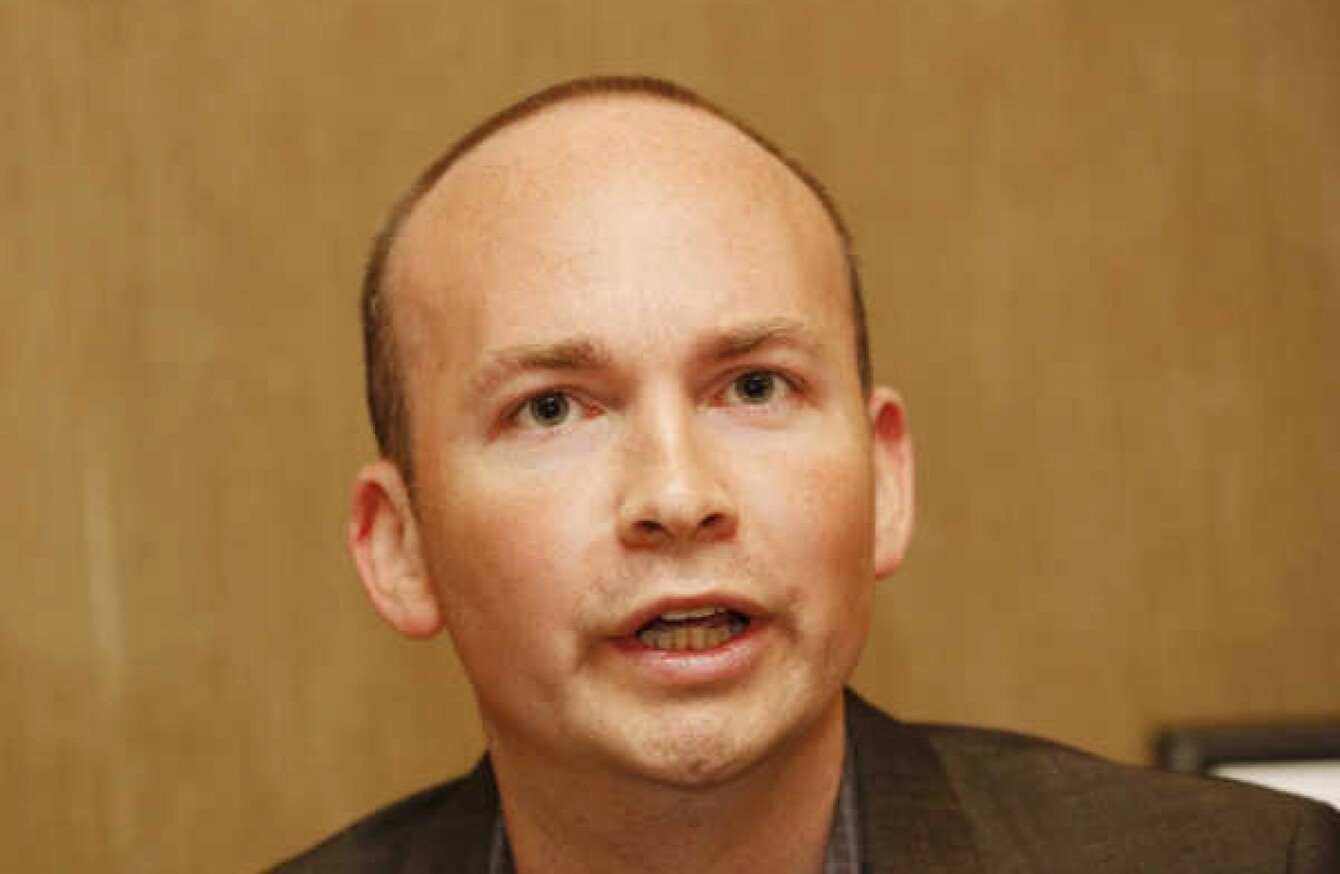 Socialist Party TD Paul Murphy
Image: Sasko Lazarov/RollingNews.ie
Socialist Party TD Paul Murphy
Image: Sasko Lazarov/RollingNews.ie
SOCIALIST PARTY TD has accused Irish Water of deliberately trying to obscure customer payment figures.
This comes after the utility responded to a freedom of information request that he made last month.
Deputy Murphy has said that he made the request after Irish Water only part released the payment figures for the second billing period – something that he says is because a large number of people still have not paid their water bills.
"It is simply unacceptable that Irish Water can withhold information that is clearly in the public interest to know," he said.
What's in the FOI?
In his request, Murphy asked for a range of information about the number of customers that had paid their bills in the first and second billing periods.
In its response, Irish Water do provide large chunks of information aimed at answering the request.
It says that it issued 1.75 million bills during the second billing cycle; that 55% of customers had paid their bills by the end of the second billing cycle, up from 44 in the first cycle; 207,876 customers have signed up for direct debits; and that the utility received €38.4 million in payments the second billing cycle.
So what's the problem?
In a Facebook post the Deputy has outlined a number of areas that he isn't happy with.
In it he states that the utility has confused the figures by changing the size of its targeted customer based, has not released accurate figures for the number of people that have paid their bills in the third quarter, and that it has not made an accurate comparison between the first and second payment periods.
In its response, Irish Water stated that its target customer based has always been 1.522 million, a number approved by Commission for Energy Regulation (CER). Also that details for the third quarter were not yet available as they would be updated at the end of the third cycle.
Deputy Murphy has said that he plans to appeal the decision to the FOI unit in Irish Water and then after that possibly to the Information Commissioner.