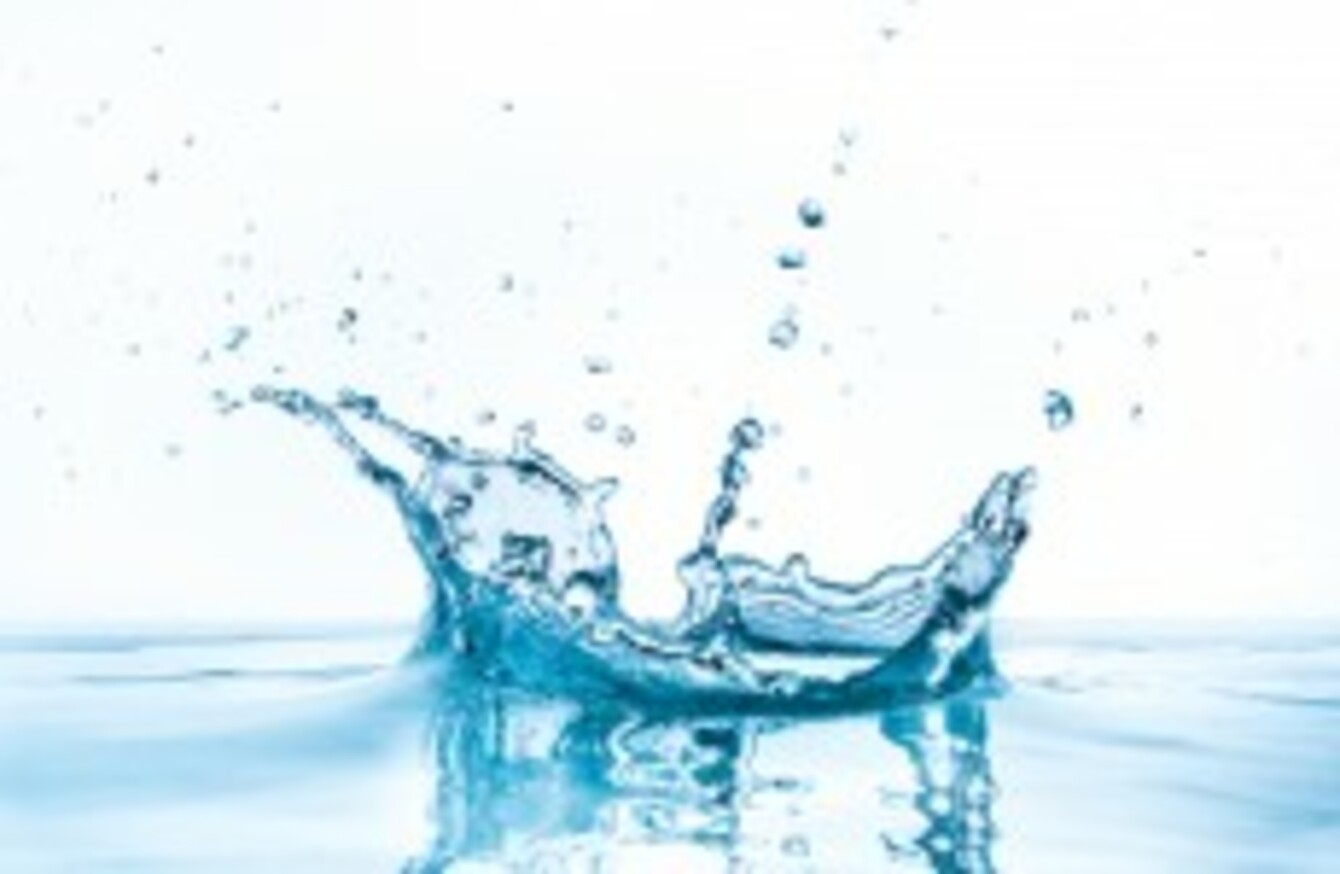 Image: Shutterstock/kubais
Image: Shutterstock/kubais
JUST UNDER HALF of Irish Water customers paid their water charges so far, new figures show.
The figures, which were due to be released tomorrow morning, show that 46% of the charges owed were collected during the first three months of the year.
A government source told TheJournal.ie that this was above the level of the household charge at the same stage. They also described this as "quite a decent start".
A spokesperson for the Department of Environment declined to comment on the figures.
Out of 1.5 million households, 675,000 (43%) paid their bill.
The total amount collected by Irish Water over the initial three month period comes to €30.5million.
"Massive victory for anti-water charges movement"
In a statement, the Anti-Austerity Alliance encouraged people to "maintain the boycott" and encouraged those "who were scared into paying the first bill to join the boycott".
Paul Murphy TD described the payment figures as "a massive victory for the anti-water charges movement and for people power".
He described this as "a major political crisis for the government and a crisis for Irish Water".
Sinn Féin Deputy Leader Mary Lou McDonald said, "This is a serious embarrassment to the government who have done their best to denounce and belittle the resistance to their introduction of water charges.
The defiance of the Irish people tells them in no uncertain terms that water charges are unwelcome and that they will not be cowed by threats, be they of supply cut off or attachment orders.
Ruth Coppinger TD said:
We need to make sure that the boycott is maintained. We need to try to convince those who have paid to not pay the second bill. Why would they pay the second bill when they see the mass boycott and that the government is helpless to do anything against it?
Joe Higgins TD said that the anger against the water charges and austerity is clear by the sheer scale of the figures.
It is important now that we maintain the boycott until the General Election so that it is the key issue. This will mean that any government which is elected in the face of a massive boycott will be forced to abolish the charges.
Head-to-head
Earlier in the Dáil, during a head-to-head with Paul Murphy the Taoiseach Enda Kenny said of the customer payment details:
I understand that Irish Water will provide that information for everybody tomorrow.
This was one of a number of occasions where Murphy had tried to find out how many people have paid their water charges.
Murphy said he had also unsuccessfully tried to get payment figures via a Freedom of Information request and through the Department of the Environment.
"It's quite a saga in order to get very simple information," he said.
An Irish Water representative could not be reached for comment.
- Additional reporting Hugh O'Connell