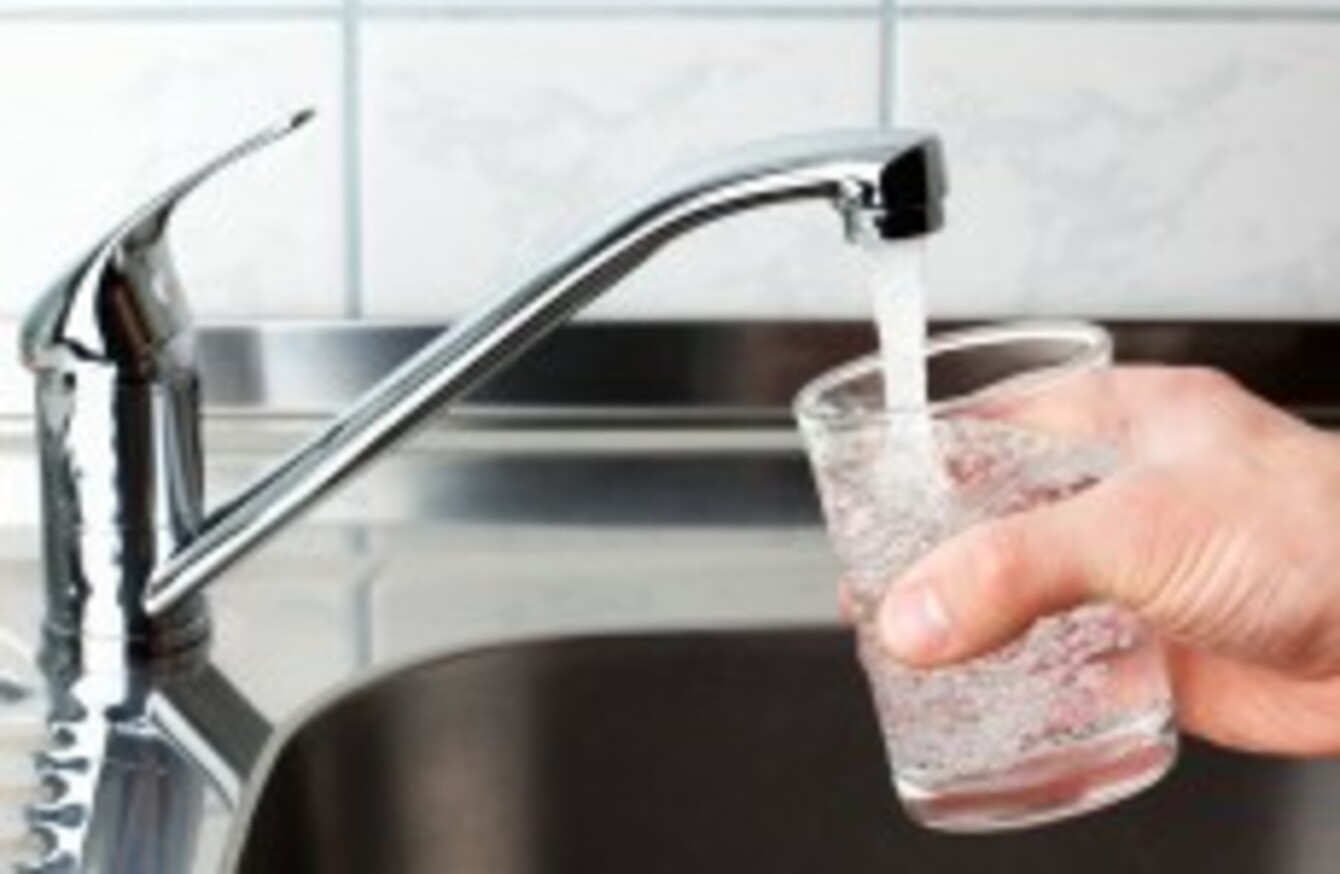 Image: Shutterstock
Image: Shutterstock
IRISH WATER'S SPOKEWOMAN was on RTÉ'S Prime Time this evening to answer questions from the audience in studio and online ahead of the beginning of charges next week.
Head of communications and corporate services Elizabeth Arnett spoke about customers' PPS numbers, standing charges, leaks and more.
Here's what she was asked and a summary of her responses:
Why was the Irish Water website changed to remove the reference to future privatisation?
EA: The legal system was set up to cater for every eventuality…But Irish Water cannot be sold, it's against the law…The reference should not have been included.
What will be the minimum charge be for an adult?
EA: There'll be a quarterly charge of €44 for an adult living alone for all the water going in as well as waste water leaving…For two adults there'll be a quarterly bill of €70 for everything in and waste water going out…
Why do we have to provide Irish Water with our PPS number?
EA: PPS numbers are required to ensure that your household gets the proper allowance of free water…Each household is entitled to an allowance of 30,000 litres, those allowances are worth €150…In cases of when people are getting an allowance from government, it's not unusual for PPS numbers to be used…For example, in the case of dental visits in a year or free optician visits….The PPS numbers can't be passed to anyone else except the Department of Social Protection.
I live alone, why do I have to provide my PPS number?
EA: This is in order to ensure that the allowances are given out properly…I wouldn't want to be sitting here in a year's time after we've give out nearly €300 million of Government allowances….Even if you have a water meter it will be capped at the assessed charge. If you use more than that you'll only pay at the assessed level, if you use less you'll be charged the lower fee.
Why do you say you will pass our details onto third-parties?
EA: If you take advantage of the 'free first fix scheme' and we're going to come to your property…Or if we come to your house and fix a leak under your driveway we'd have to provide that information to the contractor…It's only in the instances where we need to provide you with a service…
Your website says you can pass on information for marketing and credit checking, what does that mean?
EA: This is so we can include information inserts into bills on issues such as water conservation…On the issue of credit checking there has been some misunderstanding…We have an obligation to ensure that if a customer gets into arrears we have a responsibility to check about their ability to pay.
What about leaks?
EA: If a customer has a leak and it happens on their side of the stock cock it's their responsibility…We've found that there are many leaks on a customer's side…We found 22 houses that were leaking as much water as what Gorey uses in a day.
During the show, there was some criticism online about the format of the Q&A with Arnett: