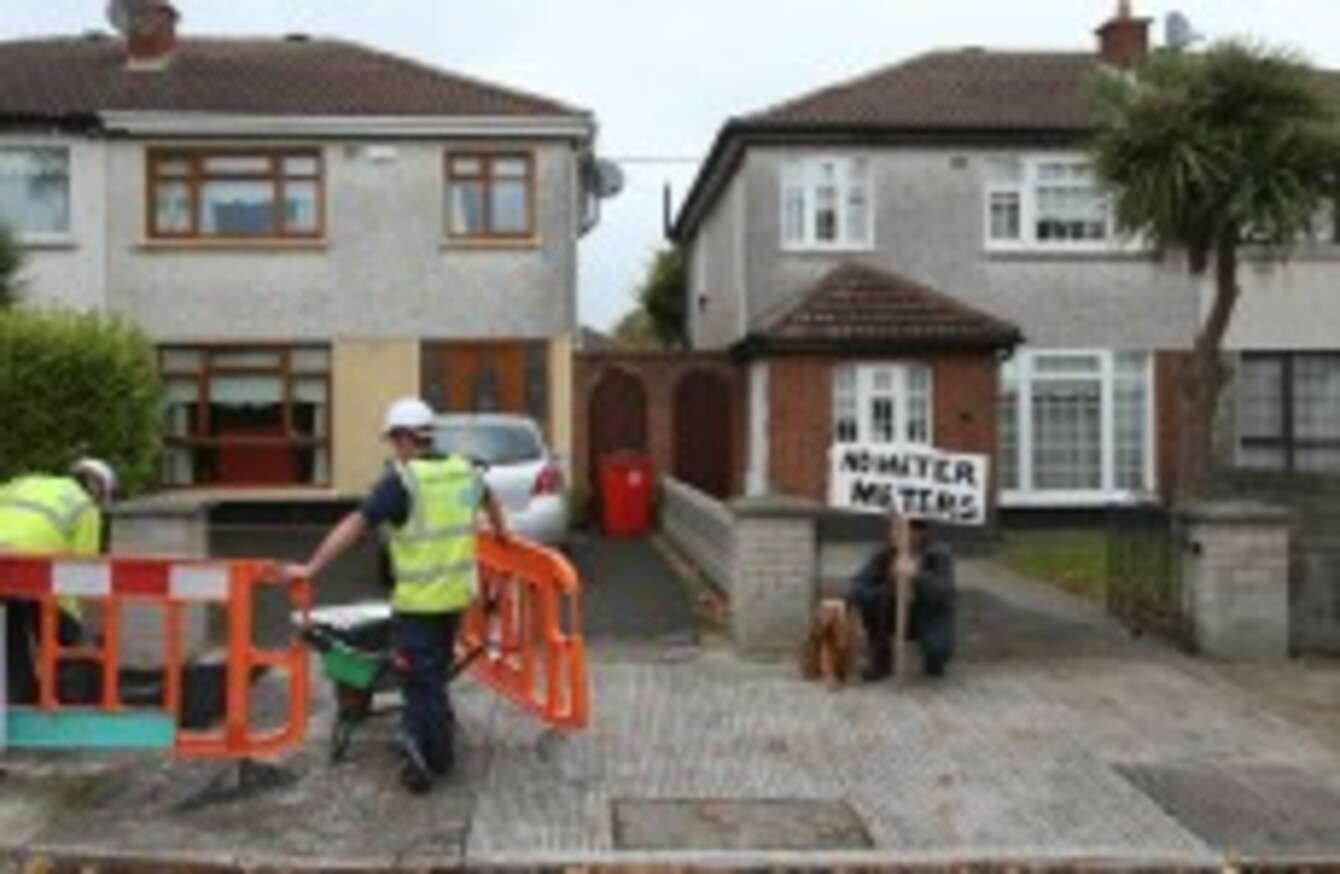 Image: Niall Carson
Image: Niall Carson
A REPORTED PLAN to re-brand Irish Water has been called "arrogant".
Today's Sunday Independent reports that the utility's CEO John Tierney will step down from his job as the company prepares for the "next phase" of its existence.
The Sunday Independent reports the company will be re-branded after the general election next year, with Tierney set to retire.
However, the company says it has no plans to re-brand.
The Department of the Environment has not made any comment in relation to the story, but Fianna Fáil's Barry Cowen says that the plan is futile.
Cowen said the government would be displaying "a new level of brass neck arrogance if it proceeding with any such plans in advance of the election."
There is no sense in throwing more taxpayers money at Irish Water to rebrand it in order to try and win people over.  That ship has sailed.
"Irish Water has been a complete fiasco from day one.  Successive failures have ensured it will never engender the kind of public confidence a utility would need in order to survive with the co-operation and goodwill of its customers.
"How much money is being set aside for this so-called rebrand?"
Cowen said that any changes needed to wait until after the election, given that many parties want to abolish Irish Water.
Meath East Workers' Party representative Seamus McDonagh said the reports are "an unmistakable admission of failure".
An Irish Water spokesperson told TheJournal.ie that there is no plan to re-brand the company, but confirmed Tierney would stand down.
John Tierney has confirmed his intention to retire in April at the end of his three year contract with Irish Water. He said he very much appreciated the opportunity to work on the establishment of Irish Water, one of the most challenging projects ever undertaken in the public sector.