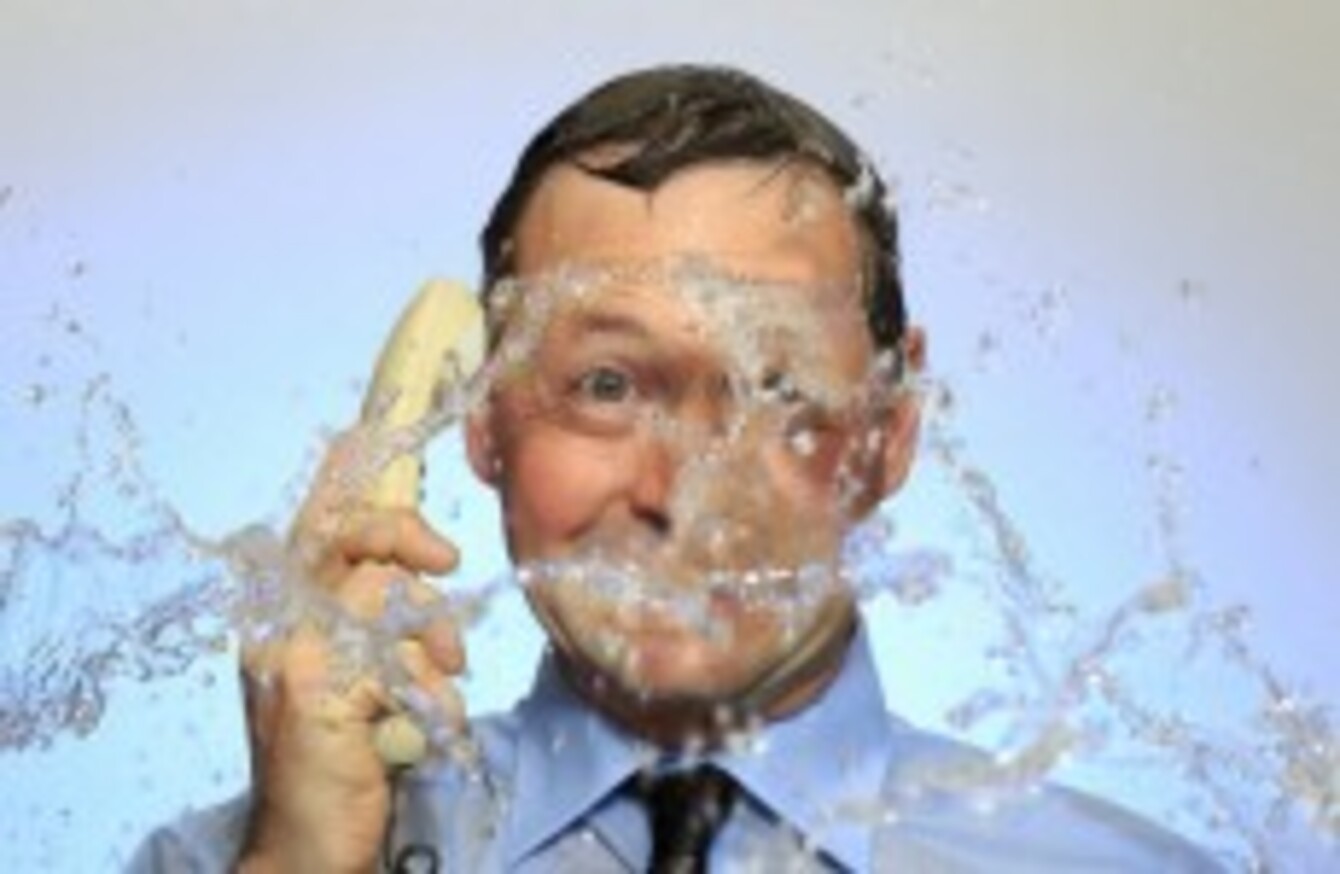 Image: Shutterstock/rtbilder
Image: Shutterstock/rtbilder
IRISH WATER HAS confirmed that it has begun the process of phoning customers who have yet to pay their water charges.
The controversial utility has begun the process of pro-actively contacting customers via telephone within the last week with a view to ensuring that bills are paid or a payment plan is set up.
Irish Water had previously denied it was cold calling people who had not yet paid their bills in the face of accusations from Socialist TD Paul Murphy.
However, the process has now begun for some customers whose charges are outstanding more than 21 days after the issuing of a second unpaid bill.
Irish Water spokesperson Elizabeth Arnett said this was in line with normal practice by utility companies.
"It's a reminder. If people want to pay then and there of course we will take the details or ask if they want to enter into a payment plan.
It is to have a discussion to remind them that their bill is outstanding and offer them all of the payment options and remind them what the payment plans are.
The latest efforts to to recoup water charges follows news last month that less than half of registered customers had paid their bills with just 46 per cent of charges collected in the first quarter of 2015.
It also comes a fortnight after Irish Water failed to pass the 'Eurostat test' meaning the more than €500 million spent on the utility must be included in the national debt.