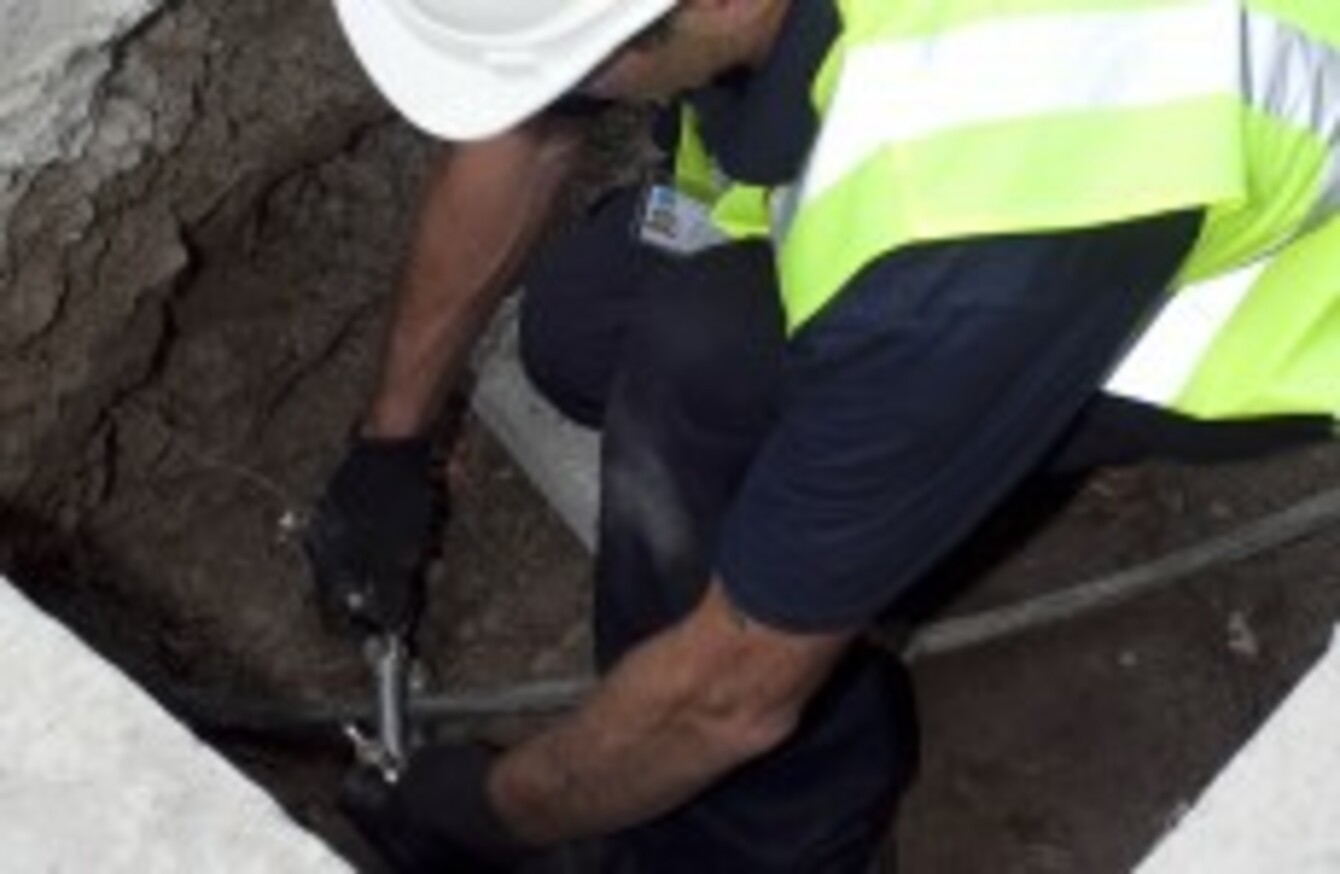 Image: Colm Mahady/Fennells
Image: Colm Mahady/Fennells
IRISH WATER HAS hired a number of contracting companies across the country to install water meters outside homes.
The companies are tasked with replacing parts of the pipes, valves and the cast iron shores on top of the meters. On their own, none of those parts are worth that much but with Irish Water aiming to install 400,000 meters by the end of the year, that is sure to add up to a pretty penny.
Irish Water told TheJournal.ie that it is the contractors who will dispose of any scrap metal and who will benefit from any profit made from it. However, the company said this was all worked out in the tendering process.
They had asked contractors in the process to include disposal of waste, including recovery and salvage of any recyclables, in their pricing.
"This becomes part of the competitive process and encourages contractors to quote the best value price for work," a spokesperson for Irish Water added.
They said they would be unable to estimate how much the total scrap metal haul will be worth.