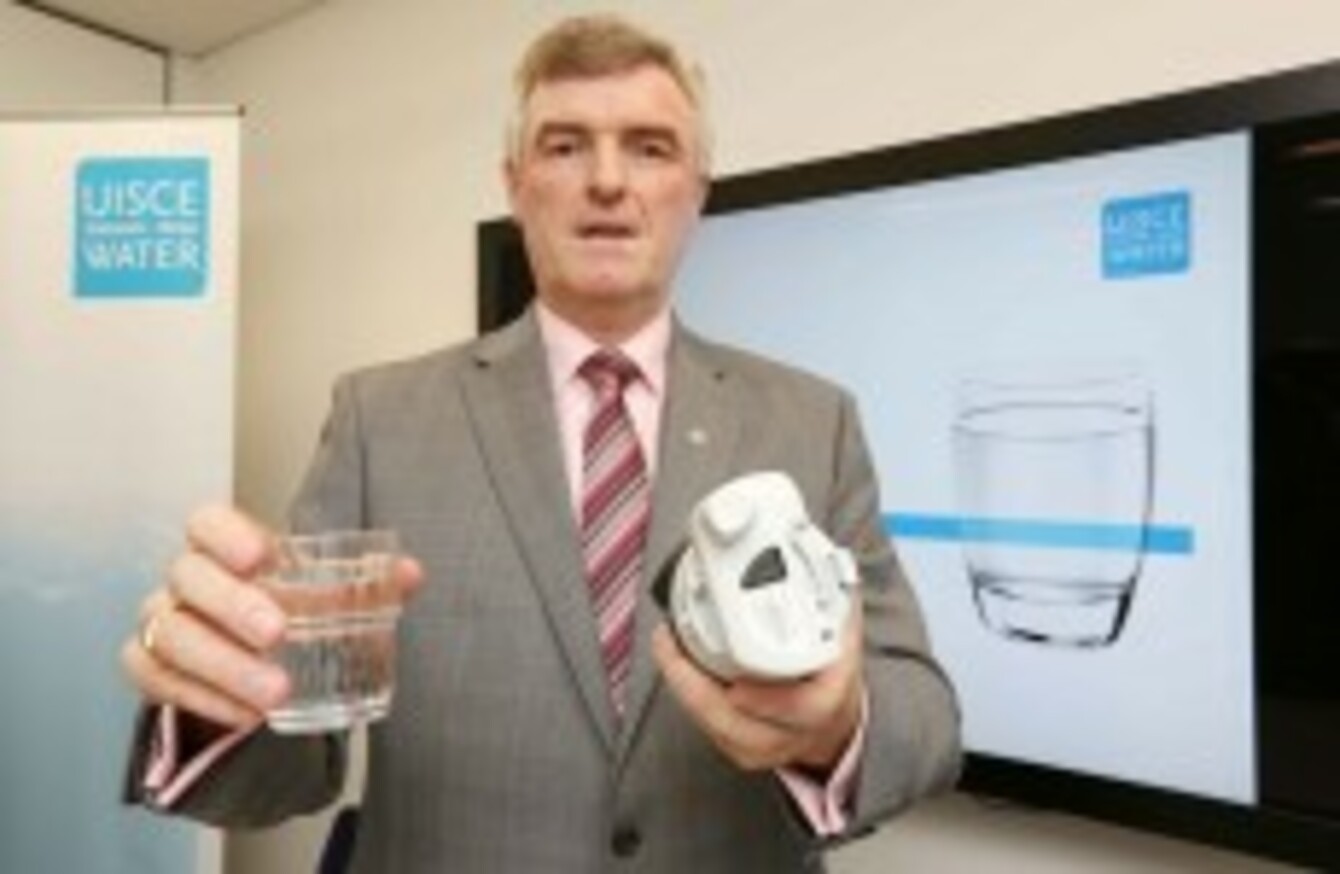 THE OIREACHTAS JOINT Committee will today get a chance to question the head of Irish Water today, when John Tierney appears before the joint Oireachtas Environment Committee.
Tierney was due to appear before the committee in February. Thought that date will still be kept, Tierney's comments last week that revealed a spend of €50 million on consultants meant that an earlier appearance was warranted.
The chairman of the committee, Labour's Michael McCarthy, says he expects the exchanges to be "full and frank" and said that Irish Water will be pressed to give a breakdown of the spending.
However, the body is exempt from Freedom of Information requests, meaning that it will not be under any obligation to explain where the money has gone.
Minister of State with responsibility for Irish Water Fergus O'Dowd says he expects the FOI legislation to be changed "retrospectively".
Speaking on RTÉ's Morning Ireland yesterday, independent TD Catherine Murphy says that she "doesn't buy" the idea that Irish Water needs confidentiality.
"I don't buy this that there are confidentiality issues. This is after all a monopoly. Not only that, but why was there a need for consultants in the first place?"
The meeting will start in Committee Room 4 at 2.15pm.