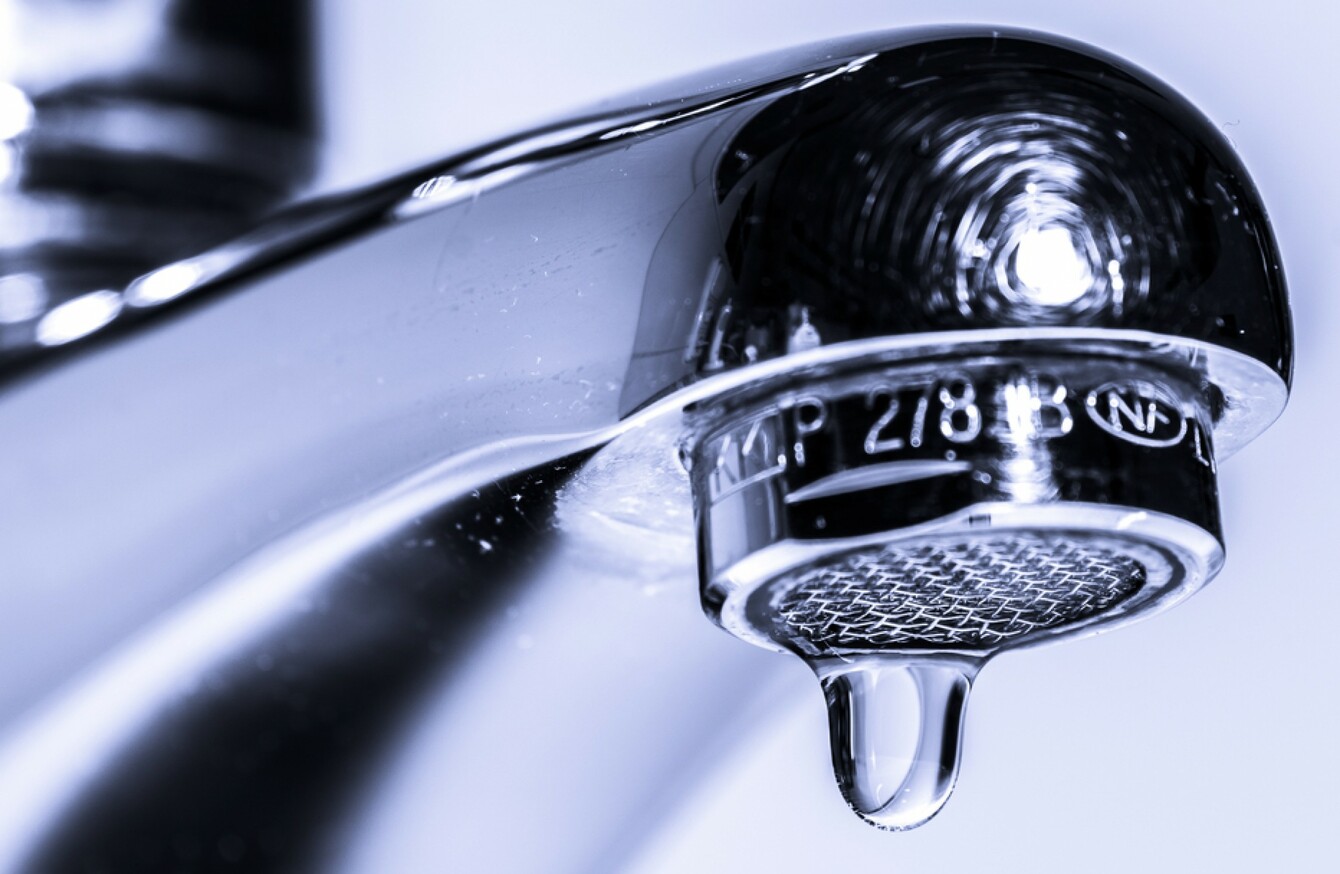 Image: Shutterstock/Moozphoto
Image: Shutterstock/Moozphoto
A COUPLE LIVING in Enniscorthy, Co Wexford, were shocked and appalled last week when they found out that Irish Water had been sending their water bills to a mysterious person they had never heard of in Vietnam.
Pensioners Patricia and Alan Jones decided to retire to Patricia's native Ireland having lived in Australia and Malaysia for a number of years.
Being "newcomers" and "not wanting to run foul of the rules", they initially made contact with Irish water upon moving in and commencing renovation on their home in Templeshannon.
However, having taken the steps to get in touch with the company, they never heard anything further.
"We never heard another thing. Not by visit, phone, mail or email, until last week when we received a text via my husband's mobile phone threatening us re: paying our account," said Patricia.
Patricia and Alan were shocked to get the text as, as far as they were concerned, they did not yet have an account.
When they went to the Irish Water website to try and get to the bottom of the problem, they were asked for an account number and password, neither of which they had been furnished with. Puzzled, they rang the company.
"I told her what had happened and asked her how we could be 'in arrears' when we have never seen an employee, an email or a letter until this one of demand. I asked how come we are in arrears if we have never received a bill by any method," said Patricia.
Patricia says that when the Irish Water employee on the other end of the phone checked to see if bills had been sent out, she then asked "Do you have any connections in Vietnam?"
It subsequently emerged that the couple's water bills were being sent to a Mr George Chen in Vietnam – someone that neither of them had ever heard of before.
When they asked where Irish Water gets their information from, the couple received a far from satisfactory answer.
"She said 'we get our information from various sources'," Patricia said.
So what does this mean? Are they tapping phones, sneaking looks at the mail? What? As for their 'sources', it beggars belief as to how we somehow became Vietnamese and it took them 18 months to wonder about it.
#Open journalism No news is bad news Support The Journal

Your contributions will help us continue to deliver the stories that are important to you

Support us now
The couple now have grave concerns as to whether this mysterious person in Vietnam has been furnished with sensitive information regarding them and their property.
We want to know does this mean Mr Chen now has information regarding us and our house. I asked to speak to someone qualified to do something other than read a crib sheet and I was told 'sorry, no one is available, but I will put in a complaint to our complaints department and they will phone you.'
What really irritated me was the fact that the woman on the phone didn't seem to think it was a particularly big deal. She just said that someone will be in touch within five days, and we've still heard nothing.
As of yet the couple have still have had no contact from Irish water and they are still left worrying over whether a Mr George Chen has sensitive information about them.
"It means that this guy has all our details and probably knows more about us than we know ourselves," said Patricia.
Having lived in Malaysia for a number of years, I can tell you that Asia is the last place you want your sensitive information floating around. We can't be the only people that something like this has happened to. We'd urge people to check and not just wait and assume that Irish Water will get around to them.
A spokesperson for Irish Water declined to comment on the matter, saying that they cannot discuss individual cases.