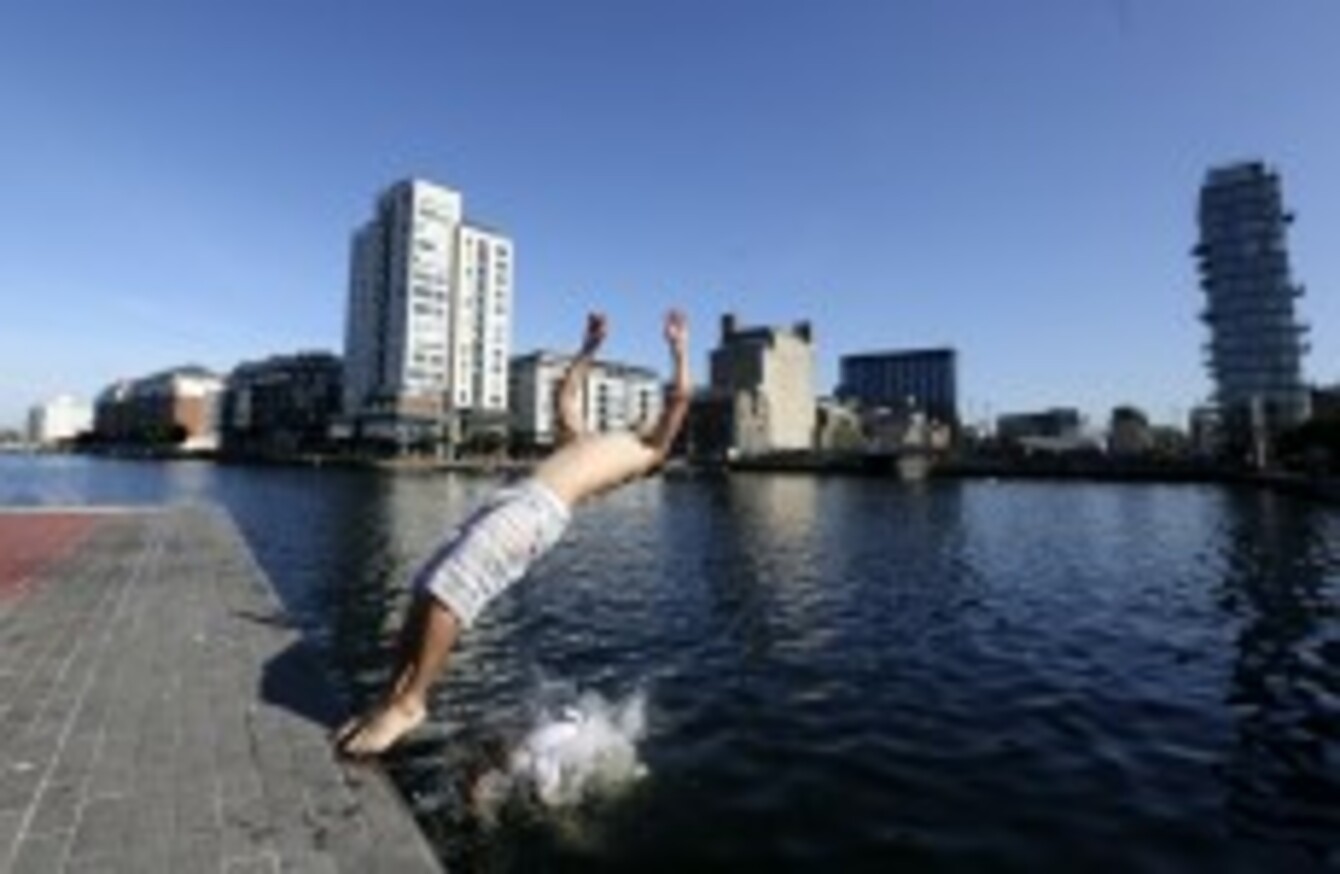 Image: Sam Boal
Image: Sam Boal
IT MAY BE glorious outside right now, but "heavy widespread showers" will make their way back to Ireland at the weekend.
Met Eireann says that today will see "warm spells of hazy sunshine" in Leinster and Munster with highest temperatures ranging 20 to 22 or 23 degrees Celsius.
It will be cloudier over Connacht and Ulster with outbreaks of rain, mainly occurring during the second half of the day.
The evening will see some patchy rain arrive into west Munster with the odd spot of drizzle further appearing east towards nightfall. Tomorrow will be similar, but with outbreaks of rain, before Friday sees a return of the rain.
It will start off largely dry across the east, but will be cloudy and wet elsewhere and will stay wet throughout the evening. It will be around seven or eight degrees cooler as well.
The weekend will be broadly similar, with light breezes, rain and temperatures in the mid to high teens.
Today, the pollen and sunburn indexes are both high.