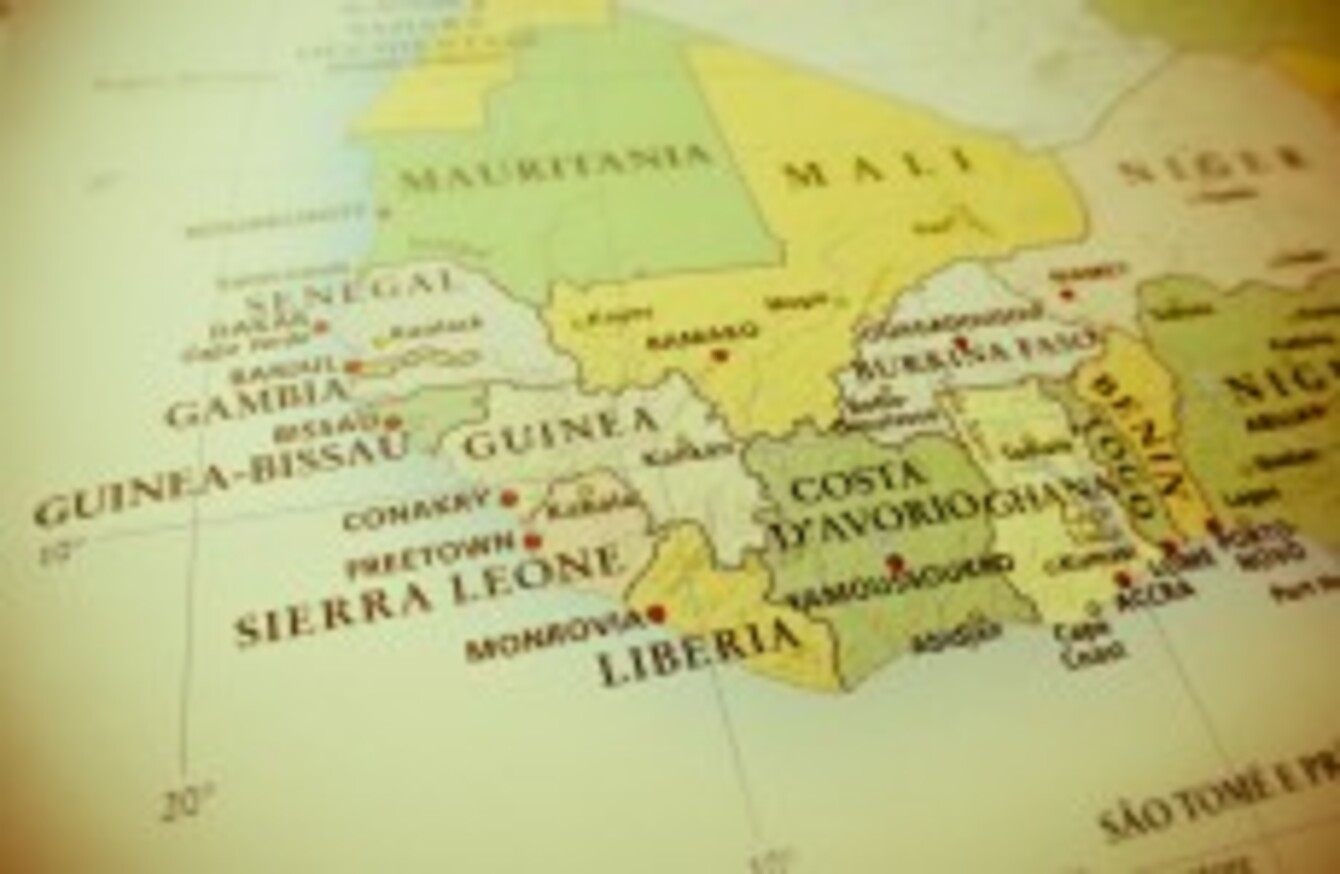 Image: Shutterstock/TonelloPhotography
Image: Shutterstock/TonelloPhotography
A YOUNG DUBLIN woman was knocked down while doing charity work in Liberia.
The 24-year-old was hit by a car on Tuesday evening and passed away in hospital at 1am on Wednesday morning.
Last night the Department of Foreign affairs confirmed it was providing consular assistance to the woman's family.
The woman was working on an aid mission with the religious charity Franciscan Works outside the capital Monrovia.
In a tribute on their Facebook page, the charity wrote: 'Hearts are heavy as we grieve the loss…her most powerful impact on Liberia Mission was the faith she instilled in our students.
She had the respect of the Mission's Liberian staff, some who were almost twice her age, and she had the love and affection of the Mission's youth.
"She helped form their first-ever ministry outreach program, which she called Soul-diers for Christ. Truly, Earth has lost a Soul-dier for Christ, and Heaven has gained another."
The Dublin woman wrote a post about her experience of volunteering where she describes how she thought she would only be staying for three months but stayed on as she felt closest to God there:
My plan was set and I was looking forward to my time in Liberia so I could close that chapter and tick the 'do volunteer work' box on my life check-list. After the three months I left Liberia with a heavy heart, I felt so drawn to missionary life and to the country.
"I couldn't really explain it in words but Liberia made me feel so close to God.
"We do not have running water, washing machines…we only have electricity certain hours of the day. But, I would not have it any other way. It is not even a sacrifice. It is a comfort. It makes me focus on more important things and appreciate those luxuries when I have them.
"Life in Ireland is harder than life here. In Ireland it is difficult for me to focus on God, there are so many distractions and comforts around me that I neglect my call to live Christ-like."
A death notice for the young woman said funeral arrangements will be finalised in the coming days.