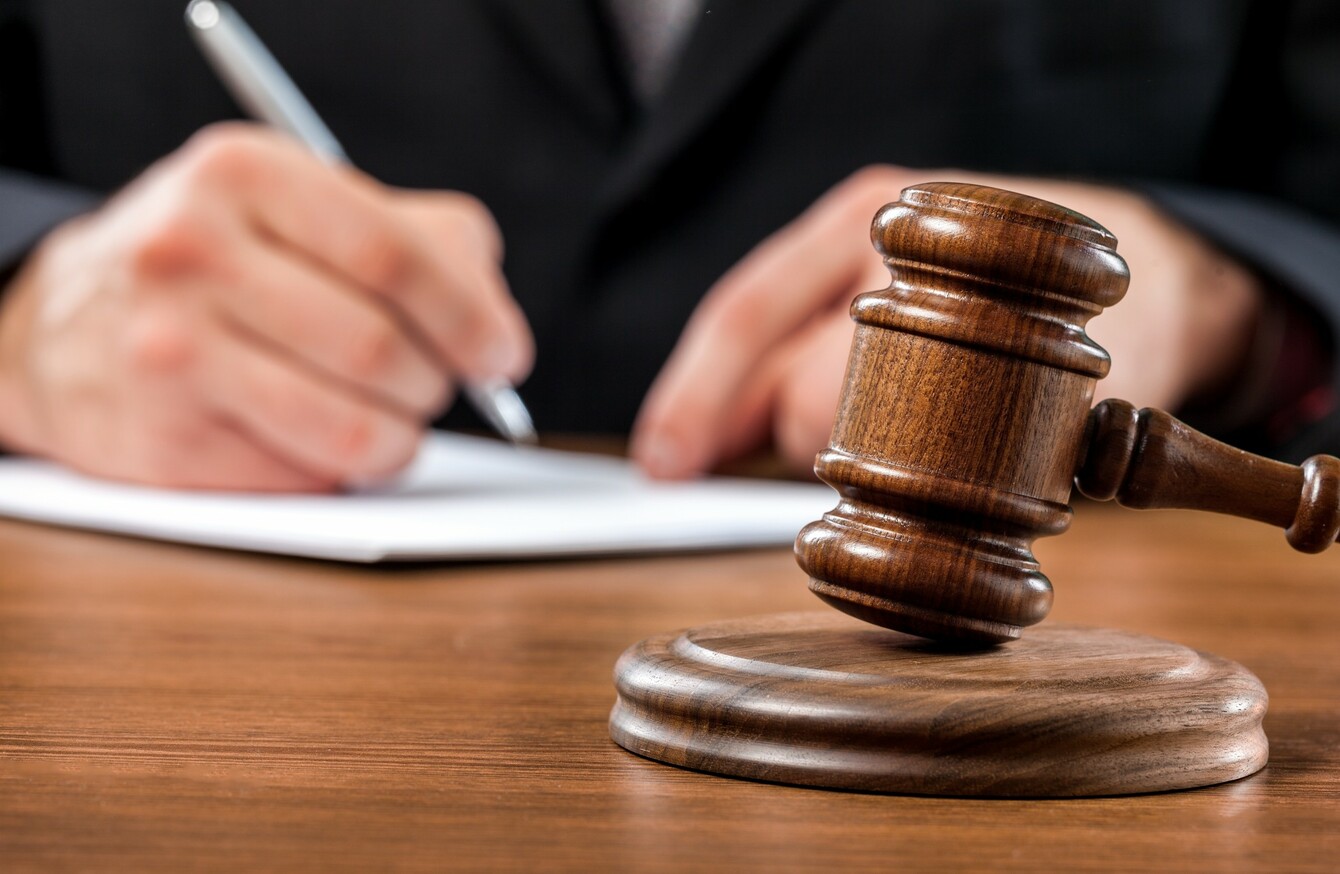 Image: Shutterstock/www.BillionPhotos.com
Image: Shutterstock/www.BillionPhotos.com
A CONVICTED DRUG dealer who has been on the run for more than a year has been arrested in Spain on a European Arrest Warrant.
Mark Dunford is now due to appear in court in Northern Ireland tomorrow.
The 41-year-old, who is originally from Waterford but with an address at Ballylagan Lane, Coleraine, had admitted supplying amphetamines but failed to appear in court for his sentencing in February last year.
Dunford was due to be sentenced for his part in illegal drugs supply in Coleraine and Ballymena after police officers seized almost £900,000 worth of drugs in September 2012.
The officer leading the investigation, Detective Inspector Tom McClure, from Reactive and Organised Crime Branch, said: "Mark Dunford was arrested in Spain on Saturday 25 June as a result of our continued enquiries and assistance from colleagues in the National Crime Agency and Spanish police.
"He will appear at Ballymena Magistrates Court tomorrow morning and a date for his sentencing at Crown Court will be set."