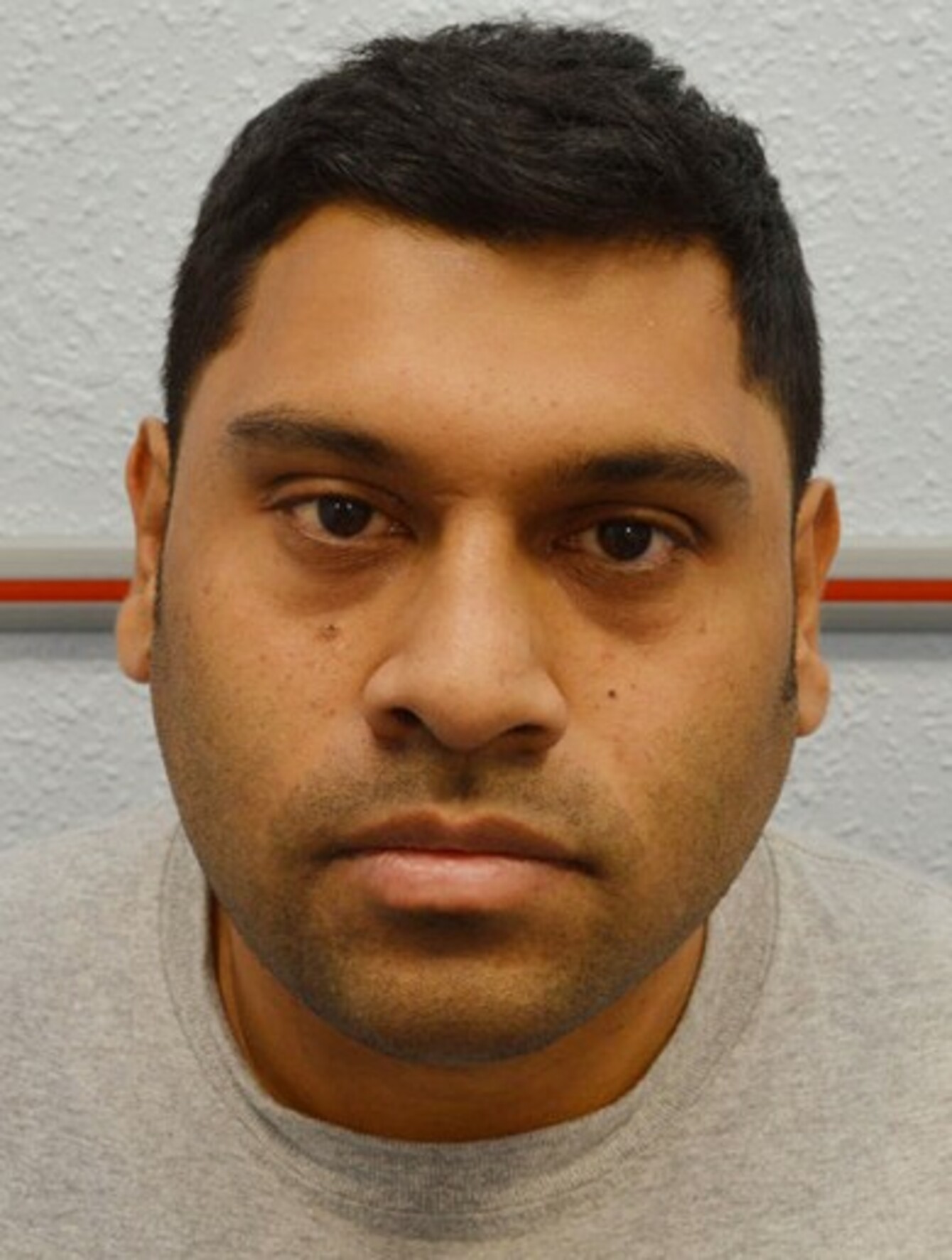 Image: Metropolitan Police PA Wire/PA Images
Image: Metropolitan Police PA Wire/PA Images
A BRITISH NATIONAL has been jailed today for being a member of the so-called Islamic State, and for a series of terrorism offences related to his cyber activity.
Samata Ullah, with an address in the Welsh capital Cardiff, was arrested at his home last year.
A police raid unearthed evidence that he was part of a global terrorist network that had been using their cyber skills to assist IS.
Ullah had provided instructional videos on how to use encryption programmes to hide online terrorist material from the authorities. He also assisted IS to help spread its propaganda on the dark web.
The police also found him in possession of items that could have been used to plan and carry out terrorist attacks.
One item found was a set of adapted cufflinks, which hid a USB drive.
On that USB was information related to ISIS. In all, police recovered eight terabytes of data from Ullah's computers.
Commander Dean Haydon, counter terrorism command, said: "Just because Ullah's activity was in the virtual world we never underestimated how dangerous his activity was.
He sat in his bedroom in Wales and created online content with the sole intention of aiding people who wanted to actively support ISIS and avoid getting caught by the authorities.
Sue Hemming, from the Crown Prosecution Service's counter terrorism division, said: "Left unchecked, the actions of Sumata Ullah could well have helped others carry out further terrorist attacks either in the UK or abroad.
Ullah wrongly assumed he could hide behind the perceived anonymity of the online world to help the planning of terrorist attacks. However, prosecutors worked with police to build a strong case that left Ullah with little option but to admit his offending.
He was sentenced to eight years in prison at London's Old Bailey today, with a further five on licence.