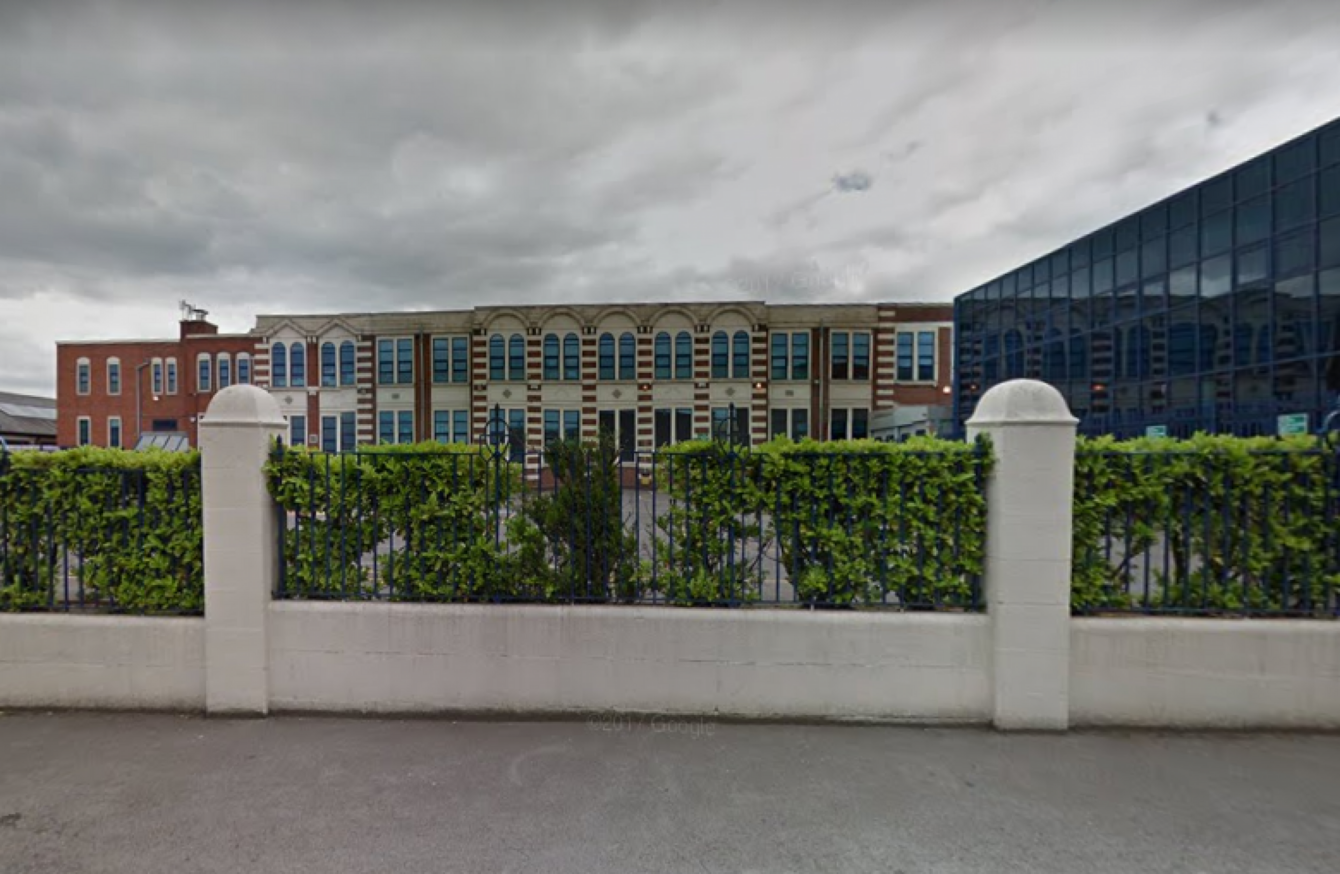 Image: Google Maps
Image: Google Maps
A UK COURT has ruled against an Islamic school in Birmingham for its policy of segregating boys and girls during breaks, school clubs and trips.
Al-Hijrah School is a voluntary aided faith school for girls and boys aged between 4 and 16. It's because of the school's Islamic ethos that separation of the sexes from year 5 onwards is obligatory.
Complete segregation of boys and girls in the age range of 9 to 16 for all lessons, breaks, school clubs and trips is one of the "defining characteristics" of the school. This policy is public and apparent both to parents of potential pupils and to regulators.
But a report in June 2016 found that the policy "limited the pupils' social development and the extent to which they were prepared for interaction with the opposite sex when they left school".
Today, a unanimous decision from three Court of Appeal judges found that the school's segregation caused "detrimental and less favourable treatment for both male and female pupils respectively by reason of their sex".
Giving its reasoning for the conclusion, the judgement said that pupils suffered less favourable treatment by reason of their sex, such as being allowed to interact with each other, and that the "motive for discrimination was irrelevant".
The Court of Appeal rejected the school's argument that separate but equal treatment by reason of gender cannot be unlawful discrimination – even if it is detrimental, if both sexes suffer the same detriment.
Discrimination legislation should be given a wide and purposive interpretation rather than a narrow one.
It also found:
Lady Justice Gloster, in a dissenting judgment, found that the evidence before the Court did demonstrate a greater practical harm for girls than for boys and that this evidence, together with matters of which the Court could take judicial notice, established that the segregation was also particularly discriminatory against girls through reinforcing male and female stereotyped roles.