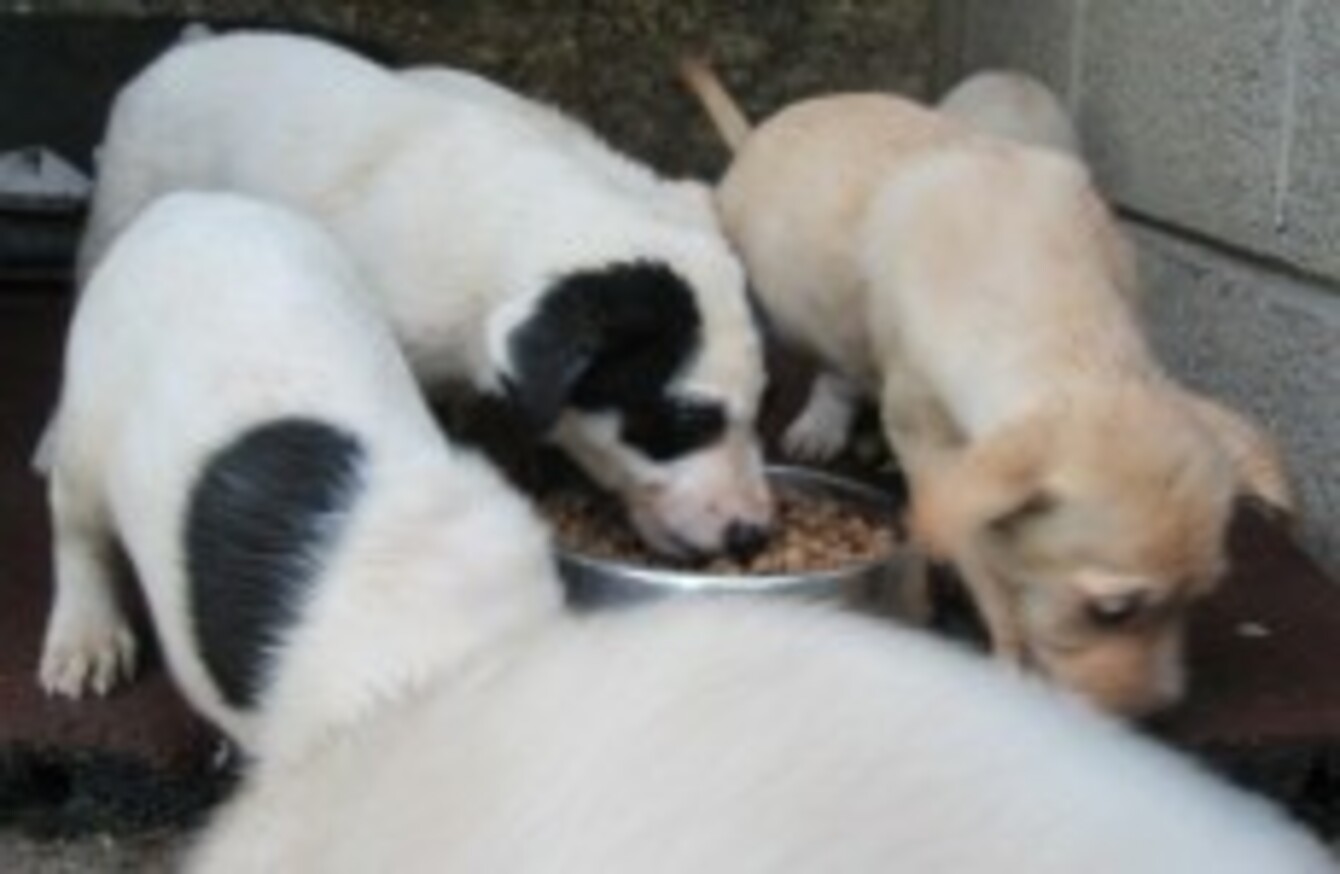 Image: ISPCA Facebook
Image: ISPCA Facebook
"IT'S NOT TRAINED," "It smells," "It's too much work," "It won't stop barking," "I didn't want it, the kids did," – just some of the excuses given to the Irish Society for the Prevention of Cruelty to Animals by owners who decide they no longer want the new pet puppy they got for Christmas.
Every year, there is an increase in the number of dogs abandoned after Christmas, and in 2012 the figure reached almost 500.
"Despite animal welfare experts saying 'please don't get a dog for Christmas', every year people still do," Noel Griffin, CEO of the ISPCA, told TheJournal.ie. "Christmas is such a bad time to get a dog because people are busy and don't have enough time to give to a dog. They are visiting. They have visitors and so sometimes a dog can get pushed to the backs of their minds."
Mr Griffin added that most owners know what they are doing and only some will abandon their pets but he is urging people to reconsider their actions this year:
Dogs are not disposable items. If you get one you have an obligation to them.

Make a bit more of an effort with the dog. If trained properly you could have a friend for years.

If you don't think you will be able to look after it, try to find it a home. Do not abandon it.
The charity said, in most cases, parents will buy a puppy for children but then realise that it is them who must do all of the walking, vet visits, washing and feeding, as a child cannot be expected to.
Some owners try and drop dogs to the ISPCA when they no longer want them but the charity do not take dogs in through an open door policy otherwise they would be "inundated". They only take dogs that have been neglected, abandoned or abused.
The ISPCA is also renewing their appeal to people thinking of making a new addition to the family to rescue a dog instead of buying a new one.