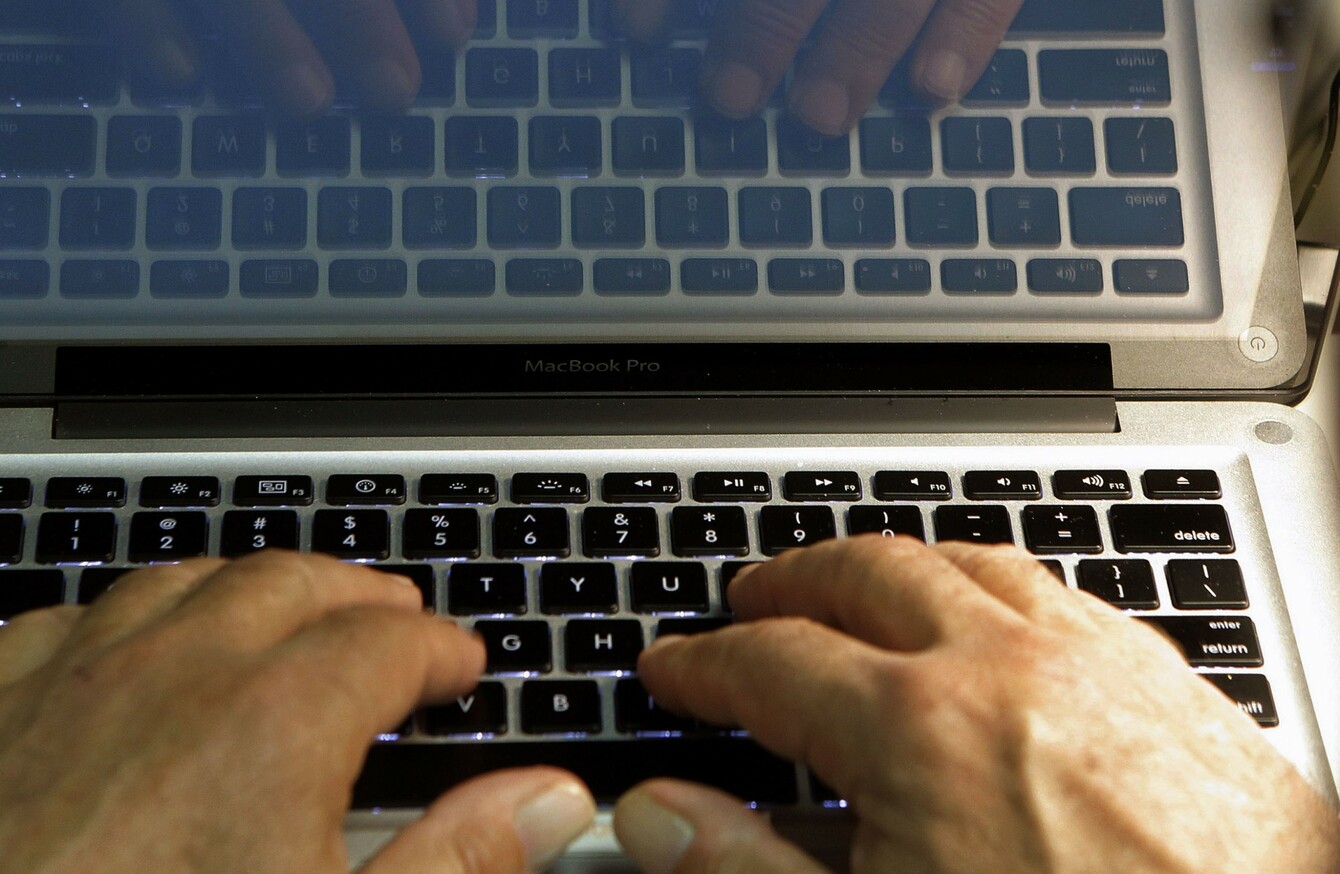 Image: AP Photo/Press Association Images
Image: AP Photo/Press Association Images
WITH ONLINE SECURITY becoming a more prevalent issue, one IT is hoping to tap into an area that is under-represented.
The Institute of Technology Carlow has announced what it claims to be the country's first honours degree on cybercrime and IT security.
The course will begin in September and the president of IT Carlow, Dr Patricia Mulcahy, said the IT was "looking forward to strong interest" in the four-year course, and said its launch was tackling a talent gap in the area.
"We're all about responding to national and global talent gaps," she said. "The research we have done and the processes we've gone through, we've brought in experts from this sector to look at what we proposed to do and to establish the gap is there".
We're not interested in providing [industries with] students where they're not needed.
To ensure it was up-to-date, it relied on advice and input from experts in the security industry from companies like CipherTechs as well as other privacy-focused companies like Blackberry to help shape the course.
While the core of the course covers topics like maths, programming, and hardware, it moves onto other topics like ethical hacking, cybercrime legislation and malware analysis.
For Dr Mulcahy, the set-up of the full-time course was fast-tracked, but the next step will be to open it up for those in other programming courses as well as part-time learners and other groups.
"In our case, this course was very much fast-tracked and here we are today launching it," she said. "It was done as timely as it could have been given how much work goes into it".
They say a lot of companies don't say they are the subject of an attack because of the bad publicity [they would receive] so it's very significant. It's huge for every sector and that's why it's important to get professionals out there with the right ethical and moral codes to help companies like that.
Part of the reason for launching the course is to help tackle what Dr Mulcahy calls a "deficit" in ICT and increasing interest among those leaving school to take up courses like this is key if Ireland is to avoid any future pitfalls.
"We really do need to encourage young people to make these kind of choices because they're critical areas and our economy will be undermined unless we can get professionals out in these areas," she said.