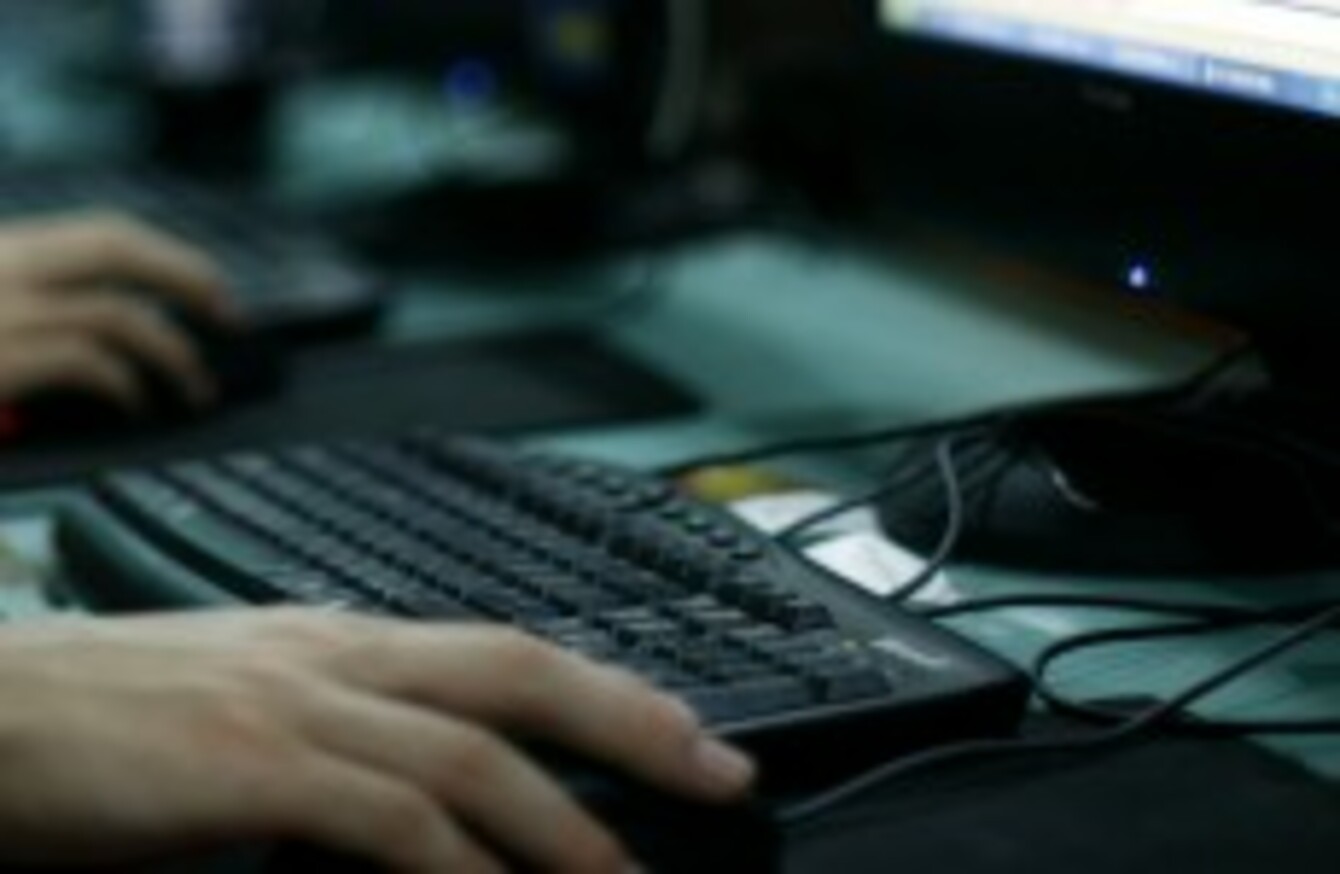 File photo
Image: Press Association Images
File photo
Image: Press Association Images
EIGHT OUT OF ten Irish organisations are more concerned about the actions of careless employees impacting on their IT security than hackers, a survey has found.
A survey of 278 IT professionals in Irish companies carried out by ComputerScope found that 80 per cent of Irish organisations consider the actions of careless employees to be a greater IT security risk compared to 15 per cent who are more concerned by hackers.
The research was commissioned by Data Solutions and carried out last month with more than 42 per cent of respondents expressing their belief that employees would divulge their password to an unauthorised person.
This is despite 89 per cent of those surveyed believing that employees know the importance of their password in terms of the company's IT security.
The majority of respondents – 63 per cent – agree that education of employees about the dangers of cyber crime is more effective than any software that would be used to combat the issue.
But over a third – 33 per cent – do not carry out any training for employees on IT security awareness.
Sixty-two per cent said their organisation allows employees to access social media sites such as Facebook and YouTube with 23 per cent of these giving unrestricted access to these sites.
Over a fifth of those surveyed (22 per cent) said they were aware of IT security breaches within their organisation caused by employees accessing or downloading material from  external websites.
Of those that had experienced a breach due to employees accessing external sites 36 per cent said it was through Gmail, 40 per cent said it was through Facebook, 34 per cent identified Dropbox.
A fifth said it was through YouTube, 34 per cent LinkedIn, and 41 per cent Hotmail. Retail sites resulted in the highest number of breaches, accounting for 43 per cent according to those surveyed.
But despite these issues, over a fifth (22 per cent) said they do not have systems in place to monitor employee online behaviour and information access.