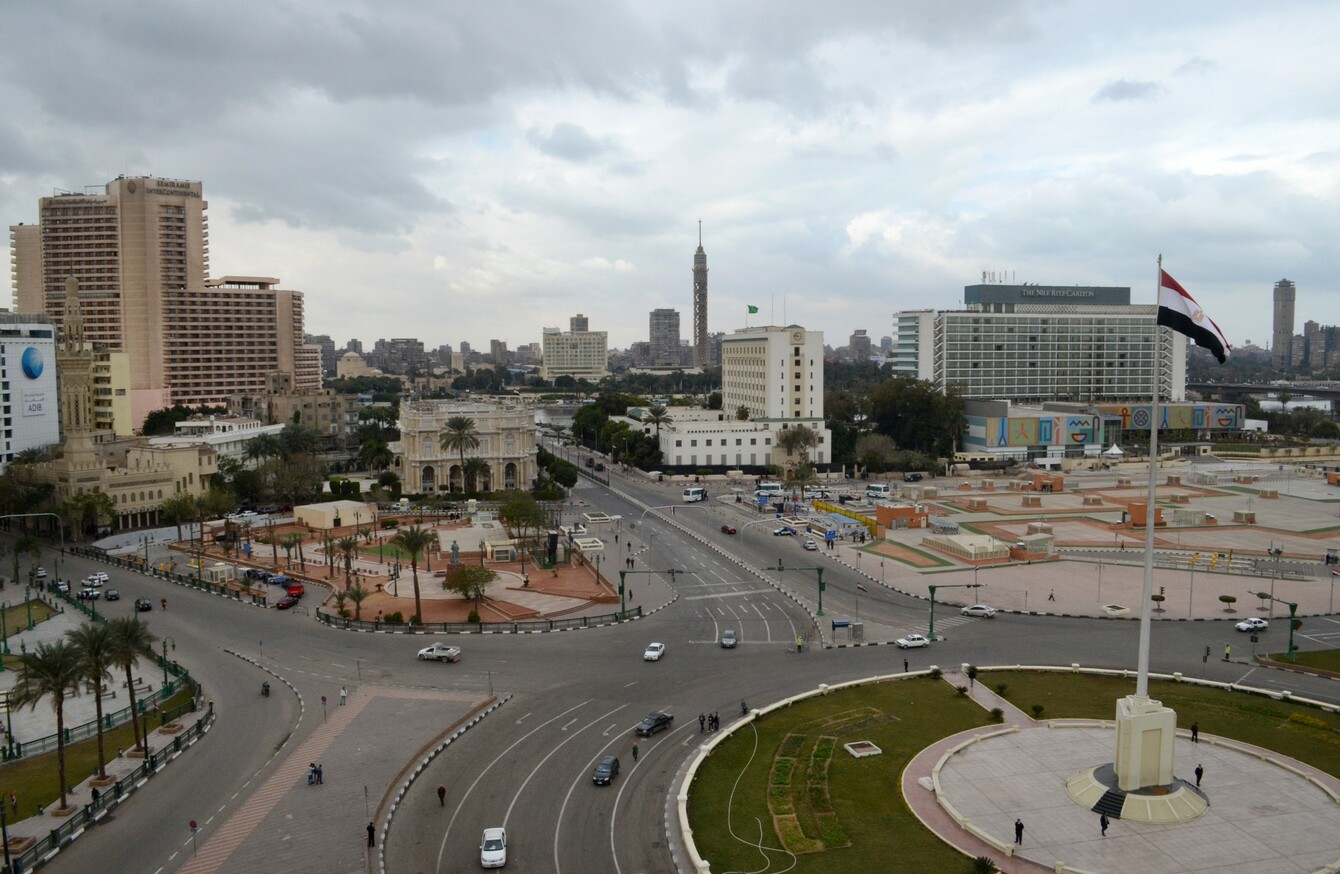 Image: AP/Press Association Images
Image: AP/Press Association Images
ITALY HAS ANGRILY demanded that Egypt authorise a joint investigation into the violent death of Giulio Regeni, a Cambridge University PhD student who mysteriously disappeared in Cairo last month.
Regeni's corpse was found on the outskirts of the Egyptian capital yesterday, the foreign ministry in Rome confirmed after summoning Cairo's ambassador to express "the Italian government's bewilderment over the tragic death."
Sources close to the case told AFP that the 28-year-old was found dumped in a ditch with a badly bruised face and other signs of ill-treatment across his body.
Cooperation
The foreign ministry said Italy expected "the maximum cooperation from the Egyptian authorities at every level in light of the exceptional gravity of what happened to our compatriot and the traditional bonds of friendship between the two countries."
The Egyptian ambassador was also informed that Italy wants its own experts to be fully involved in a joint investigation into what happened.
The ministry said the ambassador, Amr Mostafa Kamal Helmy, had given assurances that the Egyptian authorities would do their utmost to find those responsible for "this criminal act."
Economic Development Minister Federica Guidi, who was in Cairo when Regeni's body was discovered, cancelled the final day of a trade mission involving some 60 Italian companies in reaction to the news.
Hours earlier she had, according to the Italian media, urged Egyptian President Abdel Fattah al-Sisi to intervene personally in the investigation into Regeni's disappearance, underlining the potential for the case to disrupt normally close diplomatic ties between Rome and Cairo.
Italian Prime Minister Matteo Renzi was the first Western leader to receive former army chief Sisi after his 2013 overthrow of his Islamist predecessor Mohamed Morsi.
Due to meet a friend
Regeni, whose studies included Arabic and Arab literature, was from Fiumicello near Udine in northeastern Italy.
He was in Cairo doing research for his doctoral thesis and was last seen on January 25 when he left his suburban home with the intention of travelling by metro to meet a friend in the city centre.
Cairo was extremely quiet on the day he disappeared as a result of the authorities having ordered a security clampdown on what was the fifth anniversary of the Arab Spring uprising which ended Hosni Mubarak's 30-year reign.